Description
This months concert features husband and wife baroque duo, Andrew and Jenny Robinson. With a variety of period instruments they transport us back to the time of Shakespeare. Prepare to sit back, relax and be part of their beautiful melodic tapestry.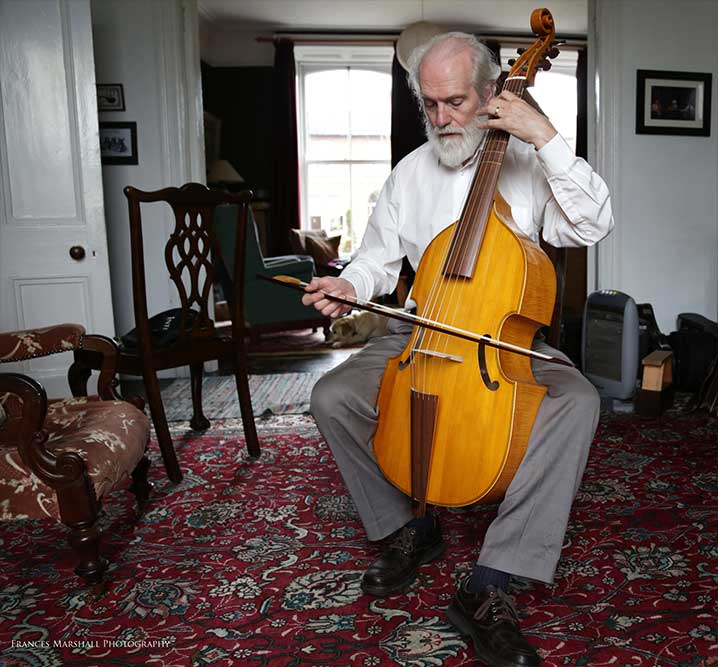 Classical music concerts for grandparents, parents and babies in a relaxed, local setting.
Come and enjoy the finest chamber music as your baby feeds, sleeps, plays and absorbs all the benefits of this wonderful music.
Wondering what our concerts are like..? Take a peek here: https://www.youtube.com/watch?v=Pg-Uy9lpdfE
Join us for a coffee from 10.30am.