Description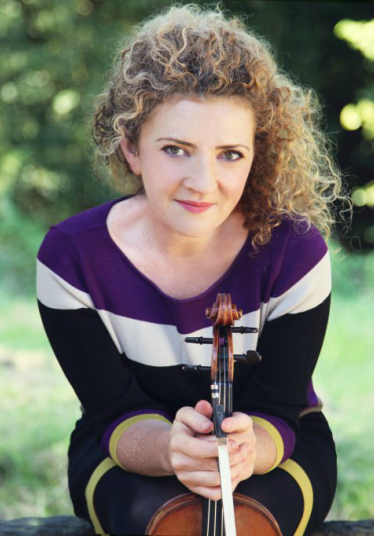 We are so thrilled to welcome two of Ireland's finest string players for an exciting morning of dazzling virtuosity. International violinist Elizabeth Cooney and cellist Gerald Peregrine join us as part of their nationwide tour, 8strings2abow, and will perform works by composers including Ravel, Handel, Martinu, Vivaldi and Piazzolla. Don't miss this one!!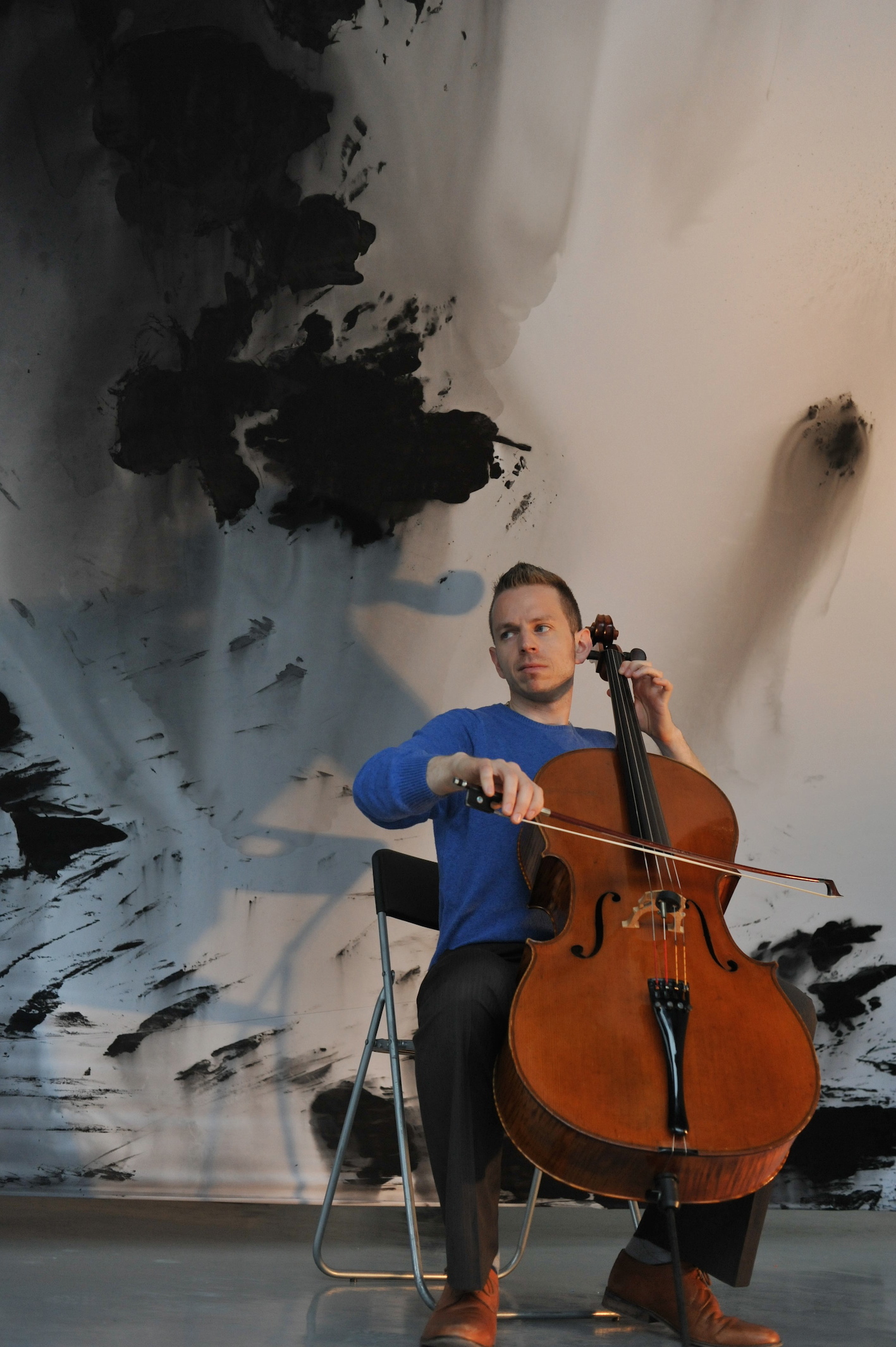 Classical music concerts for grandparents, parents and babies in a relaxed, local setting.
Come and enjoy the finest chamber music as your baby feeds, sleeps, plays and absorbs all the benefits of this wonderful music.
Wondering what our concerts are like..? Take a peek here: https://www.youtube.com/watch?v=Pg-Uy9lpdfE
Join us for a coffee from 10.30am.