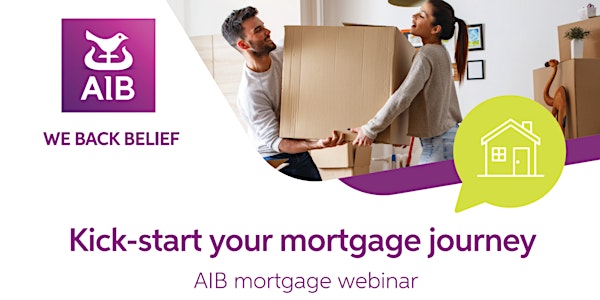 Mortgage Information Webinar for Locums
Free webinar for locums looking to get a mortgage
About this event
Preparing to purchase your first home? AIB are hosting a webinar to provide all information needed about getting a mortgage.
The event takes place on October 5th, at 7:30pm and is completely free for locums looking to join. Whether it's your first house, you're moving, or just investing, this webinar will guide you through the process and answer any questions you may have.
If you can't make the webinar, you can get in touch with AIB via video, by phone or face to face. To make an appointment at a time that suits you contact Soloman Elarnauti at soloman.x.elarnauti@aib.ie.