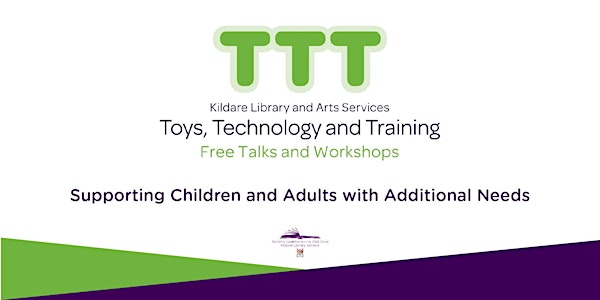 Motivators to Increase Skills & Desirable Behaviour for People with Autism
Using motivators to increase skills and desirable behaviour for individuals with Autism - Behavioural Therapy Talks with Audrey Cully
About this event
This talk will give a clear overview of reinforcement and how it can affect behaviour. Reinforcement is a universal concept but is often used as a means of bringing about positive behaviour change with children and adolescents diagnosed with autism or related disorders.
Reinforcement can help to either increase appropriate behaviour or decrease inappropriate behaviour. Simple strategies on how to use reinforcement effectively will be discussed. This talk is aimed at both parents and professionals as it is relevant to all human interactions.
You will be sent Zoom login details before the event.
Kildare Library Service Privacy Statement for Eventbrite