Description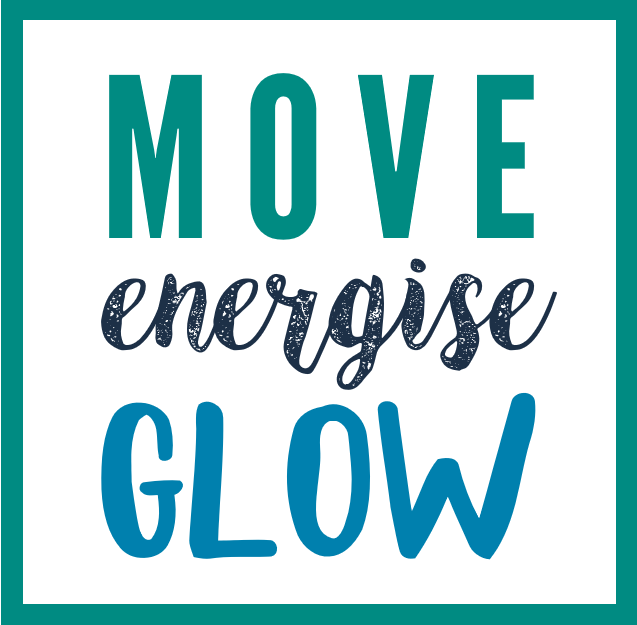 Move Energise Glow is Ireland's Newest Wellness + Fitness Festival
Move Energise Glow will provide the perfect platform to inspire, motivate & encourage you to get active and excited about your health and fitness.
Our mission is to transform people's attitudes to health + fitness by creating online tools, live events, and build a community to bring likeminded people together to enjoy and experience unique cutting-edge fitness & health events across Ireland.
Move Energise Glow, first event is being held in the gorgeous Wood Quay Venue it's an imaginative and exciting development which houses the City Wall Space. This is a spectacular state-of-the-art venue, featuring a stretch of the original Hiberno Norse Viking City Wall dating all the way from 1100AD.
Located in the heart of the city in Dublin City Council Civic Offices, Wood Quay.
What to expect at Move Energise Glow Festival?
- Healthy Breakfast provided on arrival by Glensik Yogurts & Homespun
- Coffee Token for every guest to experience the amazing Coffee by KimeraKoffee Barrister there coffee boosts energy levels, optimizes focus and concentration, and enhances athletic performance!!
- Movement & music fusion Yoga class with Lee Tracey
- Pop up Stalls, from Irish leading brands Providing us with EPIC yummy treats all morning
- Irelands First ever Smoothie Bar Kale+Coco
- Local Fresh Chocolate Milk from Temple Dairy
- A Movement & Toning Class with Megan Williams
- The Bloggers corner- come meet some of your favourite irish bloggers who will be there
- Music, mingling
- Alex from alexom_makeup will be there giving everyone festival make up & tips!
- Amazing Prizes to be won, from Fuschia Make up, Aldi Irealnd, Lululemon and many more
- Luxary Goodie Bags to take home
- WHOS COMING?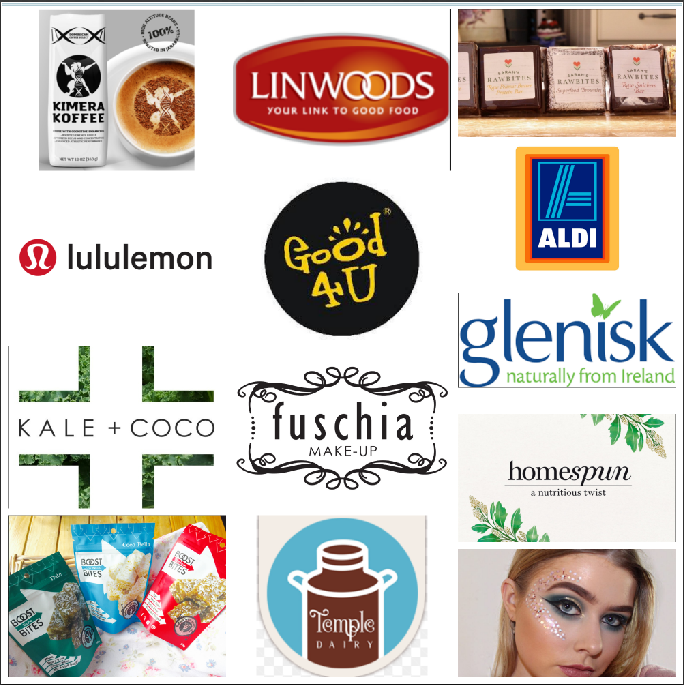 Feeling Peckish?!
We have some amazing food stalls coming to provide us with some delicious pre/post snacks for our workouts Its your chance to try out some of these local Irish brands! with many more still to confirm!!
Be sure to bring your appetite and indulge in all the festival has to offer. Arrive hungry and prepare to be wowed by all the Mini Fest has to off
The Goodies
Each attendee will be treated to a fabulous goodie bag and there will be lots and lots of AMAZING prizes on the day.
Instructors
Megan Williams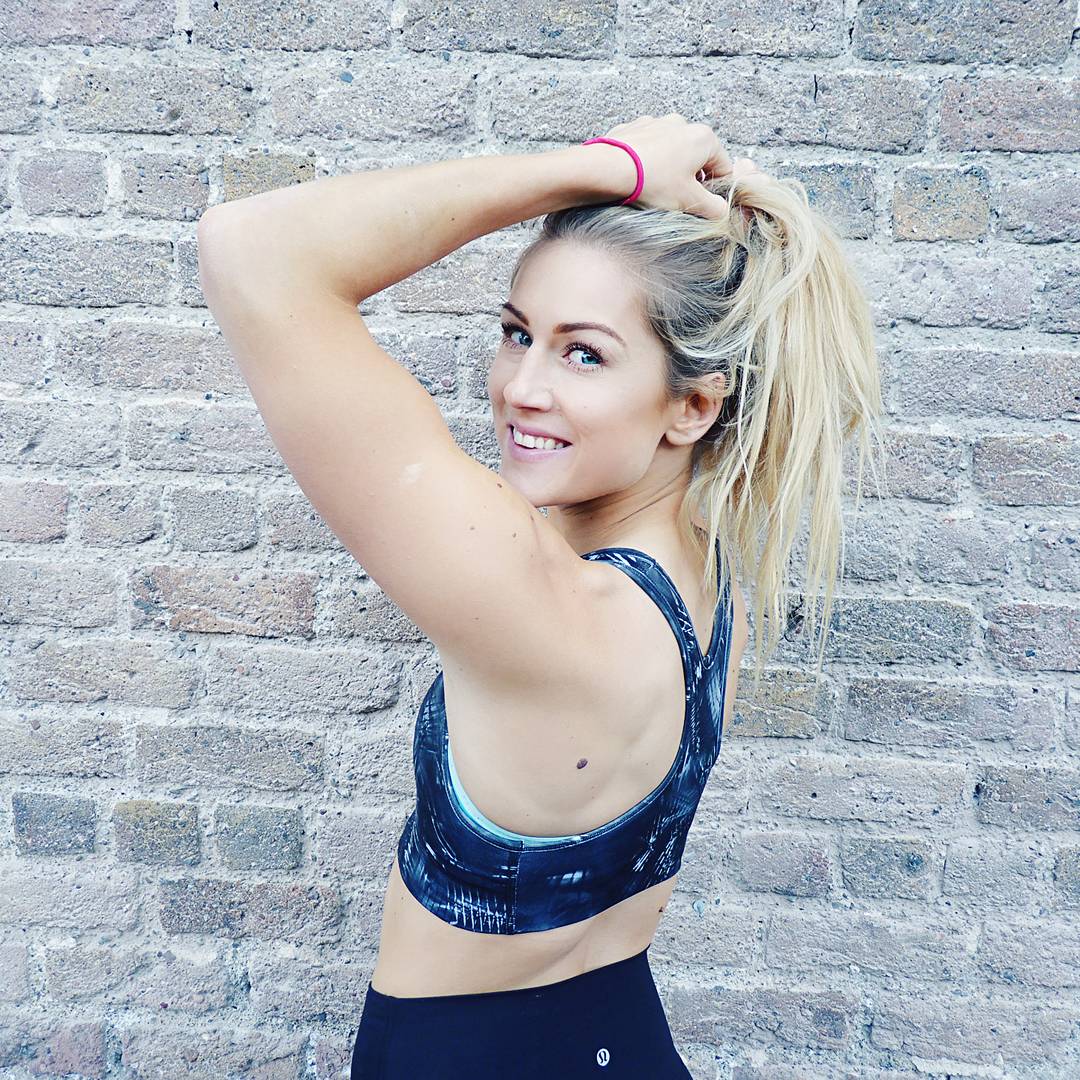 Megan plays International Rugby for the Irish women's Sevens Rugby team, she is a health and fitness blogger with the aim to inspire, inform and motivate a healthier happier you. She provides online fitness coaching through her personalised training guides. Megan also is the creator of Move Energise Glow Events
What is a Move Energise Glow class?
Move Energise Glow class is an energetic, upbeat class that is sure to get your body moving, feeling energised and give you that happy glow! A great workout for all levels to enjoy an exciting, motivating class. Megan combines cardiovascular training, strength and toning exercises, for a total body workout to give you a fun, enjoyable exercise experience.
Lee Tracey
Yoga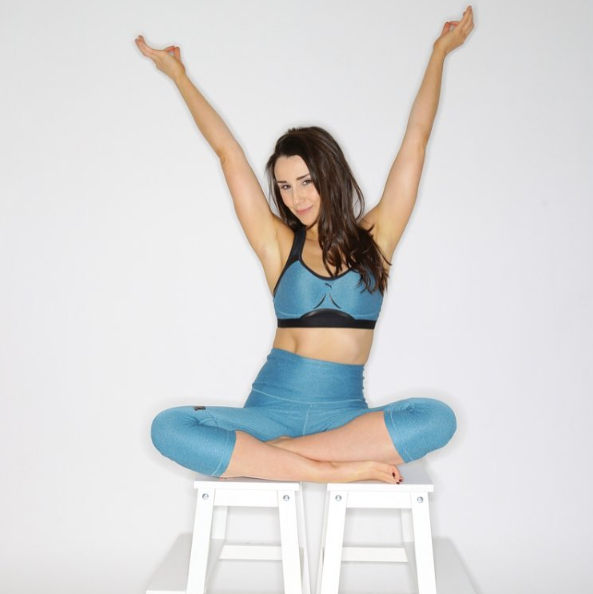 This session will give us the opportunity to delve into music and mindfulness, stretching the body out, finding connection and ease whilst relaxing the mind and opening up to the wonderful environment of Move Energise Glow Festival.
Whats involved in this yoga class?
Lee, will be providing A movement & music fusion designed for our creative community of like-minded people. We bring people together on their mats to move, breathe and connect. This is a series of homegrown Irish events which was started with the aim of building a community interested in health, fitness and conscious living with a social edge, creating mindful gatherings filled with music, movement and good vibes.

Create space to listen. Create your community. Create your world.

Tickets
Tickets are priced at €40 (not included eventbrite fee) and are available on Eventbrite. Doors open for registration at 10.30am please arrive nice and early to sign in so we can get started for 11am. This is a ticketed event, please register at the front desk with the the name you booked your ticket with. There is no reserved seating, or mats just grab a spot when you arrive!

For any queries please contact Megan on moveenergiseglow@gmail.com

FAQ
Will I need to bring a Yoga Mat?
Yoga Mats will be provided by Lululemon. However, If you do have a mat I encourage you to bring your own just in case we are short.
Where do we sign in on the day?
There will be a Move Energise Glow Rep at the front desk, please sign in there with your ticket and you'll be shown to the Wood Quay Room
What will I wear ?
Please wear something you feel comfortable doing light exercise in
Will I need to bring a drink ?
Water will be available at the venue, teas and coffee will be provided. If you have a water bottle I would advise to bring with for the classes.
Will there be Parking?

Yes there is a car parking all along the Wood Qyay. Public transport drops you right out side the front of the venue also.