Location
Moyaliffe House
Moyaliffe
Ballycahill
Thurles, E41 HX59
Ireland
Moyaliffe House and Gardens Open Days. Historic Moyaliffe House will open to the public following popular demand from last years Open Days.
About this event
Moyaliffe House and Gardens
The history of Moyaliffe goes back to 1200AD with its Norman fortress. Later, it was the site of a Cromwellian battle before being granted to the Armstrong family by Charles II. The estate consists of over 12 acres of expansive lawns, established garden beds, towering beech, oak and lime trees, a Victorian fountain garden, with a 2-acre historic walled garden; and period outbuildings . The grounds sit on the banks of the Clodagh River.
Entrance includes:
Heritage displays featuring the original Moyaliffe Landau coach, museum items and an old photographic display
Garden talks by garden designer and owner Lorna Vallely will be conducted at 11.30 am and 2.30 pm on each day.
Refreshments will be available along with toilet facilities.
Picnic areas are available.
Only open by pre-booked ticket. Entry is €5.85 per person, children free.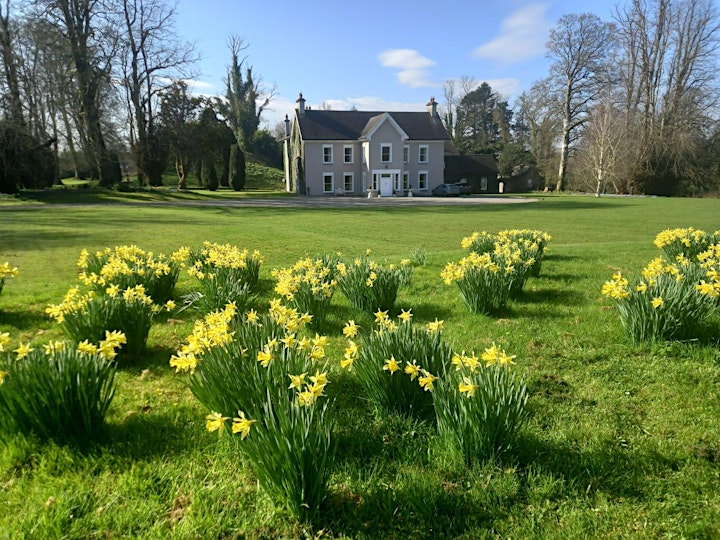 Moyaliffe House and Gardens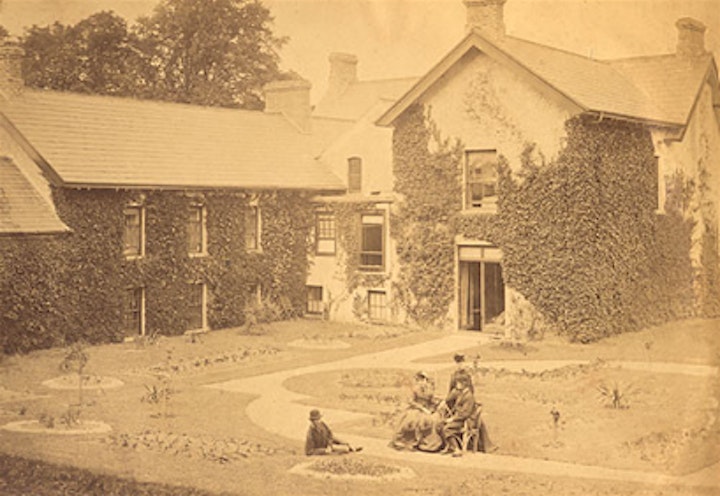 Moyaliffe Castle, c. 1870s. now Moyaliffe House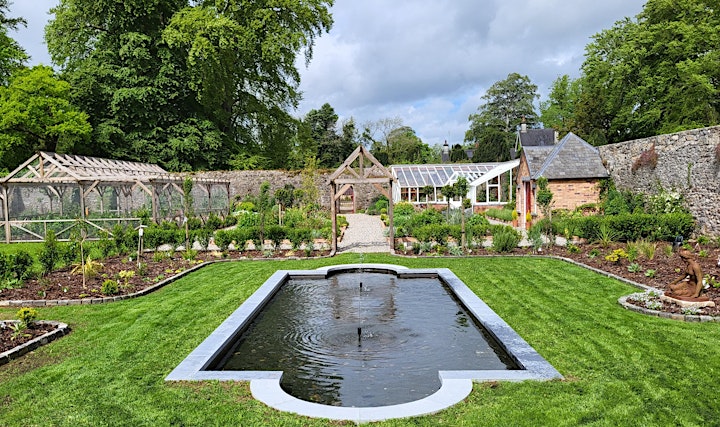 Moyaliffe House and Gardens, reflection pond in the walled garden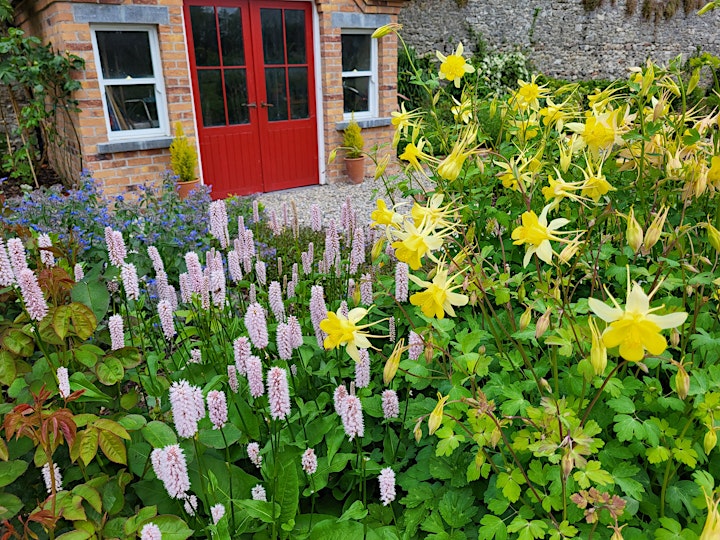 Moyaliffe House and Gardens, flowers in walled garden
Moyaliffe House and Gardens, fruit structure in walled garden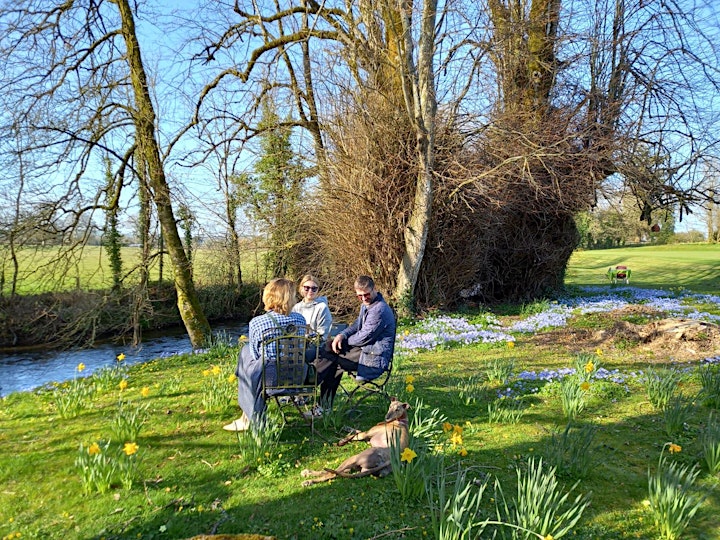 Clodagh River at Moyaliffe House