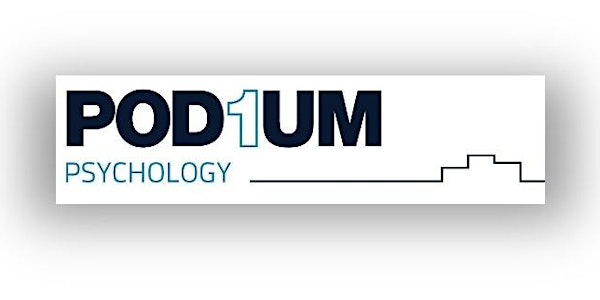 Much ado about Psychology
What individual psychologists can do about psychology roles being secured by non accredited professionals. What are we doing wrong?
About this event
Recently in the press there have been reports of yet more un accredited mind coaches getting jobs in professional roels that psychologists have been competing for.
This is a group discussion which will initially start with Dr Darren Britton and Hugh Gilmore offering some views from different perspectives including those from a mind coach who has been on the receiving end of this scenario.
The aim of the session is to attempt to genuinely identify what we can do better as individual psychologists in this area and what is the best way for psychologists to ensure they are the first choice of professional for such roles.
This will be a full range of life discussion with no censoring of ideas, we will be exploring opinions that maybe we have still to learn as a profession how to train people to be as good as a popular mind coach as opposed to expect it.
This may also have benefit for other professions where the same occurs.
All are welcome. Please do not register a ticket unless you can attend.
The recording will not be shared after.
The link to zoom will be in the event page on eventbrite. Please access the link there and check you have received a ticket in your in box or check your junk.
Further communications can be directed to
Hugh on 0044 (0)7834188178
e: podiumpsychology@gmail.com