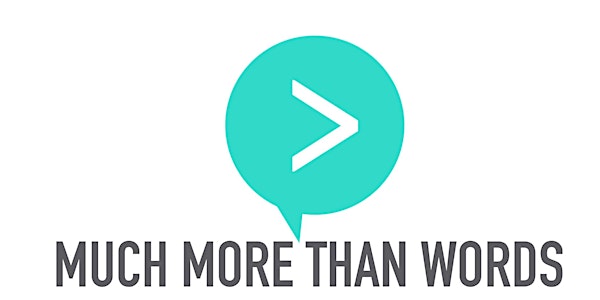 MULTI-CULTURAL EXCHANGE
When and where
Location
Bank of Ireland Enterprise Lounge Just along from the Science Gallery Cafe, Pearse Street Hamilton Building, Trinity College Dublin 2
Description
"If I can be understood by people of many different nationalities when English is the common language amongst us all and not our first language, then we are really experiencing a different way of upskilling!"
The MMTW Multi-Cultural Exchange is based on the belief that success comes from collaboration and that the most sustainable relationships are built within a 'culture of conversation'.
Upskill, develop your creative thinking ability, help yourself and others to develop creative and business ideas at this FREE monthly workshop.
In the MCE you will use your working knowledge of English, you will build up your existing skills and develop other skills through natural use of English and, at the same time boost your confidence and competency as a non non-native English speaker.
When you are collaborate within a diverse group you make progress, real connectons and might even develop a creative or business idea yourself, or help someone else with theirs..
Join our group, share your skills whilst boosting your confidence and speaking ability.
Sessions are facilitated by Janie Lazar, MMTW Lead Coach.
an Irish business based in Dublin,