Description
Mum Talks are monthly meetups for women looking to feel inspired, learn something new and make new friends. Babies are welcome too! A light breakfast will be available throughout the morning. You will also get to meet loads of amazing mums, bonus!
Mum Talks believe strongly that being a mum should not stop you reaching your career goals or enjoying your life passions, both of which are vital for self-care but can sometimes feel forgotten about or may need to be re-evaluated when you have children.
Mum Talks host meetups in a friendly and comfortable environment and invite 3 inspiring speakers to share their story and the tools they use to help navigate this exciting (and sometimes daunting!) time. Babies are more than welcome to join while you learn and feel empowered.
Mum Talks aim is to give you confidence and empower you as you get ready to return to work after maternity leave; or are thinking of starting your own business; or are adapting to life as a stay at home mum.
We are delighted to announce our speakers for April!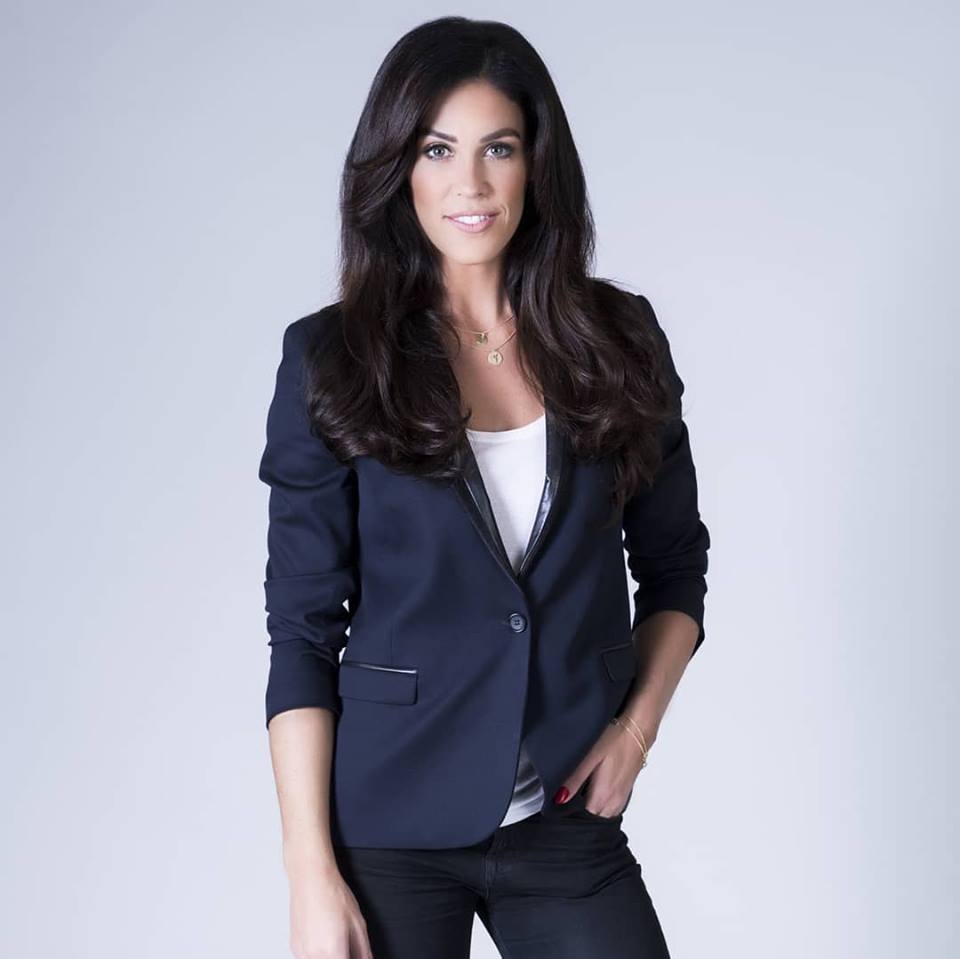 Glenda Gilson
Glenda is a name we all associate with fashion and style. Having built a career from modelling to TV presenting Glenda is introducing a range of delicate and elegant jewellery in gold, rose gold and sterling silver. Having her own product is something Glenda has always wanted, and jewellery was a natural fit for her. There are five designs in the collection and Glenda has always been a lover of tiny jewellery so delicate, elegant jewellery was the perfect collection to create. She wanted to work with high quality sterling silver and 18k gold plating and each piece is hallmarked in Dublin Castle Assay office.
"I have always worn jewellery especially delicate jewellery since my modelling days and I've been known for my layering and mixing of metals. I've travelled all over the world and picked up jewellery pieces along the way. My first collection is inspired by everyday things around me. I wanted a collection that was durable, versatile and affordable. I feel jewellery is personel to everyone. I sketched out some of my favourite symbols and worked with a goldsmith to create the designs and shapes. Each of the symbols reflect and define a little about me and my life."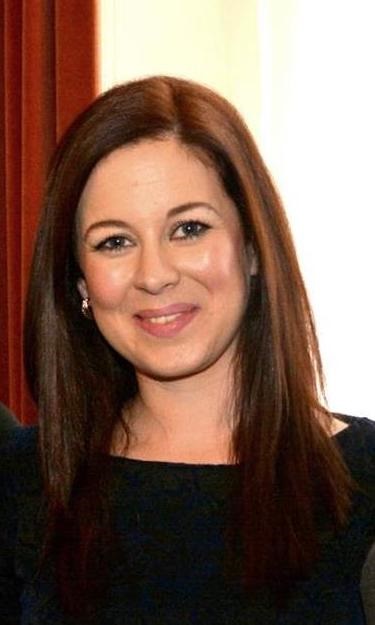 Jen Crawford
Jen is a Dublin based mother with a passion for empowering and supporting parents as they embark on their new roles. Jen is a Birth & Postpartum Doula, Antenatal Educator, Breastfeeding Counsellor and Mindfulness in Pregnancy Teacher. She is the only Doula in Ireland that specialises in working with sick babies and multiples.
Over her many years working with families in Ireland, Jen noticed there was a glaring lack of emotional and practical support for parents in the Irish Healthcare system. This led to her joining forces with fellow Doula Mary Tighe, to set up a National Doula Agency DoulaCare Ireland www.doulacare.ie
The busy Doula Agency supports parents in every county in the ROI, through pregnancy, labour & birth and right through early parenting. Jen believes that every parent is the true expert on their baby, all they need in the encouragement and support to grow. DoulaCare Ireland also run workshops and conferences throughout the year (for Health Care Professionals and Parents)
Jen is proud mam to Seth 12, Leon 7 and Kayla 1(in March!). She understands that babies do not come out with a manual and we all just learn on the job - but as a doula, she walks that journey with her clients and supports them every step of the way!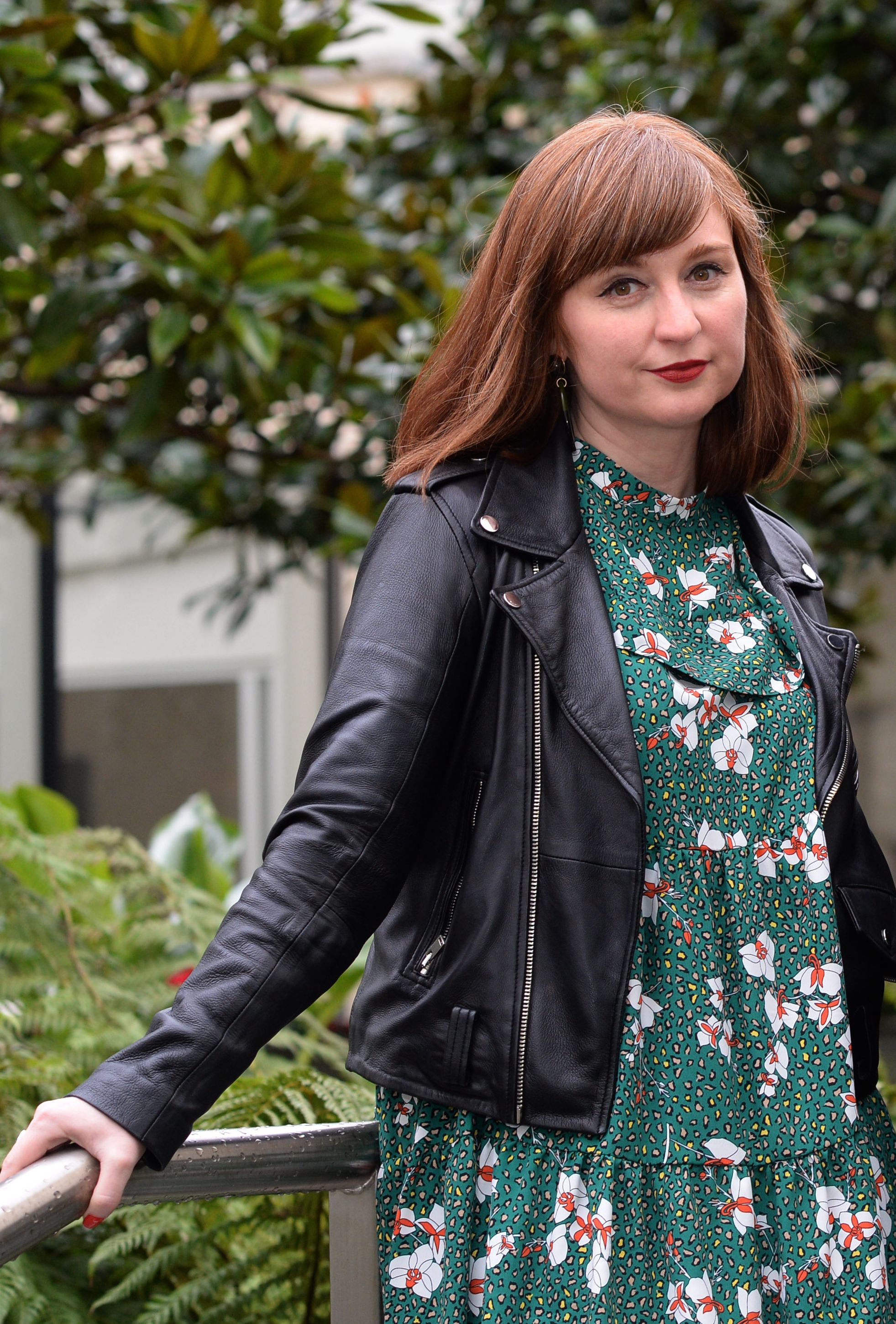 Sasha Hamrogue
Passionate about all things media, Sasha Hamrogue began her career as a producer in MTV in New York, which led her to her current role as Head of Digital for the Wireless Group here in Ireland. Sasha heads up a creative team that creates original video, podcast and social content for a digital and social audience of over 1 million people. A proud feminist and mother, Sasha used her love of social media to create Mamas Working 9-5 (And Beyond!), a Facebook group for mothers looking to strike a better family and work balance, which has over 1,300 members to date. Sasha also co-hosts Grief Encounters, a weekly podcast which looks at tales of life, love and loss.
---
Terms & Conditions:
When buying a ticket you will be added to Mum Talks newsletter mailing list, please email hello@mumtalks.ie if you would like to be removed.
Tickets must be purchased prior to the event and are refundable up to 7 days prior to the event
Tickets are non-transferable
We may add, withdraw or substitute speakers without prior notice.
We may use image or likeness of attendees in any live or recorded video display, photograph or picture.
We may postpone, cancel, interrupt or stop the event due to adverse weather, dangerous situations, or any other causes beyond our reasonable control.