Mum Talks Baby Club, kindly supported by Primark, with Positive Psychology Coach Lorna Lyons, founder of Bump and Beyond Wellness.
About this event
This week we will be chatting with maternal wellness expert and Positive Psychology Coach, Lorna Lyons from Bump and Beyond Wellness. We will be discussing why it is so important to look after yourself especially during the first few months of motherhood (and also beyond!) and how you can best do that while looking after a new baby.
Tickets cost €10 plus Eventbrite Fee. The talk will be made available to you via a private link for one week after the event in case you miss it or want to watch it again.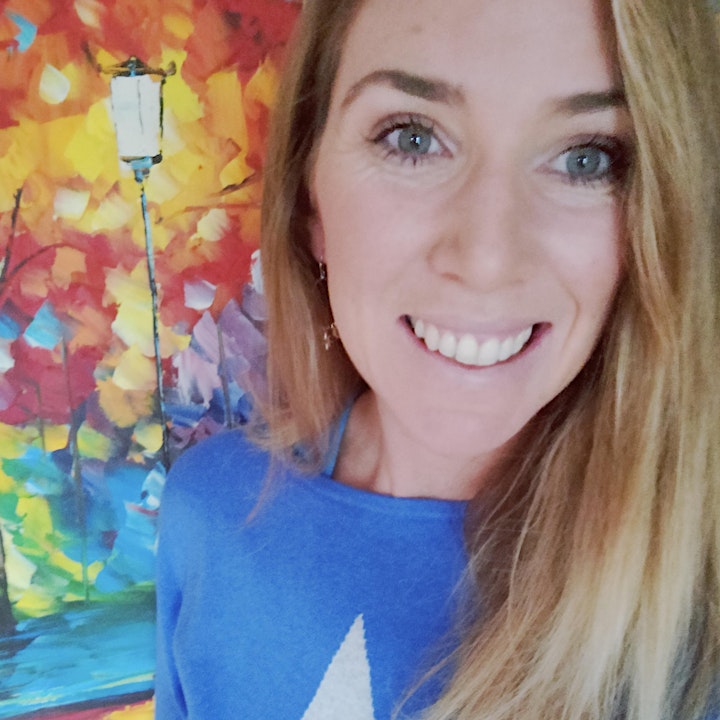 Lorna Lyons: Founder, Bump and Beyond Wellness
Lorna is mother to three children, ages 7, 6 and 4. She is a qualified Positive Psychology Coach, KG Hypnobirthing Instructor & Post Primary Teacher. Lorna set up her own practice, Bump and Beyond Wellness, to help support women before and after birth. Lorna's core beliefs are founded in positive psychology (science of happiness) which states that a person's wellbeing can be defined, measured and taught. She believes that a person can retrain how they think so that their thoughts serve them, rather than hold them back. This will have an impact on how they feel and how they behave.
This Positive Mindset is crucial for the time period in your life when you are growing a little human and bringing one into the world! The calm energy that a woman embodies goes directly to their baby in the womb and afterwards, when a woman becomes a new mother, self-compassionate thoughts are even more vital as hormones shift and a woman's body has morphed. Lorna teaches these techniques and philosophies in a variety of different workshops and personalised coaching programmes.
Tickets cost €10 plus Eventbrite Fee. The talk will be made available to you via a private link for one week after the event in case you miss it or want to watch it again.
Info on all the other expert talks available can be found here

Taking you from the excitement of packing your first hospital bag to your baby's precious first steps, the Primark baby collection is intended to make the life of mums and dads easier, because we know it's the little things that make a big difference. We've created a one-stop shop in store where you can easily access affordable baby must-haves, allowing you to get back to playing with and cuddling your little ones – every second counts! Fill your bundle up with our organic cotton bodysuits, rompers and snuggly sleepsuits. We also have a selection of baby basics that will keep your mini me cosy, comfortable and picture ready in gorgeous designs. New for this season you can create the dream nursery filled with cute storage, cosy baby mats and wooden toys for your little one to enjoy. Primark baby is available in all Primark stores with selected nursery pieces in Mary Street.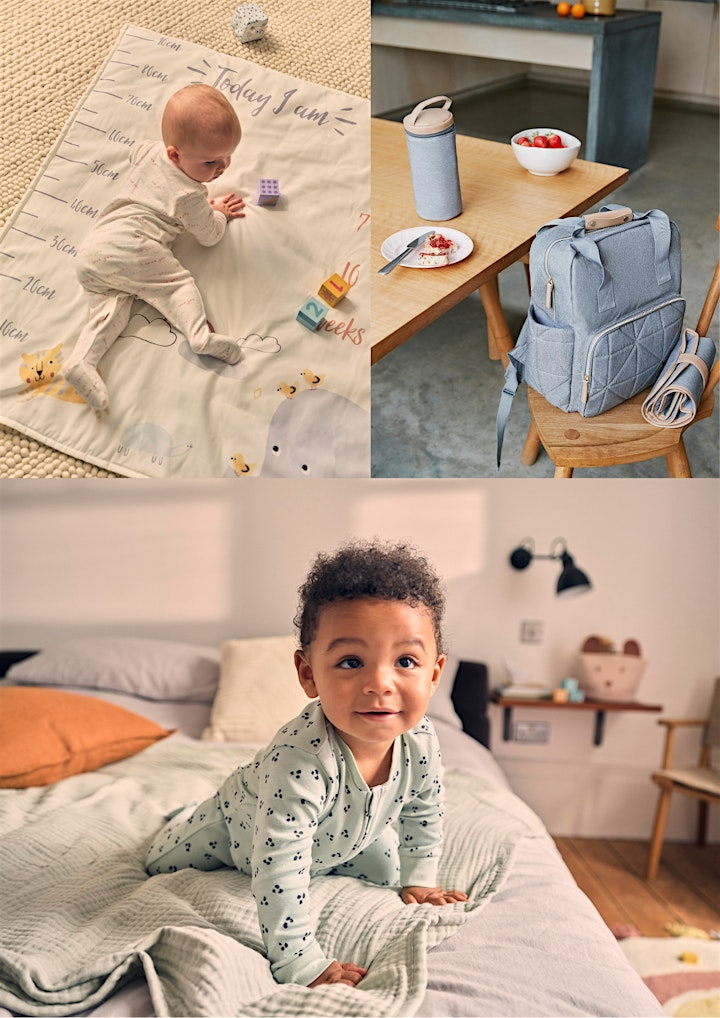 T&Cs
The event will be live via Zoom, a link will be sent to everyone who registers and the event will be available to watch back for one week if you missed it or would like to watch again.
When registering for a ticket to attend you will be added to Mum Talks newsletter mailing list, please email hello@mumtalks.ie if you would like to be removed.
Tickets are non-transferable and non-refundable.
We may add, withdraw or substitute speakers without prior notice.
We may use image or likeness of attendees in any live or recorded video display, photograph or picture.
We may postpone, cancel, interrupt or stop the event due to any causes beyond our reasonable control.