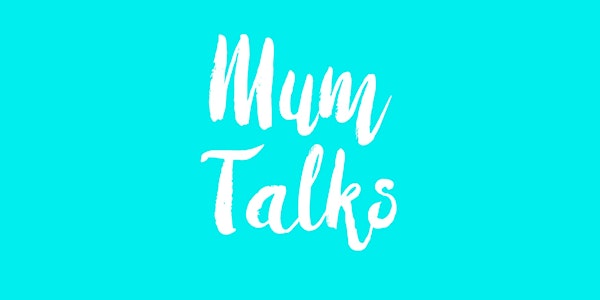 When and where
Location
House Dublin 27 Leeson Street Lower Dublin Ireland
Refund Policy
Contact the organiser to request a refund.
Description
Mum Talks are monthly meet–ups for women looking to feel inspired, learn something new and make new friends. Babies are welcome too! Tea, coffee and delicious fresh fruit and pastries will be available throughout the morning. You will also get to meet loads of amazing mums, bonus!
Mum Talks believe strongly that being a mum should not stop you reaching your career goals or enjoying your life passions, both of which are vital for self-care but can sometimes feel forgotten about or may need to be re-evaluated when you have children.
Mum Talks host meet-ups in a friendly and comfortable environment and invite 3 inspiring speakers to share their story and the tools they use to help navigate this exciting (and sometimes daunting!) time. Babies are more than welcome to join while you learn and feel empowered.
Mum Talks aim is to give you confidence and empower you as you get ready to return to work after maternity leave; or are thinking of starting your own business; or are adapting to life as a stay at home mum.
We are delighted to announce our speakers for the 1st May!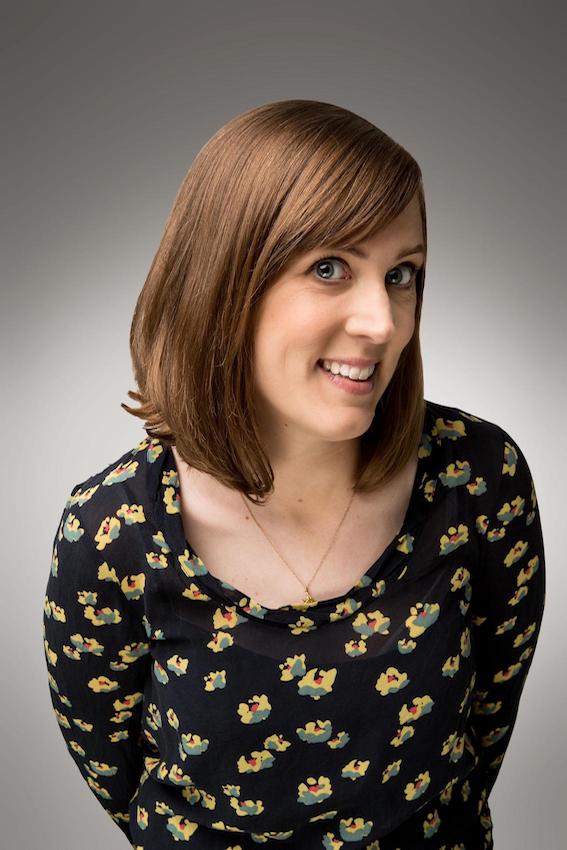 Alison Curtis moved from her native Canada to Ireland in 1999. She started working in Today FM a few months later, originally as the PA to the then CEO. But restless with that she asked to be moved into programming and landed on her feet by getting her first job in radio working on the Ian Dempsey Breakfast Show. She loved it so much she remained there for 9 years, working first as a researcher then Producer before becoming a full time presenter for the station in 2008. During her time at Today FM she has hosted several shows including the much nominated Indie music show on Sunday nights The Last Splash, Early Breakfast and for the past 5 years she has hosted Weekend Breakfast Saturdays from 8am and Sundays from 7am.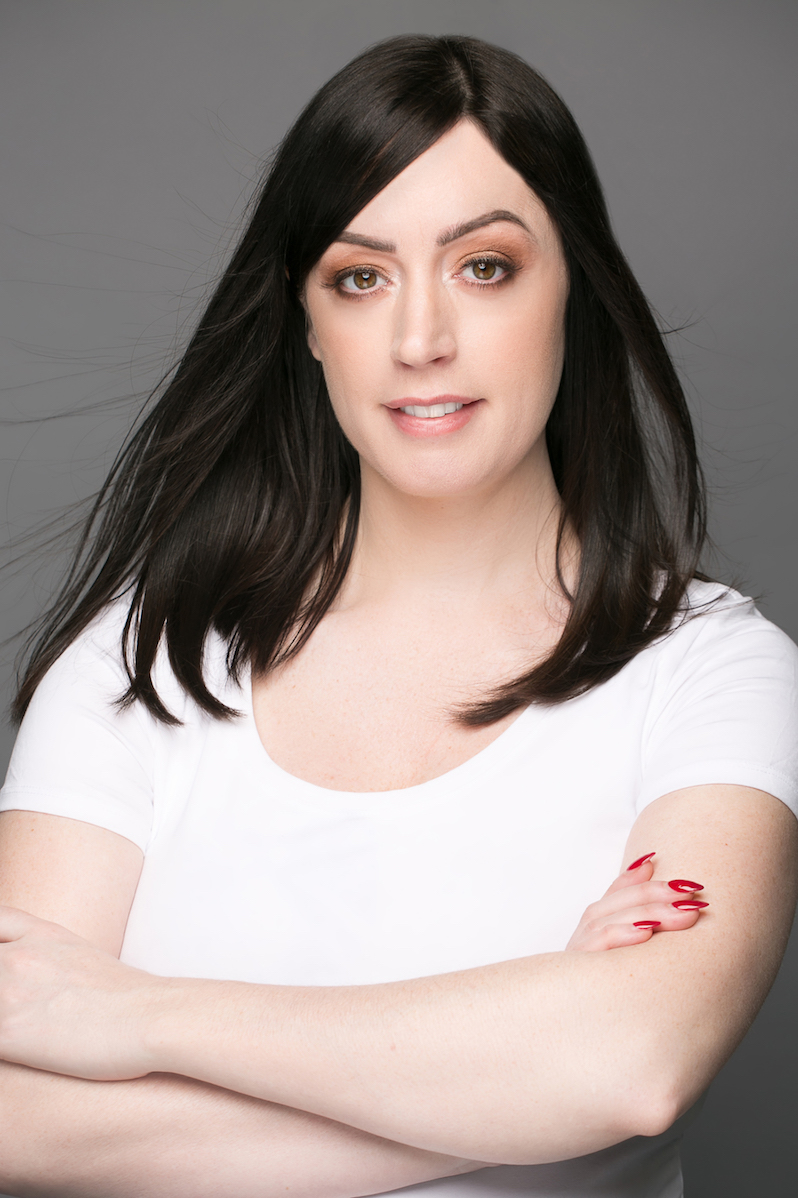 Eimear Fahy prior to setting up her business, Accessories4babies, Eimear had a career in the Fashion Buying industry. Buying trips abroad enabled her to learn how to source good quality products, that are value for money. She also developed great working relationships with suppliers. Buying was an amazing job but Eimear knew it was not a career she wanted to stay in once she had children. Whilst on maternity leave, Eimear discovered that there were lot of products she needed that were not available. She had always wanted to start her own business so she combined her skills to research, find and develop a range of baby products that make life easier for parents, that are easy to use and safe.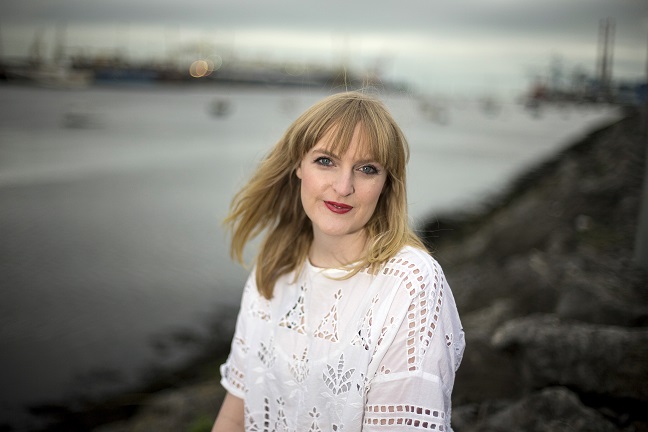 Sophie White's first book, the critically acclaimed Recipes for a Nervous Breakdown (Gill 2016) was shortlisted for the BGE Irish Book Awards. She has written a weekly column The Domestic for the Sunday Independent LIFE magazine for six years, she also writes regularly for the Sunday Independent, IMAGE magazine, IMAGE.ie, the Irish Independent and The Pool (UK) and has been nominated twice for Journalist of the Year at the Irish Magazine Awards. White has also dabbled in stand up and wrote the comedy sketch series Mums One-upping for HerFamily.ie (parenting focused sister site to Joe.ie and Her.ie). She also created the mini cooking series Recipes For Actual Real Life commissioned by RTE and transmitted exclusively on their online player. She is co-host of the chart-topping podcasts Mother Of Pod and The Spill by IMAGE.ie. She has a First Class Honours Degree in Scupture from NCAD.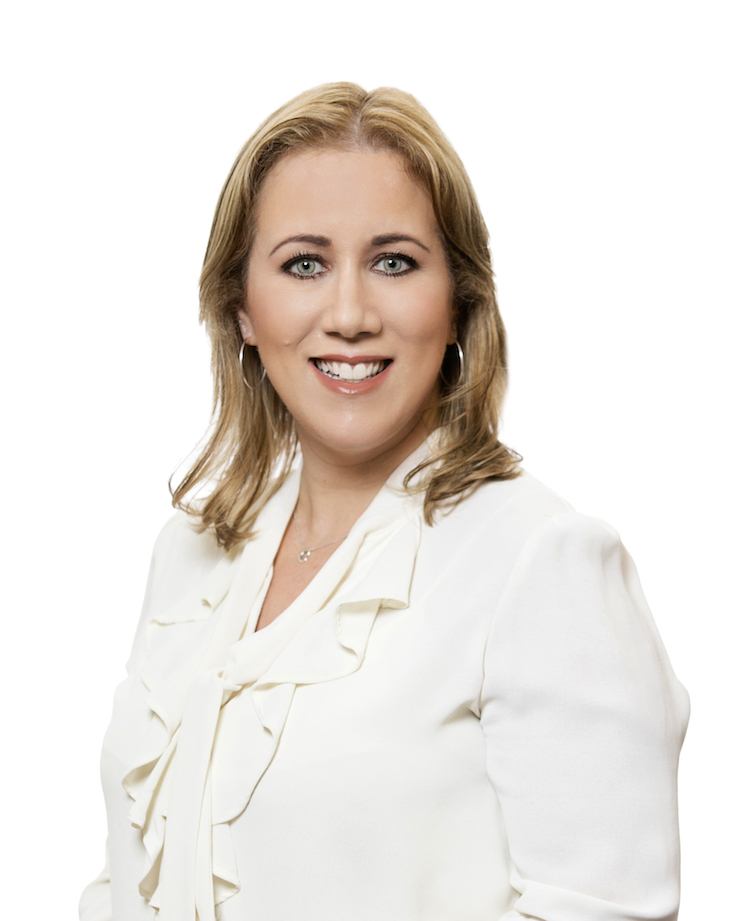 Oonagh Kelly is Head of HR at New Ireland Assurance (part of Bank of Ireland Group), a 100 year old company focused on helping customers secure their financial future and has worked in a range of senior and impactful roles in HR for over 20 years across a number of industries.
Oonagh began her career in recruitment, which ignited her passion for helping organisations and people to reach their potential. Throughout her career she has focused on programmes that emphasise talent & leadership development and organisation effectiveness, which are always underpinned with open and honest communication.
Oonagh has Honours BA and MA degrees in European Studies, a BA in HRM and is a Chartered Fellow of CIPD. She also recently completed a Postgraduate Diploma in Organisation Design & Development, a rapidly expanding area of HR.
Married to Michael, with whom she has three daughters aged 14, 9 and 6, Oonagh loves live music, rugby, social media and the Arts – not to mention pretty much any Scandi-noir drama that she can get her hands on. All of which brings colour and quality to her busy, demanding and fulfilling professional and personal life.
---
---
Terms & Conditions:
Tickets must be purchased prior to the event and are non-refundable.
We may add, withdraw or substitute speakers without prior notice.
We may use image or likeness of attendees in any live or recorded video display, photograph or picture.
We may postpone, cancel, interrupt or stop the event due to adverse weather, dangerous situations, or any other causes beyond our reasonable control.