Description
Mum Talks are delighted to announce our Speakers for Mum Talks Cork!

As well as our line up of inspiring speakers there will also be a style session which will include a fashion show brought to you by our partners Kildare Village!
Mum Talks are meet–ups for women looking to feel inspired, learn something new and make new friends. Babies are welcome too! Tea, coffee and delicious fresh fruit and pastries will be available throughout the morning. You will also get to meet loads of amazing mums, bonus!
Mum Talks believe strongly that being a mum should not stop you reaching your career goals or enjoying your life passions, both of which are vital for self-care but can sometimes feel forgotten about or may need to be re-evaluated when you have children.
Mum Talks host meet-ups in a friendly and comfortable environment and invite 3 inspiring speakers to share their story and the tools they use to help navigate this exciting (and sometimes daunting!) time. Babies are more than welcome to join while you learn, feel empowered and embrace this new stage.
Mum Talks aim is to give you confidence and empower you as you get ready to return to work after maternity leave; or are thinking of starting your own business; or are adapting to life as a stay at home mum.
We are delighted to announce our speakers for Mum Talks on Saturday 23rd February taking place in the Montenotte Hotel, Cork!
***Update***
Due to a family bereavement, Rachel Allen is no longer able to join us. We wish Rachel and her family all the best at this time.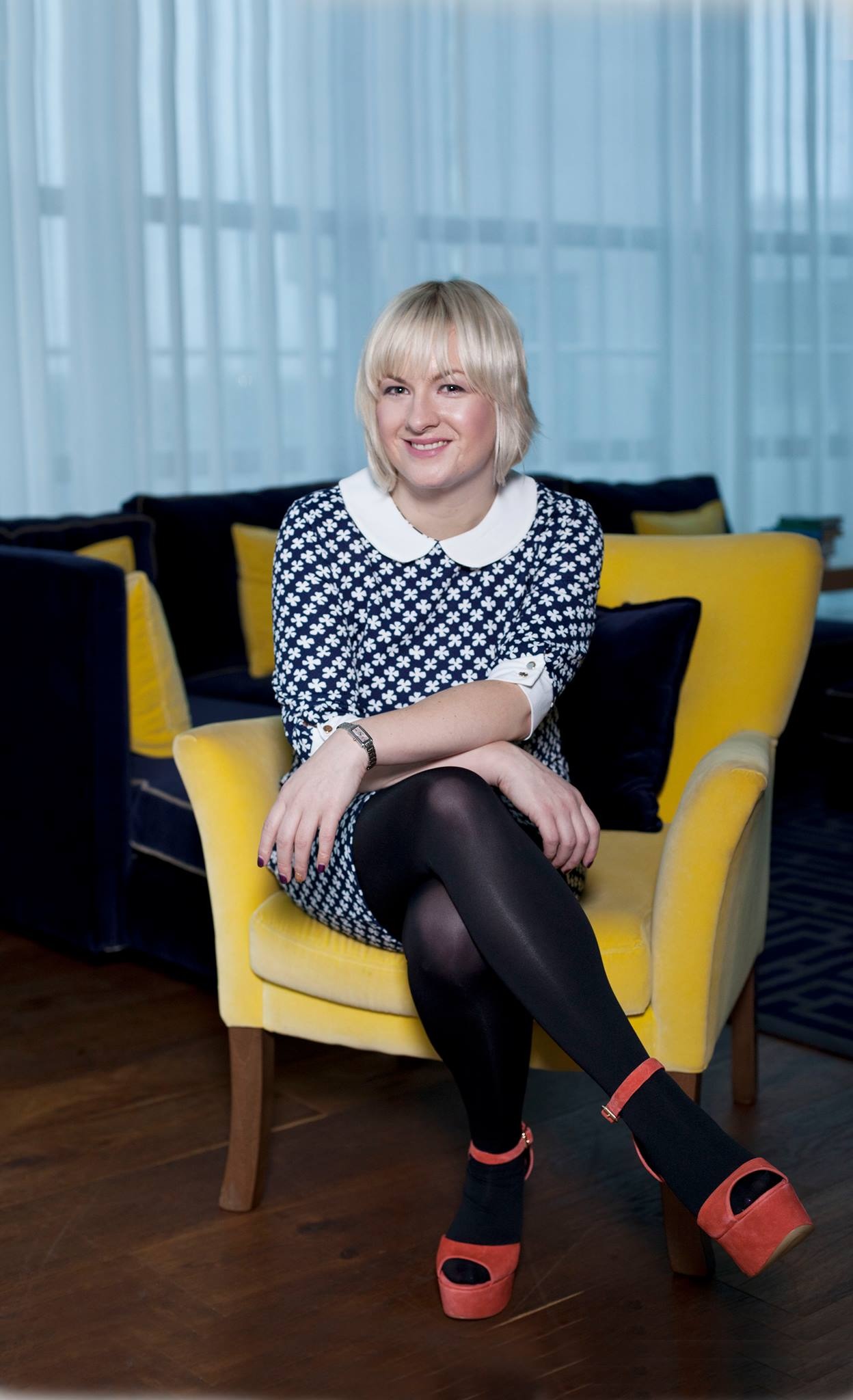 Deirdre O'Shaughnessy is editor of Ireland's leading regional radio show, the award-winning Cork's 96fm Opinion Line.
She appears regularly on RTE Today and has featured as a regular guest on Tonight with Vincent Browne.
She has reported on women's stories in Rwanda, Cambodia, Haiti and Ireland for the Irish Times, Sunday Business Post and Irish Tatler.
Deirdre contributes regularly to The Herald and the Evening Echo. She has two sons, Ferdia (2) and Oscar (4 months), and is an expert on Fireman Sam and diggers.
Find out more at deshocks.com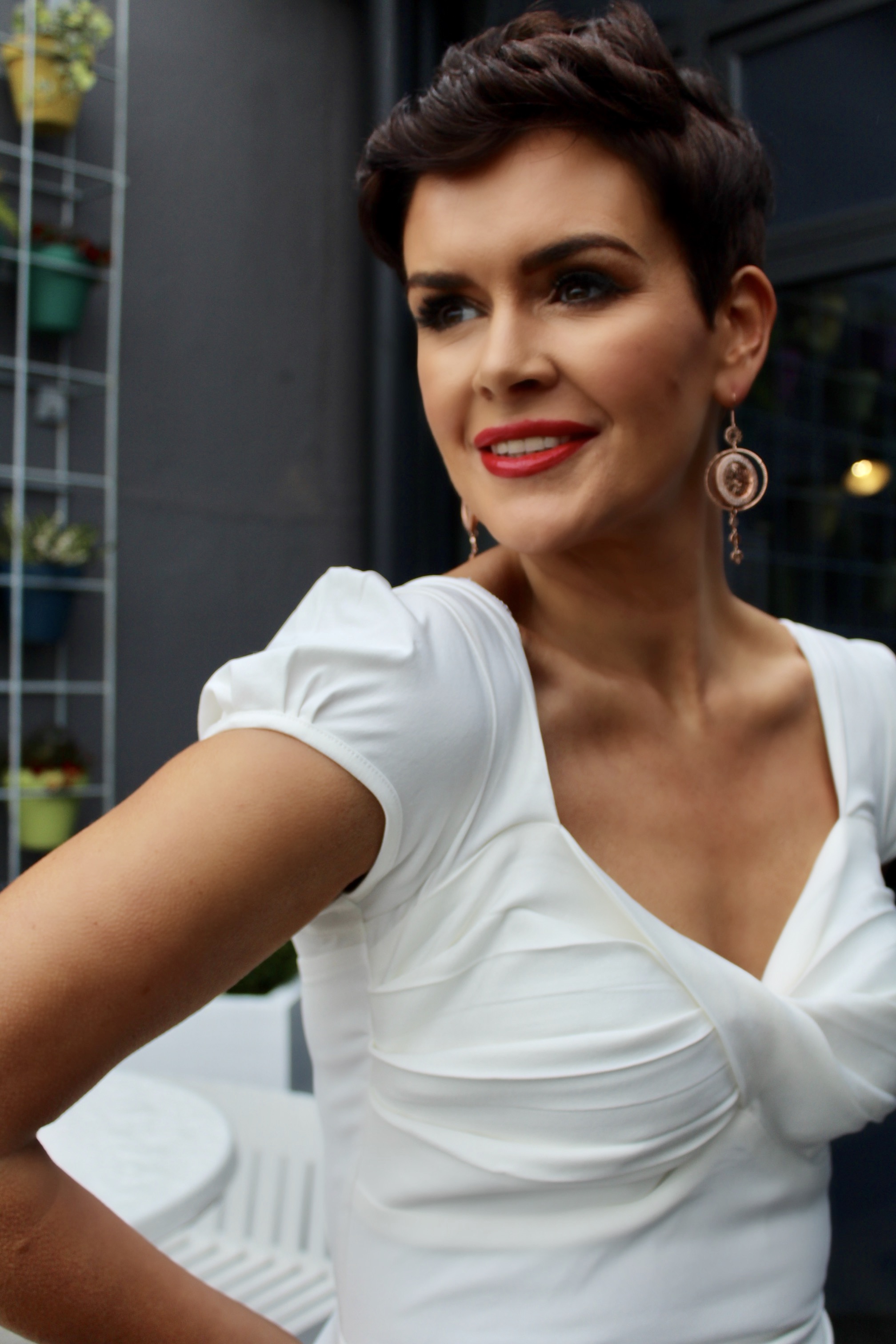 Helen Quealy, founder of the successful lifestyle blog Daily Diva Diary. Mum of four, teacher and part-time mature model, who loves fashion, Helen will share with us the story behind her hugely popular blog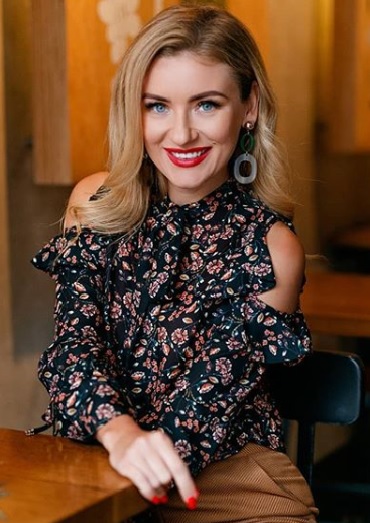 Natalie Svikle is a personal stylist with over 10 years' experience in the fashion industry.
Natalie is a regular style contributor on radio, TV and magazines, specializing in personal shopping and wardrobe management. Her clients range from stay-at-home moms to CEOs and public figures and Natalie is dedicated to creating bespoke style and wardrobe solutions for each and one of them.
---
Terms & Conditions:
When buying a ticket you will be added to Mum Talks newsletter mailing list, please email hello@mumtalks.ie if you would like to be removed.
Tickets must be purchased prior to the event and are non-refundable.
We may add, withdraw or substitute speakers without prior notice.
We may use image or likeness of attendees in any live or recorded video display, photograph or picture.
We may postpone, cancel, interrupt or stop the event due to adverse weather, dangerous situations, or any other causes beyond our reasonable control.