Description
Mum Talks are delighted to announce our June Speakers for Cork in partnership with Kildare Village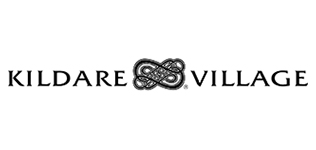 Mum Talks are monthly meet–ups for women looking to feel inspired, learn something new and make new friends. Babies are welcome too! Tea, coffee and delicious fresh fruit and pastries will be available throughout the morning. You will also get to meet loads of amazing mums, bonus!
Mum Talks believe strongly that being a mum should not stop you reaching your career goals or enjoying your life passions, both of which are vital for self-care but can sometimes feel forgotten about or may need to be re-evaluated when you have children.
Mum Talks host meet-ups in a friendly and comfortable environment and invite 3 inspiring speakers to share their story and the tools they use to help navigate this exciting (and sometimes daunting!) time. Babies are more than welcome to join while you learn, feel empowered and embrace this new stage.
Mum Talks aim is to give you confidence and empower you as you get ready to return to work after maternity leave; or are thinking of starting your own business; or are adapting to life as a stay at home mum.
We are delighted to announce our speakers for Thursday 21st June in Cork!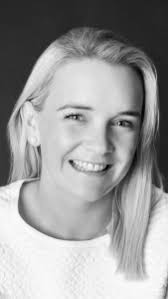 Amy Jane Sheahan of My Little Mummy Blog
I am a very proud Mum and Stepmum. I started my blog mainly because I felt alone.Bobby was just after turning 1 and I had spent a year wondering "Am I the only one struggling?" I absolutely love being a Mum but it's really bloody hard sometimes however, I didn't realize that my challenges were totally normal. As a Stepmum, it seemed that nobody understood my challenge and there is no manual… however, since I started I have gained many "virtual friends" in blended families, which honestly helps a lot. The blog has taken on a twist.. one that might appeal more to Mum's than rearing children.. as a qualified Fashion Stylist one of my guilty pleasures is posting my OOTD. Some of my followers aren't Mums at all but follow the blog purely for the Fashion posts which balances the blog nicely!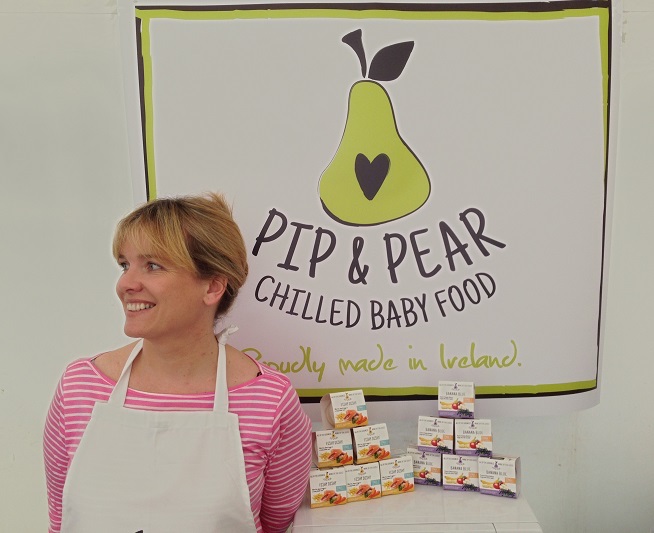 Irene Queally - Founder of Pip & Pear
I found it very frustrating and near to impossible to find a healthy alternative to home cooking when I needed it. All I could find was heavily processed long shelf life pouches and jars which didn't look or taste anything like the baby food I was cooking at home, and so the idea for Pip & Pear Chilled Baby Food was born.
I began in Summer 2014 by making small batches in the kitchen of our Restaurant "No.9 Barronstrand St.", late at night when the restaurant was closed I would work in the kitchen refining my recipes. It was a huge hit with customers and soon we had a dedicated Baby Food Menu and people were coming from all over the South East to stock up – it was incredibly exciting!
Pip & Pear is the best alternative to home cooking, with all of the goodness and none of the guilt. As well as being wholesome and nutritious, you will find delicious homemade flavours and textures when you taste our products. The range contains no added salt, sugar or additives and is gently cooked using Irish meat and poultry and organic fruit and vegetables – just like homemade.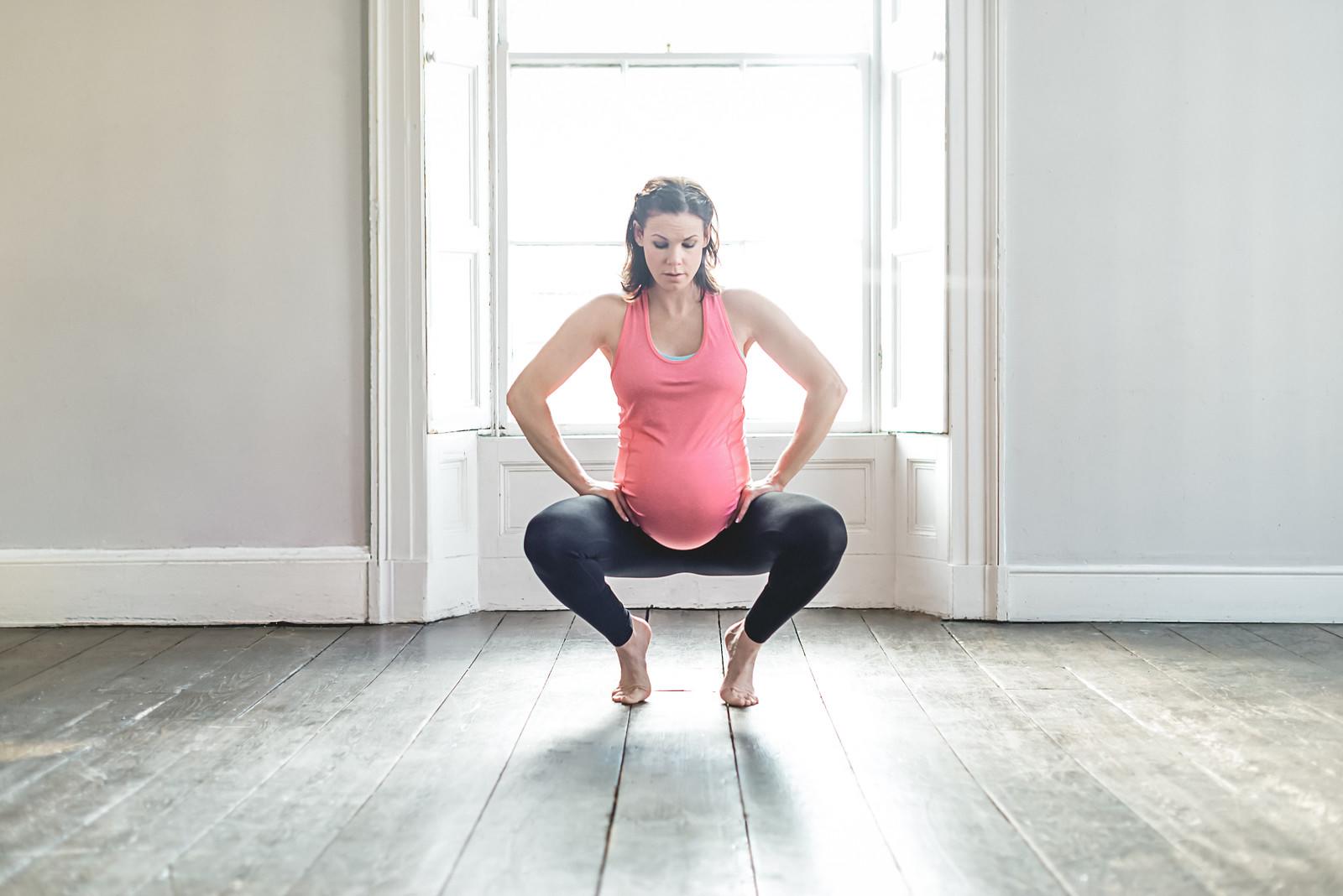 Leonie Lynch
Leonie Lynch is a qualified Advanced Pilates Mat/Reformer and Animal Flow Instructor. She's a motivator, full of palpable energy, who focuses on movement and function. She lives her life and her teaching through the Pilates principles of control, centering, alignment, concentration, precision of movement and flow.
Leonie has a great appreciation for women in her own life stage. As a mother of 2 young girls and a Pre and Post natal Functional Exercise Specialist she has seen first hand the challenges that women go through at this time. After seeing a problem with nutritional amongst new moms Leonie founded the company Juspy- the first product being a naturally nourishing drink helping to support women's nutritional needs when they are their most busiest.
******************************************************************************************************************************************
Terms & Conditions:
Tickets must be purchased prior to the event and are non-refundable.
We may add, withdraw or substitute speakers without prior notice.
We may use image or likeness of attendees in any live or recorded video display, photograph or picture.
We may postpone, cancel, interrupt or stop the event due to adverse weather, dangerous situations, or any other causes beyond our reasonable control.