Description
Mum Talks are monthly meetups for women looking to feel inspired, learn something new and make new friends. Babies are welcome too! A light breakfast will be available throughout the morning. You will also get to meet loads of amazing mums, bonus!
This is our final Mum Talks for 2019, we have had such an incredible year so we are thrilled to end it on such a high.
We have partnered with Sure Sitter, this brilliant company supports and connects families with trusted, local childminders and babysitters through our online community. Our aim is to provide parents with the tools necessary to enable them to quickly and easily find trusted childcare. We strongly believe parents should have the freedom to do what they love with peace of mind knowing their children are well looked after.
Introducing our brilliant panel...
Sinead Asple
Sinead is a Chartered Accountant and Mum of 3 children. Having spent many years trying to juggle work and family life she has experienced first-hand just how difficult it is to find trusted childcare. Frustrated at the lack of options available and believing she could come up with a better solution, she decided to do something about it and founded SureSitter.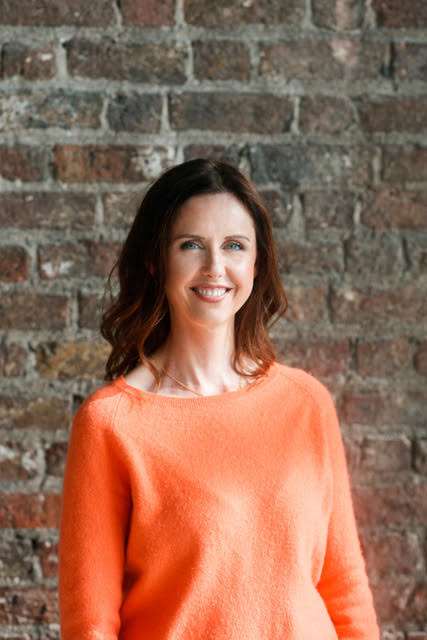 Jolene Cox, One Yummy Mummy
Jolene Cox is a multi-award winning family food blogger, Mum, Author, public speaker and founder of The 'Now We're Cooking' programme. Since the release of her sell-out, One Yummy Mummy 'Family Food Made Easy' cookbook, she has created a home-cooking movement across the nation with her simple, no fuss, family recipes. With a community following on Instagram, her famed Homecooks Ireland Facebook group, summer camps for kids and a new schools programme for parents, she has been cooking for families for over 20 years and now takes us all on her journey of making home cooking the new convenience food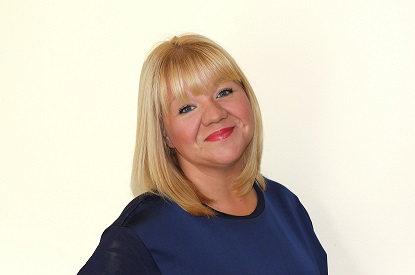 Sooby Lynch
Sooby Lynch is a mother to Penny (7) and Marnie (2) She is a videographer, stylist, and content creator. In 2014 she founded Mutiny Kids, a fashion and interiors magazine, with photographer Lili Forberg. She has styled a number of high street brand fashion shoots and her work is featured regularly in magazines and on television.
As a passionate supporter of small and independent brands, she creates content on her Instagram account @standingbythewall_ which also documents day to day life.
With her husband, she owns a voice over agency Volcanic, and the newly launched Bumblebee, a visual content production company. In November 2019, they opened the doors to Mutiny Theatre, a 39 seat private theatre and cinema.
.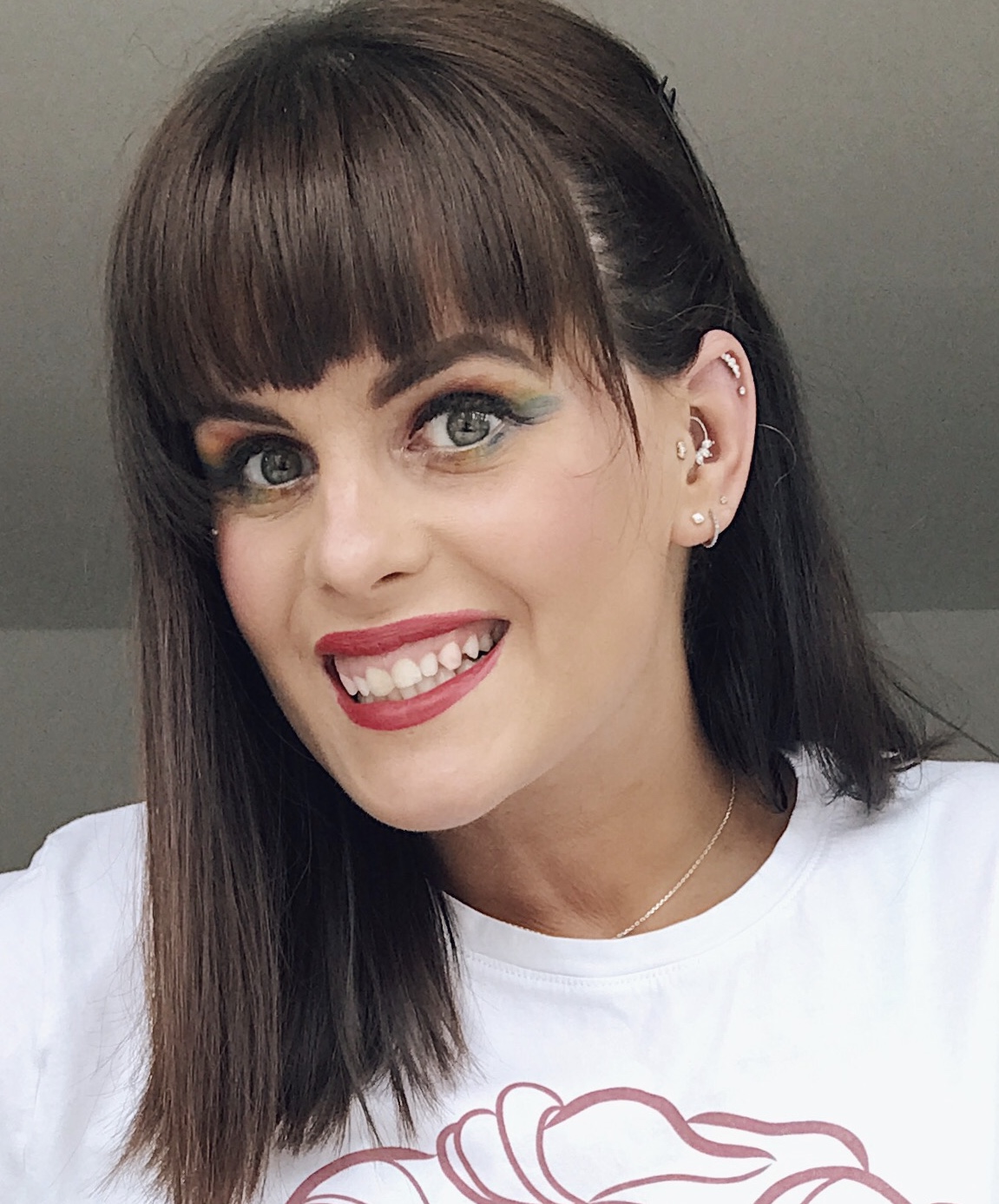 ---
Mum Talks believe strongly that being a mum should not stop you reaching your career goals or enjoying your life passions, both of which are vital for self-care but can sometimes feel forgotten about or may need to be re-evaluated when you have children.
Mum Talks host meetups in a friendly and comfortable environment and invite 3 inspiring speakers to share their story and the tools they use to help navigate this exciting (and sometimes daunting!) time. Babies are more than welcome to join while you learn and feel empowered.
Mum Talks aim is to give you confidence and empower you as you get ready to return to work after maternity leave; or are thinking of starting your own business; or are adapting to life as a stay at home mum.
---
Terms & Conditions:
When buying a ticket you will be added to Mum Talks newsletter mailing list, please email hello@mumtalks.ie if you would like to be removed.
Tickets must be purchased prior to the event and are refundable up to 7 days prior to the event
Tickets are non-transferable
We may add, withdraw or substitute speakers without prior notice.
We may use image or likeness of attendees in any live or recorded video display, photograph or picture.
We may postpone, cancel, interrupt or stop the event due to adverse weather, dangerous situations, or any other causes beyond our reasonable control.