Description
Mum Talks are monthly meet–ups for women looking to feel inspired, learn something new and make new friends. Babies are welcome too! Tea, coffee and delicious fresh fruit and pastries will be available throughout the morning. You will also get to meet loads of amazing mums, bonus!
Mum Talks believe strongly that being a mum should not stop you reaching your career goals or enjoying your life passions, both of which are vital for self-care but can sometimes feel forgotten about or may need to be re-evaluated when you have children.
Mum Talks host meet-ups in a friendly and comfortable environment and invite 3 inspiring speakers to share their story and the tools they use to help navigate this exciting (and sometimes daunting!) time. Babies are more than welcome to join while you learn and feel empowered.
Mum Talks aim is to give you confidence and empower you as you get ready to return to work after maternity leave; or are thinking of starting your own business; or are adapting to life as a stay at home mum.
We are delighted to announce our speakers for the 10th April!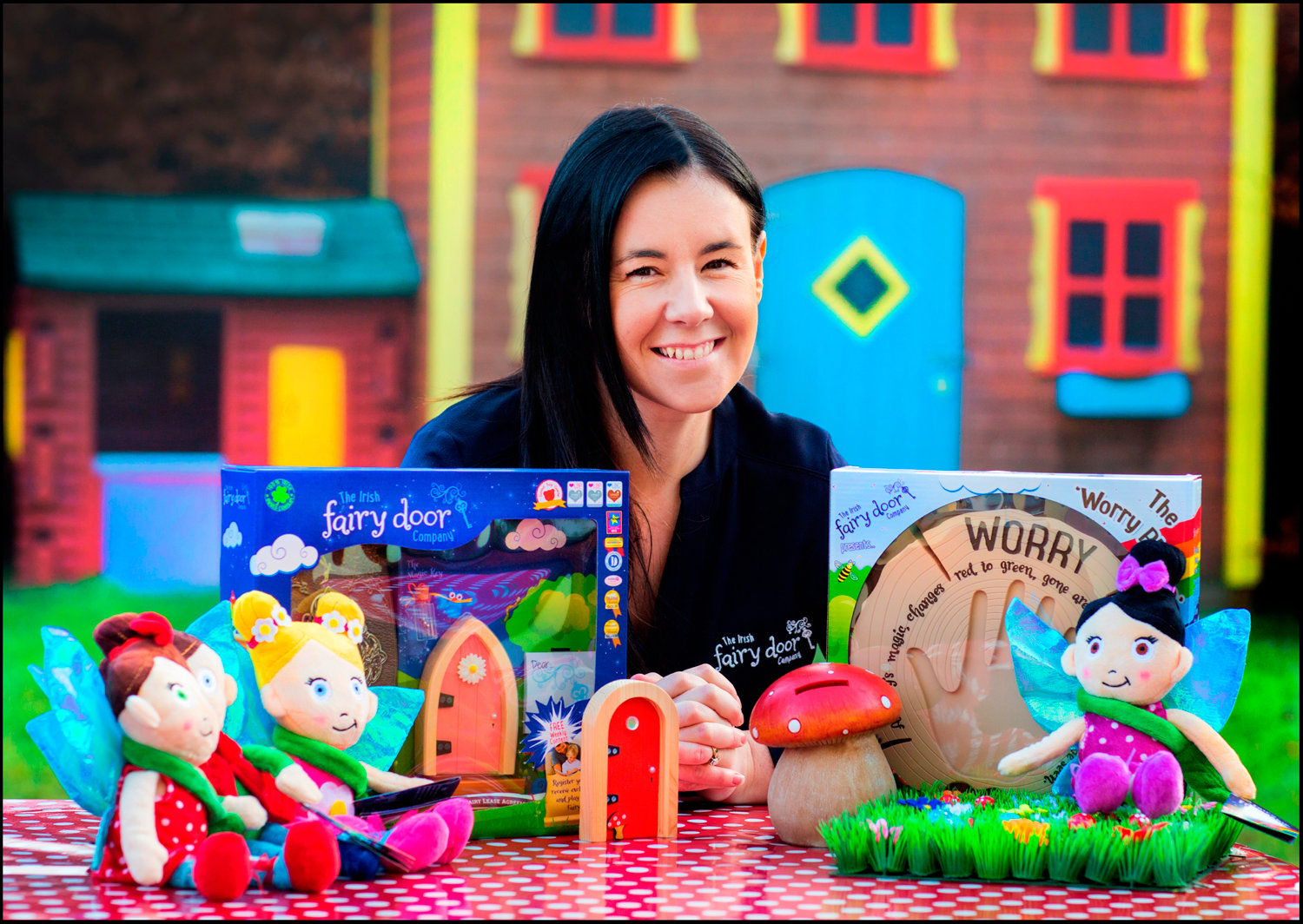 The co-founder of The Irish Fairy Door and chief storyteller Niamh Sherwin Barry has been working with children since 2002. She is a qualified Montessori Teacher and has also ran her own business teaching music classes to under 5's through a Jo Jingles franchise. Encouraging children to use their imagination again is something that Niamh is very passionate about. The use of technology is taking over our children's minds and it is her mission to bring the imagination back and to enable children to play like they used to. Niamh has lots of experience working with young children and truly loves it! Niamh heads up the PR, social media and customer services departments.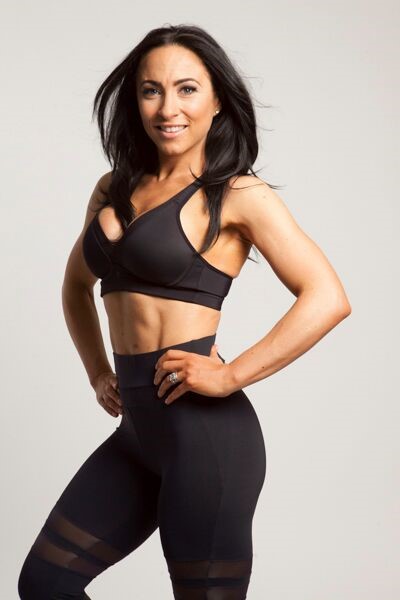 Orla Hopkins, Wife, Mother, Business Owner, Fitness Expert – Orla has many titles and roles that she balances in a hectic lifestyle and makes it look easy. A youth forged in Gymnastics and Dance has nurtured the driven and focused woman who now runs a successful retail dance store- Dimensions Dance & Fitness Wear. She is also seen as one of Ireland's leading fitness influencers, her fit & healthy lifestyle can be seen to flow through her family life by her daily Insta posts or Facebook videos.
Orla's mission is to give confidence, motivation and support to all women out there but especially mums looking to embrace a healthier and fitter lifestyle by providing workouts, fitness tips and real-life advice.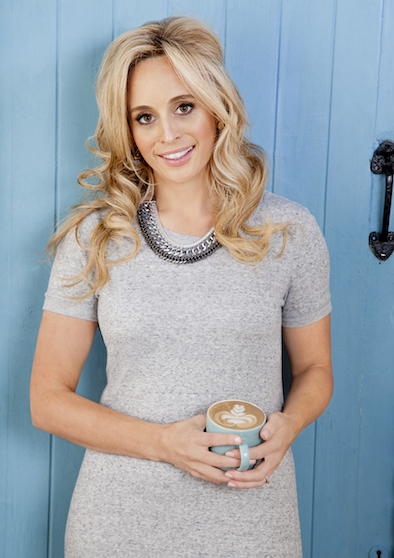 Aisling Larkin is co-founder of Foodoppi, a creative food education brand.
As a children's food educator and paediatric feeding therapist Aisling has very deep-rooted educational food philosophies and firmly believes in creative learning experiences and the power of a growth mindset.
As well as being a regular tv chef on TV3's The Six O Clock Show Aisling has worked collaboratively with brands as a food education consultant, content creator & food designer along with curating and hosting many live food workshop, events and experiences such as The Taste of Dublin and Electric Picnic to name a few.
As part of her mission at Foodoppi Aisling is lobbying and liaising with government ministers to secure a place on the Irish primary school curriculum for food education.
---
Terms & Conditions:
Tickets must be purchased prior to the event and are non-refundable.
We may add, withdraw or substitute speakers without prior notice.
We may use image or likeness of attendees in any live or recorded video display, photograph or picture.
We may postpone, cancel, interrupt or stop the event due to adverse weather, dangerous situations, or any other causes beyond our reasonable control.