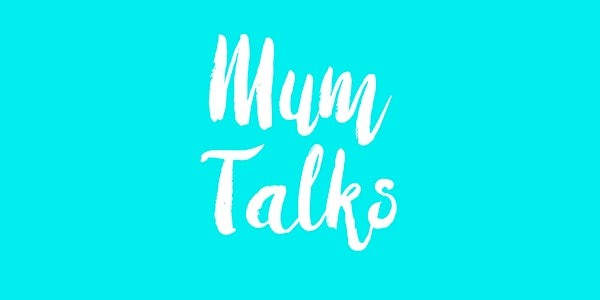 Mum Talks Dublin
Mum Talks are monthly meetups for women looking to feel inspired, learn something new and make new friends. Babies are welcome too!
When and where
Location
Café en Seine 40 Dawson Street Dublin Ireland
Refund Policy
Contact the organiser to request a refund.
About this event
We look forward to welcoming you back to Mum Talks Meet-Ups in 2023, a comfortable and relaxed event where babes on knees /buggies always welcome. Or come without baba for some you time, solo or with friends, you will receive a very warm welcome and a yummy breakfast with loads of hot coffee! You will also get to listen to some amazing speakers and we guarantee when you leave you will feel uplifted and rejuvenated!
Introducing our speakers for Mum Talks January 2023 Mary Kate Ryan women's Health Physiotherapist and Sara Lyons body confidence and wellbeing coach and business owner and digital creator Shoshannah Wood.
On the morning we will have two incredible prizes to giveaway, A 5 class pack for Platinum Pilates and a 45 minute consult with Mary Kate.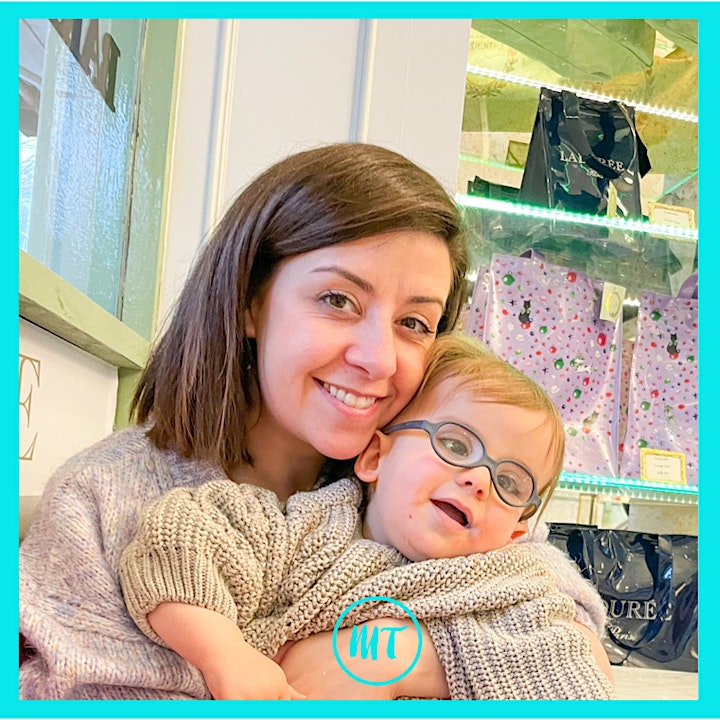 Shoshannah Wood - Business Owner and Content Creator
Shoshannah is a Dublin Mom of 3 kids, Daisy, Luca and Benjamin and toy shop owner of BlossomWood.ie.Her youngest son Benjamin was born with a rare genetic syndrome called ChungJansen syndrome which causes global developmental delay and visual impairment.
They are currently on the journey of sourcing everything and anyone that can help Benjamin learn to walk and meet his milestones while starting to learn lamh also to help him communicate.
Working around hospital appointments, school/Montessori drop offs and parenting she runs an online toy store that sells beautiful and unique quality toys that are made to last a lifetime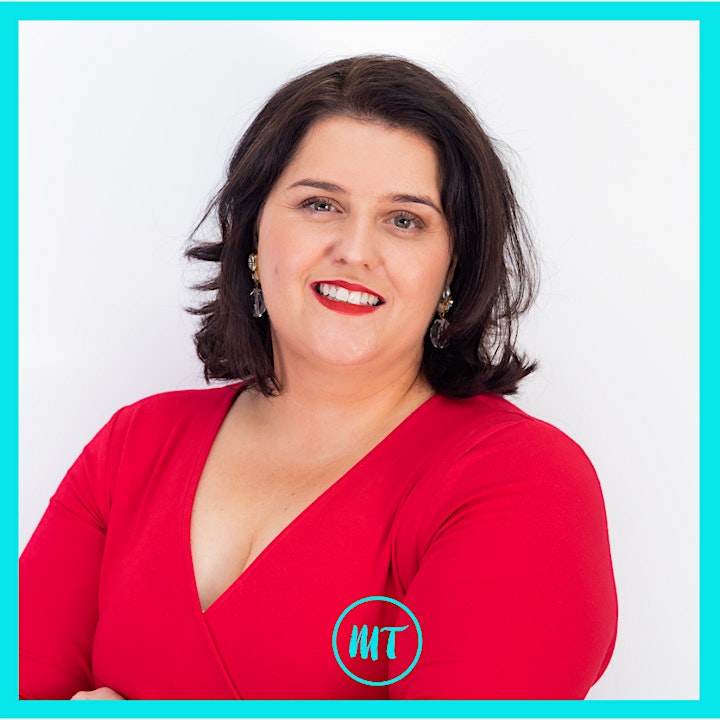 Sarah Lyons
Sarah is a body confidence and wellbeing coach, workshop facilitator and image consultant offering a range of services to help women develop tools and techniques so they can increase their confidence and look after their wellbeing. Sarah is very passionate about helping women build their self-belief as this can be the key to flourishing in their career, relationships, and life. As a qualified body confidence, wellbeing coach and image consultant she takes a holistic view to building confidence working with both individuals and groups though coaching and workshops. Body image and self-confidence are areas that Sarah specializes in and works with women so they can develop a positive relationship with their bodies and break though limiting beliefs. As a mother of two daughters, she soon realized the importance of instilling a positive body image at a young age. Sarah is also a licensed Heal Your Life teacher and workshop leader offering clients a deeper understanding of themselves and bring more joy into their life. This work has never been so timely as we live in a world where people are constantly seeking external validation when the path to true happiness lies within.
Website www.wellstyled.ie
Instagram wellstyled_by_sarah
Facebook wellstyledbysarah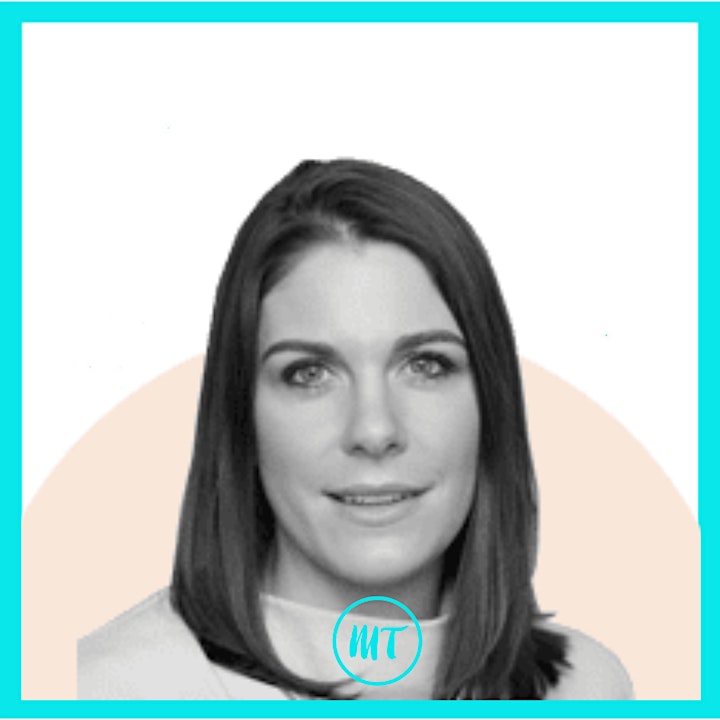 Mary - Kate Ryan Chartered Physiotherapist
Mary-Kate graduated with a BSc honours degree in physiotherapy from Trinity College Dublin in 2009. On graduation Mary-Kate moved to London where she worked in a rotational post across two acute hospital sites in The National Health Service for 5 years. Mary-Kate's passion in Women's Health began in University and she has completed many post- graduate courses to expand and develop her knowledge and skills in this area. She is a certified Mommy MOT practitioner and has a wide range of experience in treating women with Urinary Incontinence, Prolapse, Pelvic Pain, Pregnancy- related musculoskeletal conditions and Rectus Diastasis. Mary-Kate has also trained in acupuncture and dry needling and uses these skills to compliment her treatment. In 2015, Mary-Kate moved back to Dublin and began working in private practice. Having three young children herself, Mary-Kate understands first hand the physical demands on a persons body during and after birth and how essential specifically tailored exercise program's are pre and post-natal. Mary-Kate has completed postgraduate courses in Pilates, Acupuncture, Advanced manual therapy for treatment of the pelvic floor and Manual lymph drainage. Mary-Kate believes in a holistic approach towards patient care and is very passionate about helping women to regain their physical and emotional well-being.
Terms & Conditions:
When buying a ticket you will be added to Mum Talks newsletter mailing list, please email hello@mumtalks.ie if you would like to be removed.
Tickets must be purchased prior to the event and are refundable up to 7 days prior to the event
Tickets are non-transferable
We may add, withdraw or substitute speakers without prior notice.
We may use image or likeness of attendees in any live or recorded video display, photograph or picture.
We may postpone, cancel, interrupt or stop the event due to adverse weather, dangerous situations, or any other causes beyond our reasonable control.