Description
Mum Talks are monthly meet–ups for women looking to feel inspired, learn something new and make new friends. Babies are welcome too! A light breakfast will be available throughout the morning. You will also get to meet loads of amazing mums, bonus!
Mum Talks believe strongly that being a mum should not stop you reaching your career goals or enjoying your life passions, both of which are vital for self-care but can sometimes feel forgotten about or may need to be re-evaluated when you have children.
Mum Talks host meet-ups in a friendly and comfortable environment and invite 3 inspiring speakers to share their story and the tools they use to help navigate this exciting (and sometimes daunting!) time. Babies are more than welcome to join while you learn and feel empowered.
Mum Talks aim is to give you confidence and empower you as you get ready to return to work after maternity leave; or are thinking of starting your own business; or are adapting to life as a stay at home mum.
We are delighted to announce our speakers for December!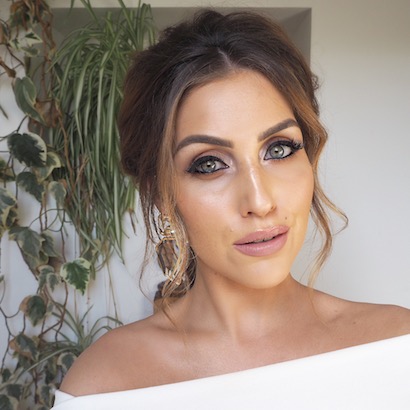 Tara O'Farrell A former model now turned makeup artist, Tara's experience both in front of and now behind the camera makes her one of the most astute and savvy makeup artists working in Ireland today.
With an infectious personality, warm demeanor and enviable sense of style, Tara has become a popular addition to many interactive live events and showcases across the country. A new mum to baby Gene, she is now reaching a whole new audience of women across Ireland who are engaging with her friendly and honest approach to beauty, fashion, career and motherhood.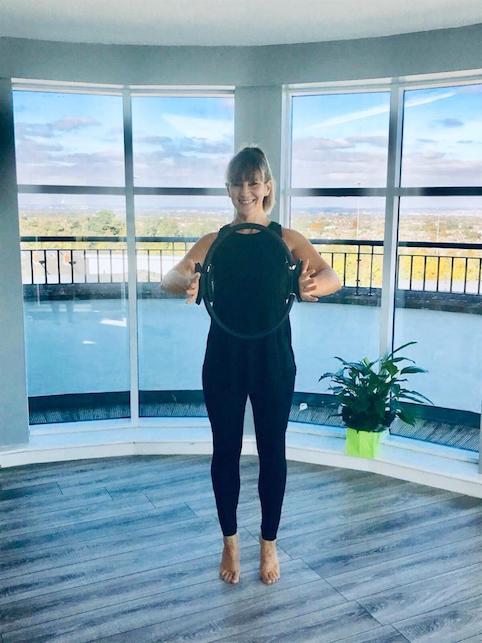 Naomh Kirwan, a loving and devoted partner to one and Mother to two, is a Pilate's expert, excelling in movement. But her story to date hasn't been plain sailing. A life-changing accident damaging her spine and pelvis and a challenging birth on her first daughter lead to chronic pain. Finding Pilates gave her solace and relief so much so that she began training as a teacher. Becoming comprehensively trained, she specialised in back care, osteoporosis, pre-& post-natal. Pilates took her to the USA for advanced and unique knowledge of the inner workings of the body. On her return to Ireland, she worked through her 2nd pregnancy with the everyday client and some of Ireland's elite athletes and with thanks to Pilates experienced a far less challenging second birth. Naomh now works deeply and mindfully with her many and varied clients, from studio settings to the rehabilitation realm. Attending Master Instructor camp with the classical Peak Pilates in 2018, she has recently opened her new venture, Sculpt Pilates. Join her if you can.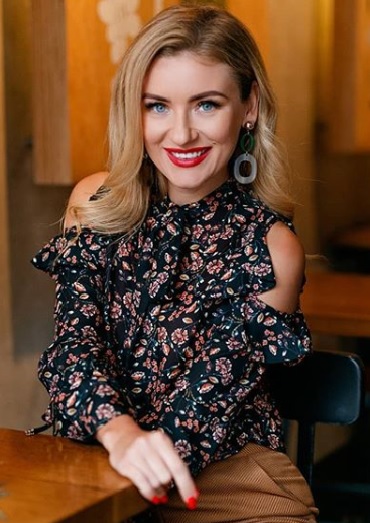 Natalie Svikle is a Dublin-based personal stylist with over 10 years' experience in the fashion industry.
Natalie is a regular style contributor on radio, TV and magazines, specializing in personal shopping and wardrobe management. Her clients range from stay-at-home moms to CEOs and public figures and Natalie is dedicated to creating bespoke style and wardrobe solutions for each and one of them.

---
Terms & Conditions:
When buying a ticket you will be added to Mum Talks newsletter mailing list, please email hello@mumtalks.ie if you would like to be removed.
Tickets must be purchased prior to the event and are non-refundable.
We may add, withdraw or substitute speakers without prior notice.
We may use image or likeness of attendees in any live or recorded video display, photograph or picture.
We may postpone, cancel, interrupt or stop the event due to adverse weather, dangerous situations, or any other causes beyond our reasonable control.