Description
Mum Talks are monthly meet–ups for women looking to feel inspired, learn something new and make new friends. Babies are welcome too! Tea, coffee and delicious fresh fruit and pastries will be available throughout the morning. You will also get to meet loads of amazing mums, bonus!
Mum Talks believe strongly that being a mum should not stop you reaching your career goals or enjoying your life passions, both of which are vital for self-care but can sometimes feel forgotten about or may need to be re-evaluated when you have children.
Mum Talks host meet-ups in a friendly and comfortable environment and invite 3 inspiring speakers to share their story and the tools they use to help navigate this exciting (and sometimes daunting!) time. Babies are more than welcome to join while you learn and feel empowered.
Mum Talks aim is to give you confidence and empower you as you get ready to return to work after maternity leave; or are thinking of starting your own business; or are adapting to life as a stay at home mum.
We are delighted to announce the incredibly talented author Andrea Mara, Counselling Psychologist Dr. Sinead Lynch and TV presenter Clare McKenna.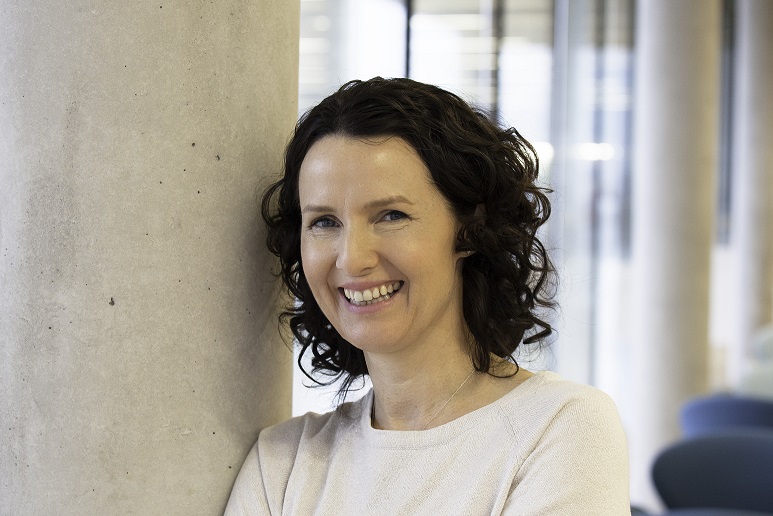 Andrea Mara is a freelance writer, author, and blogger, who lives in Dublin with her husband and three young children.
She writes lifestyle features for Irish newspapers and magazines, and has won a number of awards for blogging. She attempts – often badly - to balance work, family, and writing, then lets off steam on her blog, OfficeMum.ie.
Her first book, The Other Side of the Wall (Poolbeg Press) was published in 2017 and shortlisted for the Kate O'Brien award in 2018. Her second book, One Click, is out now.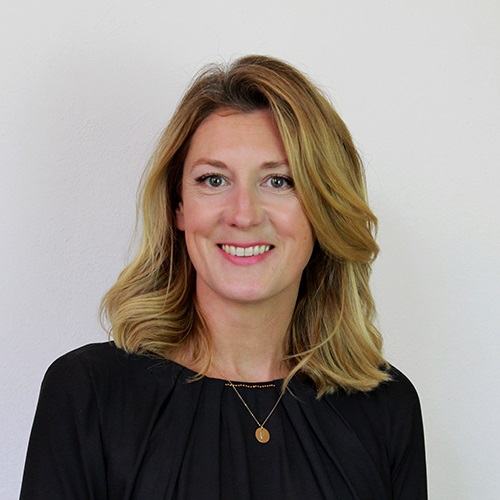 Dr. Sinéad Lynch is a Counselling Psychologist at Jigsaw, the National Centre for Youth Mental. She also works with clients at her private practice in south Co. Dublin. Sinéad completed her Doctorate at Trinity College Dublin with a special interest in the emotional experience of having cancer.
Sinéad has a passion for positive mental health and travels nationwide providing Wellness seminars on various topics such as stress, anxiety, happiness and mindfulness.
Sinéad produced a documentary for RTÉ on mindfulness called 'The Walk Of Life'. This was part of the 'Would You Believe' series and was kindly coordinated by Linda Keating from the Marie Keating Foundation, with whom Sinéad regularly contributes her time.
In her 'spare' time you can see Sinéad on TV3′s 'Saturday AM' & 'SundayAM' discussing mental health topics.
Sinéad is a mum to 8 month old Beau and wife to Frank. Watching the leaves blowing in the trees is one of their favourite things to do as a family. Joy is simple.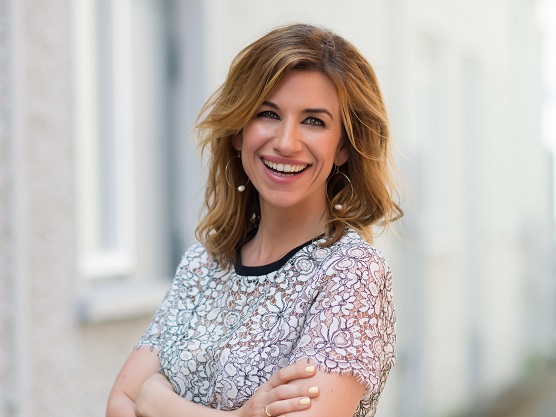 Clare McKenna is a TV & radio presenter. She is also mum of 2 kids Flynn 7 and Lois 4. After the birth of Lois, Clare left her beloved job as presenter of Spin 1038's talk show The Spin to go freelance.
She has worked with RTE and is mainly known now for her work with Ireland AM and Elaine on TV3 and on Today FM. She also works extensively as a voice over artist.
---
Terms & Conditions:
Tickets must be purchased prior to the event and are non-refundable.
We may add, withdraw or substitute speakers without prior notice.
We may use image or likeness of attendees in any live or recorded video display, photograph or picture.
We may postpone, cancel, interrupt or stop the event due to adverse weather, dangerous situations, or any other causes beyond our reasonable control.