Description
Mum Talks are monthly meetups for women looking to feel inspired, learn something new and make new friends. Babies are welcome too! A light breakfast will be available throughout the morning. You will also get to meet loads of amazing mums, bonus!
Mum Talks believe strongly that being a mum should not stop you reaching your career goals or enjoying your life passions, both of which are vital for self-care but can sometimes feel forgotten about or may need to be re-evaluated when you have children.
Mum Talks host meetups in a friendly and comfortable environment and invite 3 inspiring speakers to share their story and the tools they use to help navigate this exciting (and sometimes daunting!) time. Babies are more than welcome to join while you learn and feel empowered.
Mum Talks aim is to give you confidence and empower you as you get ready to return to work after maternity leave; or are thinking of starting your own business; or are adapting to life as a stay at home mum.
We are delighted to announce our speakers for January!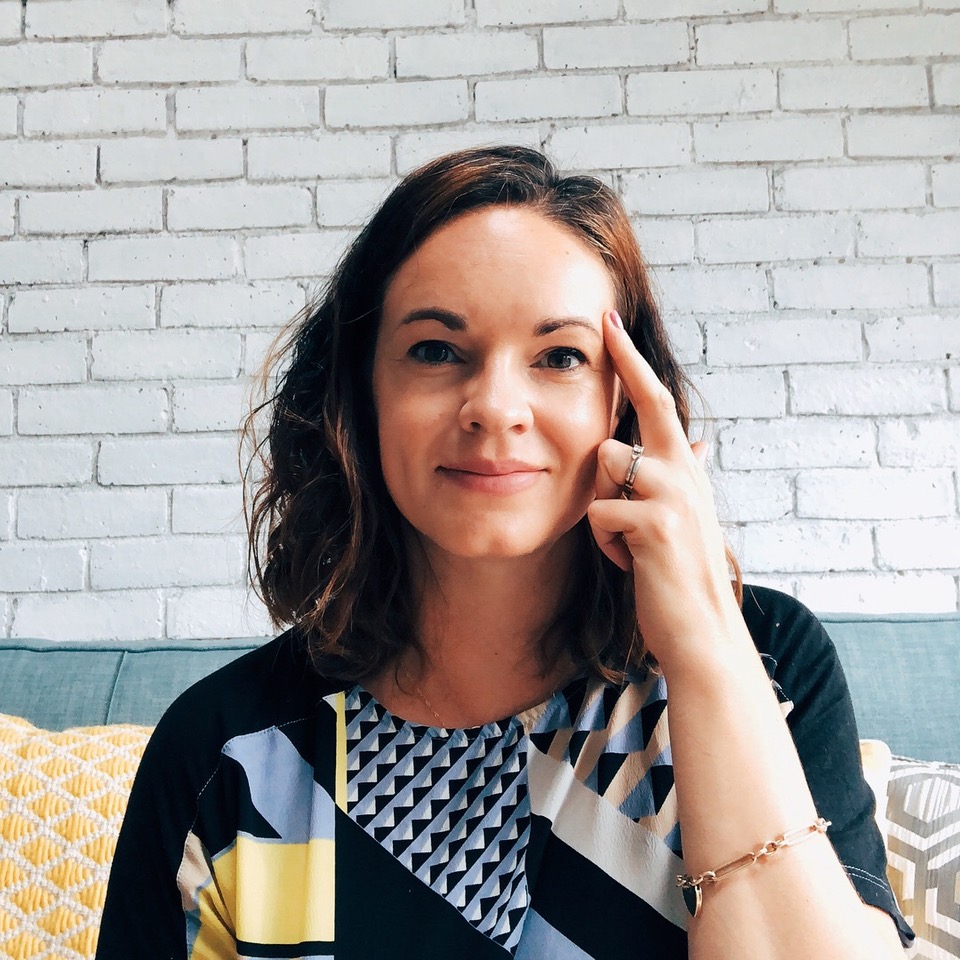 Sarah Tobin lost her first baby Alice just 5 days after she was born. She suffered cord compression and lack of oxygen and by the time staff realised it was too late.
Sarah was lucky to get pregnant again 4 months after their loss and realised she needed to do something to process her grief, release her trauma and help relieve her severe PTSD. After trying many things it was Tapping & Matrix Reimprinting that had life changing results. She has since gone on to have two beautiful sons (one by C section and the other naturally) and decided to train in the therapy that worked for her, leading to the creation of Tapping for Mums.
Her goal is to help women by teaching them how to Tap and manage the daily emotional rollercoaster as well as working on a 1-2-1 basis to release birth and childhood trauma to alleviate symptoms of PND, depression, PTSD and more.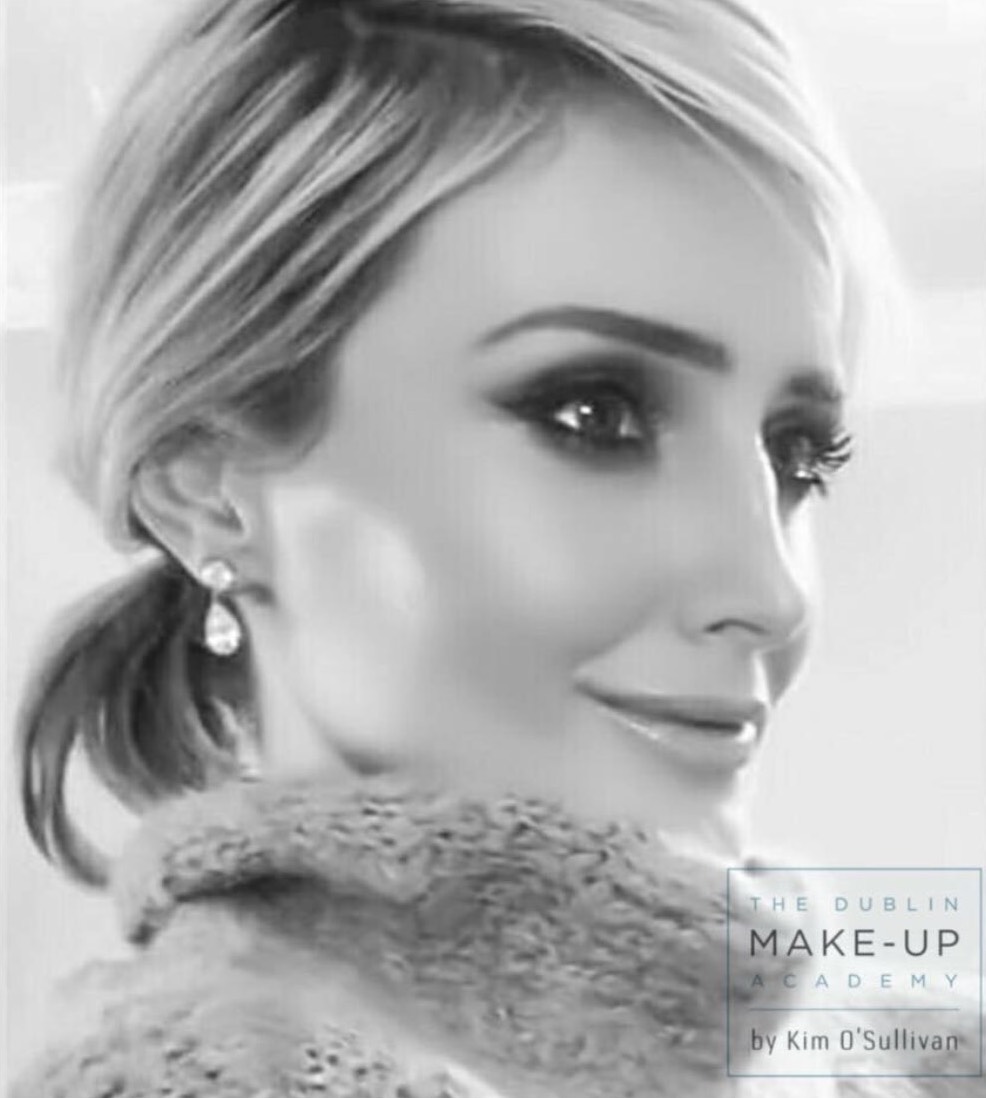 Kim O'Sullivan 3 time award winning makeup artist and Award-winning brow Master, Kim is one of Ireland's most acclaimed and sought-after brow Artists.
With a hugely successful career spanning over 17 years, Kim boasts a huge following and was recently runner-up in the IMAGE 'businesswoman of the year awards 2018
Founder and Director of The Dublin Makeup Academy, Kim has cultivated this much acclaimed Academy into what can only be described as Ireland's brow Mecca. With a clientele portfolio which boasts many famous faces and celebrities from the modeling world, television, social influencers, and authors alike, Kim's brow diary opens up months in advance for the award-winning brow sculpting treatments and the semi-permanent PHIBROW treatments. Kim also has an army of highly skilled brow artists who work alongside her. This demand is a true testament to her skill and brilliance as a Master Brow artist.
As a PhiMaster, Kim O Sullivan, hosts regular workshops at her Academy in the city center, to teach and educator those who wish to obtain a highly sought after certification in PhIbrows.
Kim unveiled her 2 new locations in November in none other than the prestigious Brown Thomas.
To view Kim's work and to secure your treatment you can download the app "the Dublin Makeup Academy" alternatively via the website https://www.thedublinmakeupacademy.com/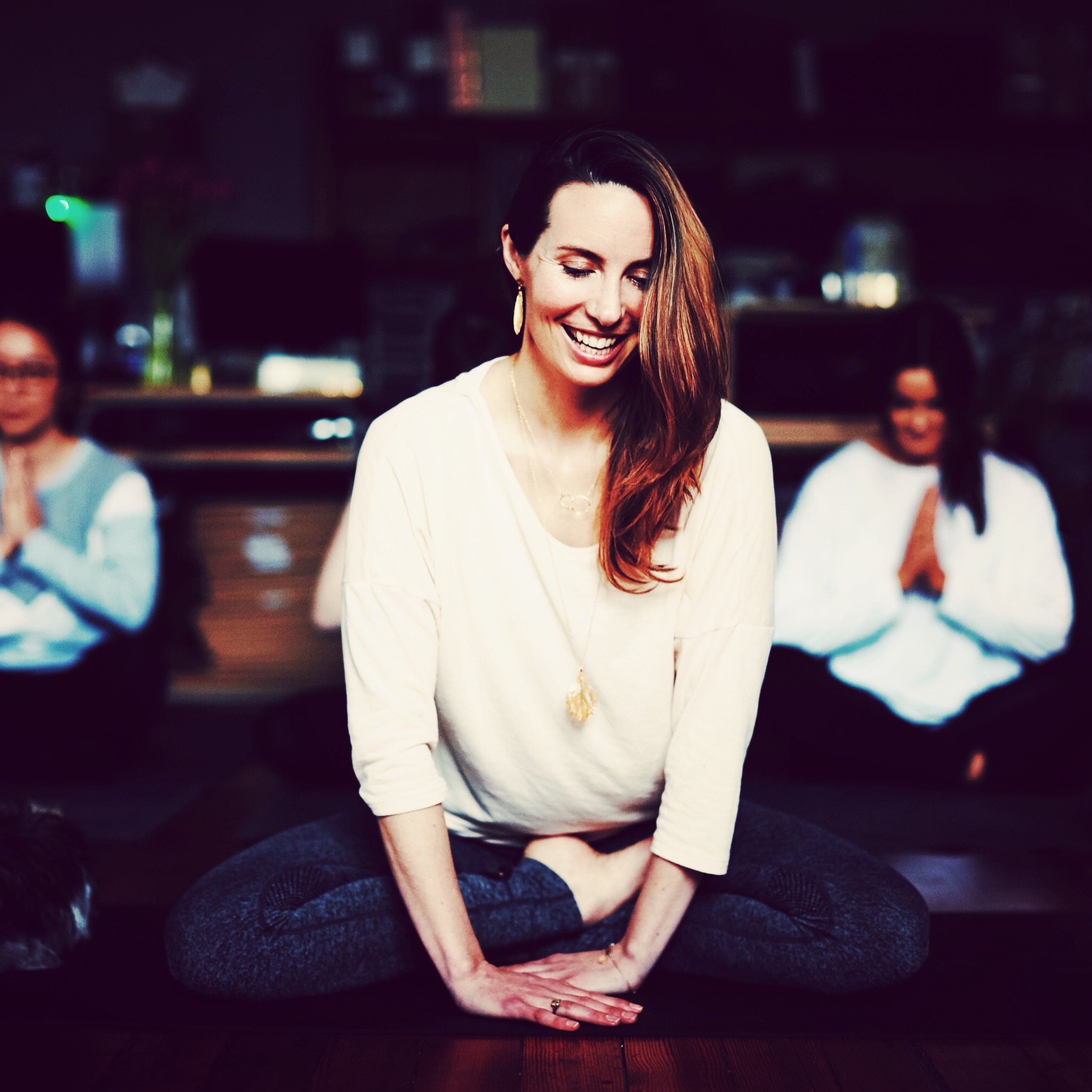 Lydia Sasse did her first yoga class in the Himalayas when she was a little girl and loved it.
Yoga has been a life long pursuit, but to give her a greater understanding of how the body works, and why it sometimes doesn't, Lydia has also trained as a Bowen therapist and completed a diploma in physiology and anatomy.
Having spent the last decade working with children and pregnant mums, she decided that working as a pre and post natal yoga teacher was the next step.
Lydia has specialised in a lot of the more unique areas of yoga and has a love of yoga for the face and eyes. She wants to move away from the idea that the body and head are separate entities and just as we exercise our body, so too, we should exercise our faces. She teaches yoga for your face and skin workshops and talks, which look at the health of your skin from without and within.
More recently Lydia has started sharing her love of health and wellness with people in the workplace and in school, she gives wellness coaching workshops and classes within corporate settings and has developed a yoga for the classroom series that she teaches in schools around the country.
Lydia has recently launched a health and wellness podcast with her friend and health-food store owner Finn Murray that is set outside in areas of natural beauty around Ireland. You can find it on youtube or podcast app @Wanderingintowellness
---
Terms & Conditions:
When buying a ticket you will be added to Mum Talks newsletter mailing list, please email hello@mumtalks.ie if you would like to be removed.
Tickets must be purchased prior to the event and are non-refundable.
Tickets are non-transferable
We may add, withdraw or substitute speakers without prior notice.
We may use image or likeness of attendees in any live or recorded video display, photograph or picture.
We may postpone, cancel, interrupt or stop the event due to adverse weather, dangerous situations, or any other causes beyond our reasonable control.