Description
Note our new venue! Cafe en Seine, Dawson St
Mum Talks are monthly meetups for women looking to feel inspired, learn something new and make new friends. Babies are welcome too! A light breakfast will be available throughout the morning. You will also get to meet loads of amazing mums, bonus!
Mum Talks are delighted to have partnered with The Irish Times as part of The Irish TImes Summer of Family series, Parentline and Ireland's Blue Book for this event.

Mum Talks believe strongly that being a mum should not stop you reaching your career goals or enjoying your life passions, both of which are vital for self-care but can sometimes feel forgotten about or may need to be re-evaluated when you have children.
Mum Talks host meetups in a friendly and comfortable environment and invite 3 inspiring speakers to share their story and the tools they use to help navigate this exciting (and sometimes daunting!) time. Babies are more than welcome to join while you learn and feel empowered.
Mum Talks aim is to give you confidence and empower you as you get ready to return to work after maternity leave; or are thinking of starting your own business; or are adapting to life as a stay at home mum.
We are delighted to announce our speakers for July!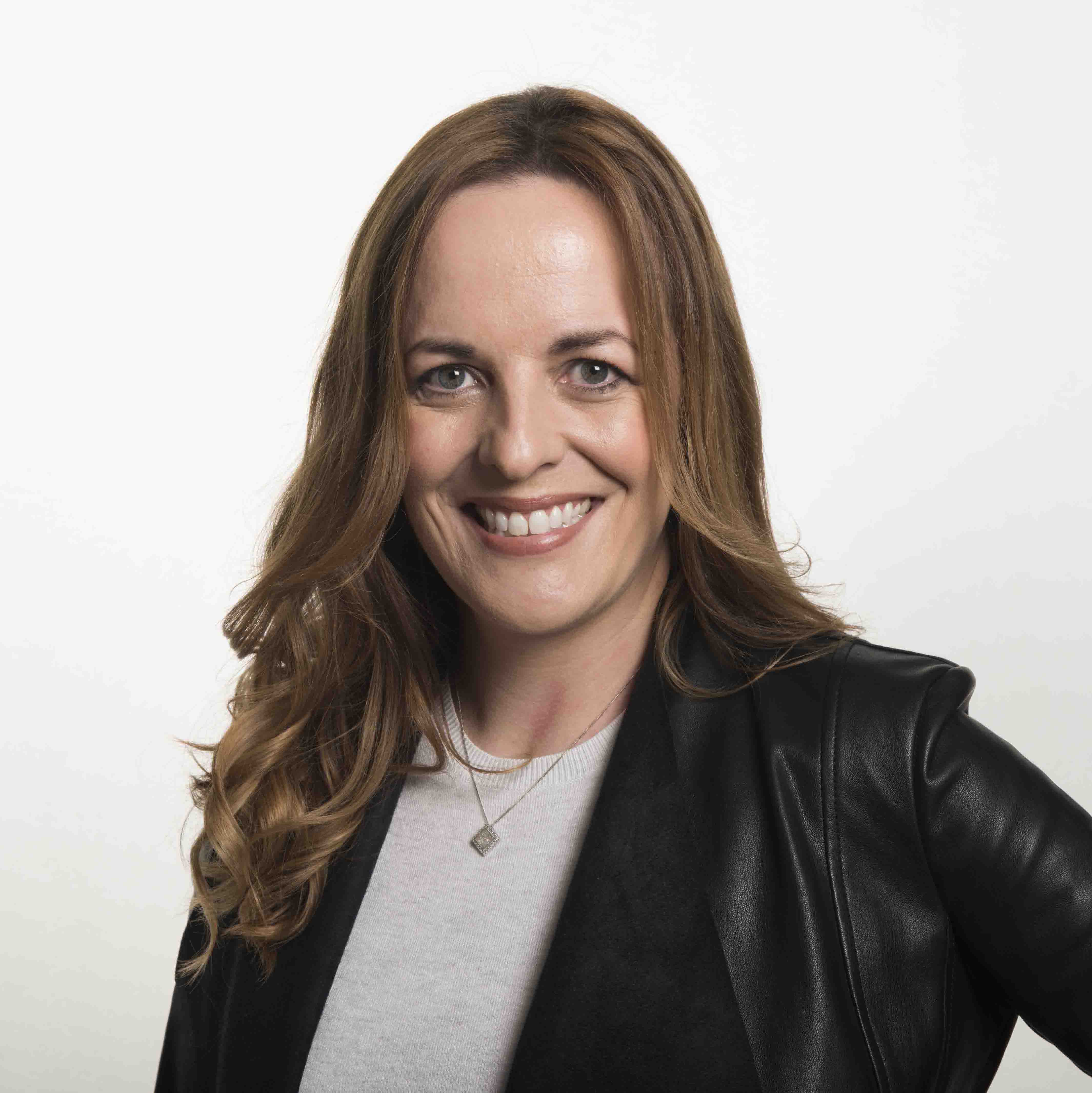 Jennifer O'Connell is a Saturday Magazine columnist and features writer with the Irish Times, specialising in human interest stories, interviews, news features and opinion. She has been a journalist for over 20 years, and prior to the Irish Times, worked in The Sunday Business Post, RTE, TheJournal.ie and independent TV production studios. She's a frequent guest on TV and radio panel shows including Brendan O'Connor's The Cutting Edge, and last year presented a two-part documentary series on stress for RTE. After stints abroad in Sydney and the San Francisco Bay Area, she came home to live in Waterford in 2016 with her husband and three children.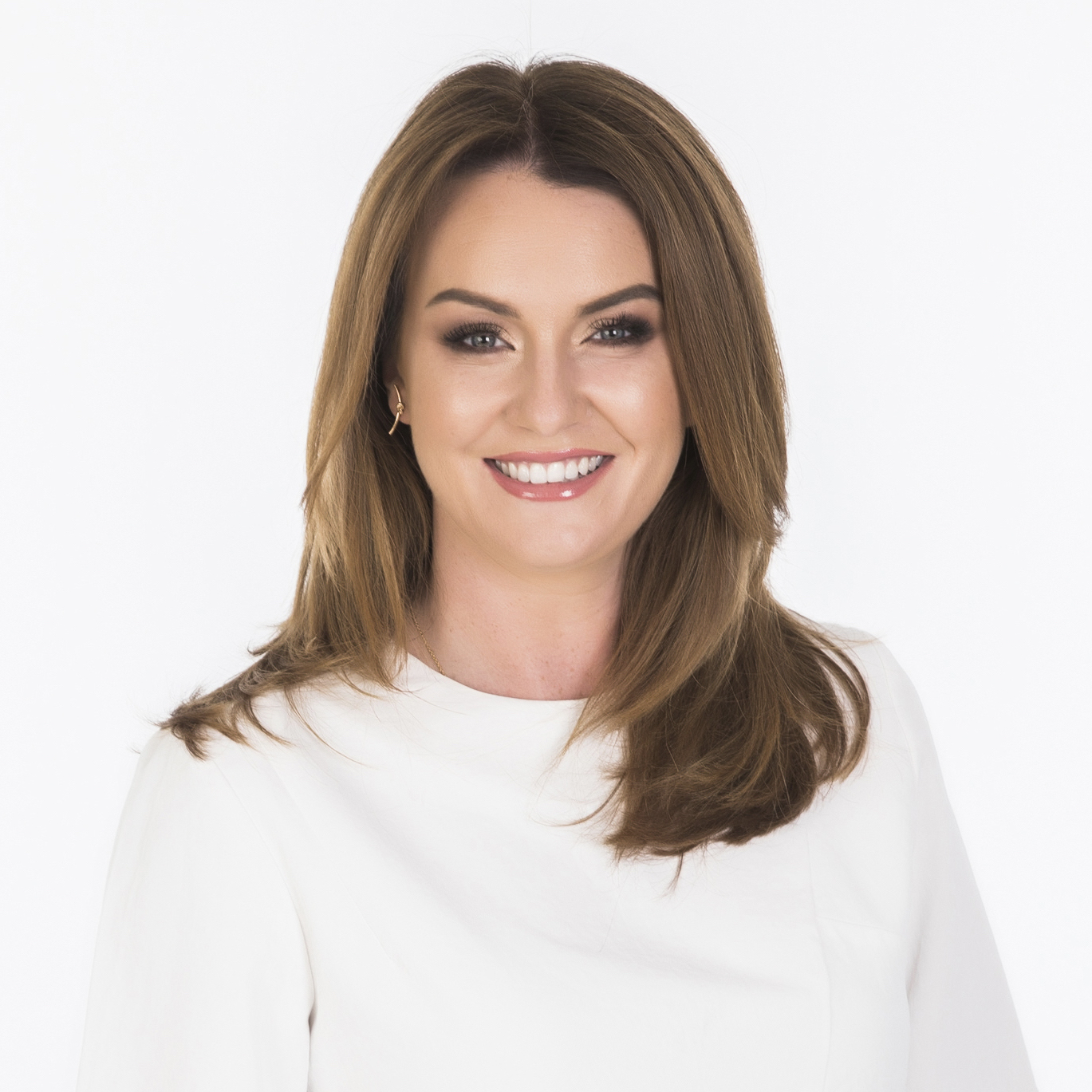 Mairead Ronan has been working in media since 2002, she went straight out of college into a job in Today FM. She started off by making the tea and posting out prizes and went on to produce one of the biggest radio shows in the country and also being on air. Mairead fell into TV totally accidentally in 2007 when she was asked by Daire O'Brien to appear on The Panel and has steadily worked in TV since from Celebrity Banisteoir to Getaways to Republic of Telly and most recently Irelands Fittest Families. She is also the 2019 Champion of Dancing With The Stars! Mum to three children (12, 2 and 10 month old), Mairead is also co - founder of Faro brushes.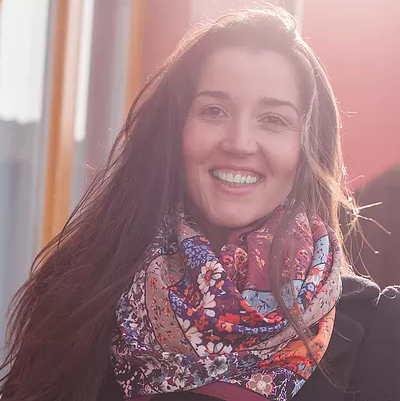 Jacqueline Kelly, Our Brave Hearts. Having felt a huge loss of identity after the birth of her first child, Jacqueline realised that there was a huge gap between the reality and the expectations of motherhood. She has spent the last few years coaching mothers who feel like she did. Jacqueline is a mindset coach who works with mums that are stuck in that place between who they used to be and who they are becoming. She helps mums get very clear on who they are whilst holding space for them so that they can continue the transition into the woman they know they are meant to be. A huge part of her work involves challenging the fantasies that have been built up around motherhood.
---
Parentline is there for you when you need support with parenting. We offer support, guidance and information on all aspects of being a parent in confidence and without judgement. No issue is too big or too small.
Parentline supports parents of children of all ages – from babies up to teenagers. Parentline is the only national helpline for mothers with Post Natal Depression. You don't need to leave your home for support and it is free of charge. It's always good to chat. Call Parentline on 1890 927277 or 01 8733500 (Monday – Thursday from 10 a.m. to 9 p.m. and Friday from 10 a.m. – 4 p.m). More information here
Ireland's Blue Book is a romantic collection of Irish Country House Hotels, Manor Houses, Castles and Restaurants. Located throughout the island of Ireland, these charming and stylish hideaways are the perfect choice for your holiday vacation in Ireland. Ireland's Blue Book Hotels are also ideal for midweek or weekend breaks and for those seeking a romantic getaway or relaxing escape. With a choice of elegant Georgian Manors, Stately Castles, Historic Hotels, cosy Bed and Breakfast accommodation, Luxury Boutique Hotels and Designer Lodges, there is something to suit everyone's tastes and requirements.
Activities available include golf, fishing, and horse riding. Some houses have top cookery school and other have tranquil spas and treatment rooms.
Also included in the collection are three of Dublin city's finest Michelin star restaurants.
For further information on Ireland's Blue Book visit www.irelandsbluebook.com or call 016769914.
Irish Times Summer of Family: Summer 2019 has seen the launch of the first 'Summer of Family' campaign from The Irish Times. The focus is firmly on family orientated content across print, digital, and events for the summer months, targeted at their established audience of 284,000 parents.
Leading writers and contributors from The Irish Times, including child psychologist and columnist John Sharry and Sheila Wayman, Jen Hogan, Damian Cullen and Róisín Ingle are making The Irish Times 'Summer of Family' is a must for parents looking at ways to entertain the little ones over the summer months.
Running from mid May until August 2019, the campaign kicked off with the "Guide to 2019 Summer Camps in Ireland" sponsored by Sports Surgery Clinic, Santry, a bespoke, searchable feature (also available in print) to help parents navigate the plethora of camps for their offspring. Find out more here
---
Terms & Conditions:
When buying a ticket you will be added to Mum Talks newsletter mailing list, please email hello@mumtalks.ie if you would like to be removed.
Tickets must be purchased prior to the event and are refundable up to 7 days prior to the event
Tickets are non-transferable
Mum Talks may add, withdraw or substitute speakers without prior notice.
Mum Talks and the Irish Times, Parentline and Ireland's Blue Book may use image or likeness of attendees in any live or recorded video display, photograph or picture.
Mum Talks may postpone, cancel, interrupt or stop the event due to adverse weather, dangerous situations, or any other causes beyond our reasonable control.