Location
Café en Seine
40 Dawson Street
Dublin
Ireland
Mum Talks are monthly meetups for women looking to feel inspired, learn something new and make new friends. Babies are welcome too!
About this event
We look forward to welcoming you back to a really comfortable and relaxed environment, babes on knees /buggies always welcome. Or come solo, with or without friends, you will have a lovely morning where you can enjoy listening to our speakers, have a yummy breakfast and always a hot cuppa!!
We guarantee when you leave you will feel uplifted and empowered!
Everyone who attends will receive a lovely gift from Seoulista - the award-winning Seoulista Silky Locks® Hair wrap and a Seoulista Glossy Locks hair treatment!
We are delighted to announce this month's amazing speakers, we have Tara O' Farrell ( Aka Tara Make Up) co founder of Wonder Cru, Julie Millen yoga & meditation teacher and wellness coach, and Jen Kirwan Career and Business Coach.
Mum Talks are monthly meetups for women looking to feel inspired, learn something new and make new friends. Babies are welcome too! A light breakfast will be available throughout the morning. You will also get to meet loads of amazing mums, bonus!
Mum Talks believe strongly that being a mum should not stop you reaching your career goals or enjoying your life passions, both of which are vital for self-care but can sometimes feel forgotten about or may need to be re-evaluated when you have children.
Mum Talks aim is to give you confidence and empower you as you get ready to return to work after maternity leave; or are thinking of starting your own business; or are adapting to life as a stay at home mum.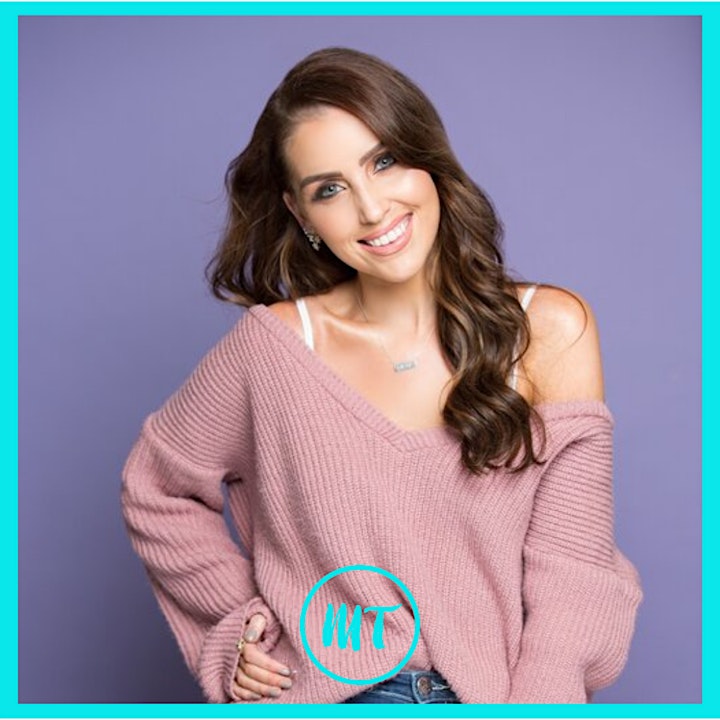 Tara O Farrell
Co founder of Wonder Cru, Wonder Cru is about transforming good into great. They believe in writing your own fairy tale, taking charge of your destiny, and celebrating the unique spirit of kids and grown-ups too. Whether you're looking for that perfect outfit for a picnic in the park, a brilliantly versatile family backpack or some sweet mum-and-mini matching dresses, we've got you covered
Tara is one of Ireland's leading makeup artists and content creators. Tara has worked on many commercials, fashion shows, weddings, TV & film and has a wealth of knowledge when it comes to beauty.
A mother of two boys, Tara also loves chatting all things family related and is still putting the finishing touches on their forever home in Dublin.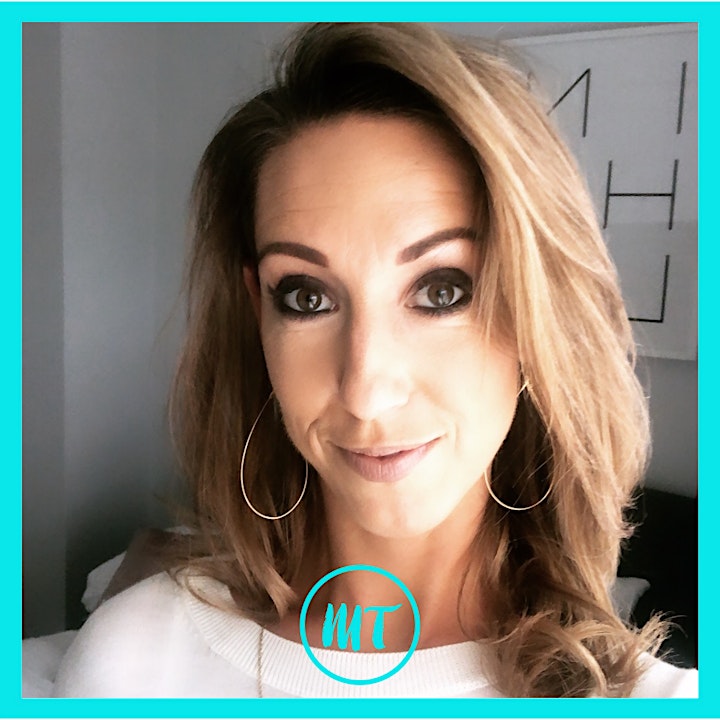 Julie Millen
Julie is a mum of two boys under two, she is also a yoga & meditation teacher and wellness coach with a passion for helping people feel good about themselves on and off the yoga mat. Having been sceptical about yoga for years Julie found a love for teaching through her curiosity about pregnancy yoga and went on to do many pre and post natal courses which she now specialises in teaching. Before moving into the wellness space full time Julie worked as a Sales Director for many years and while she swapped her suits & stilettos in search of something a little calmer and more fulfilling she is still working on finding that work life balance juggling it all with two little ones.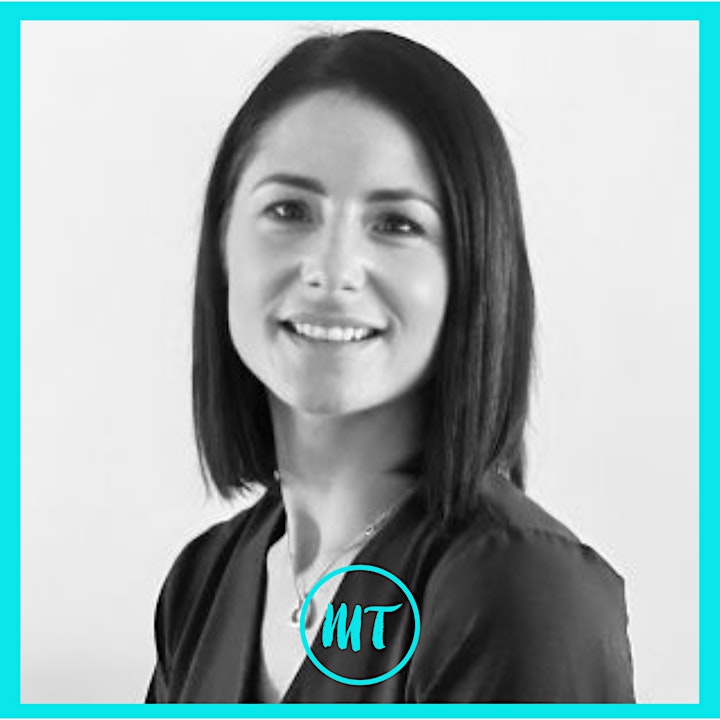 Jen Kirwan – Pathways Coaching
Jen is a Career and Business Coach working with women to help them step back into their career confidently after Maternity Leave. As a working mum, she understands what supports women need to return to work and how best to help them be the best version of themselves for this transition from motherhood back to the working world. Before becoming a Coach Jen worked in the Finance Services and the Corporate world for over 20 years holding a variety of Senior Marketing roles. Her passion for Coaching came from managing people during this time and providing the encouragement and support to ensure that all team members excelled in their careers and lives. When she isn't working Jen is a busy Mum to Caleb 10, Zoe 8 and Eli 3.
Terms & Conditions:
When buying a ticket you will be added to Mum Talks newsletter mailing list, please email hello@mumtalks.ie if you would like to be removed.
Tickets must be purchased prior to the event and are refundable up to 24hrs prior to the event
Tickets are non-transferable 
We may add, withdraw or substitute speakers without prior notice.
We may use image or likeness of attendees in any live or recorded video display, photograph or picture.
We may postpone, cancel, interrupt or stop the event due to adverse weather, dangerous situations, or any other causes beyond our reasonable control.