Description
Mum Talks are delighted to announce our next evening event sponsored by Brancott Estate!
We've been dying to have another night out with all the lovely mamas we meet every month, plus we've listened to the feedback from everyone who can't make our morning events but want to be part of our growing tribe and look forward to hopefully meeting you all too.
Mum Talks are all about connecting people and this is going to be another great opportunity to meet like-minded women. You will be welcomed to House on Leeson Street with a large glass of wine provided by our sponsor Brancott Estate and there will also be cheese and meat boards to keep you going for the night!
Just like our morning events we have a great line up speakers who are going to share their stories with us!

Joining us on the 15th May we have: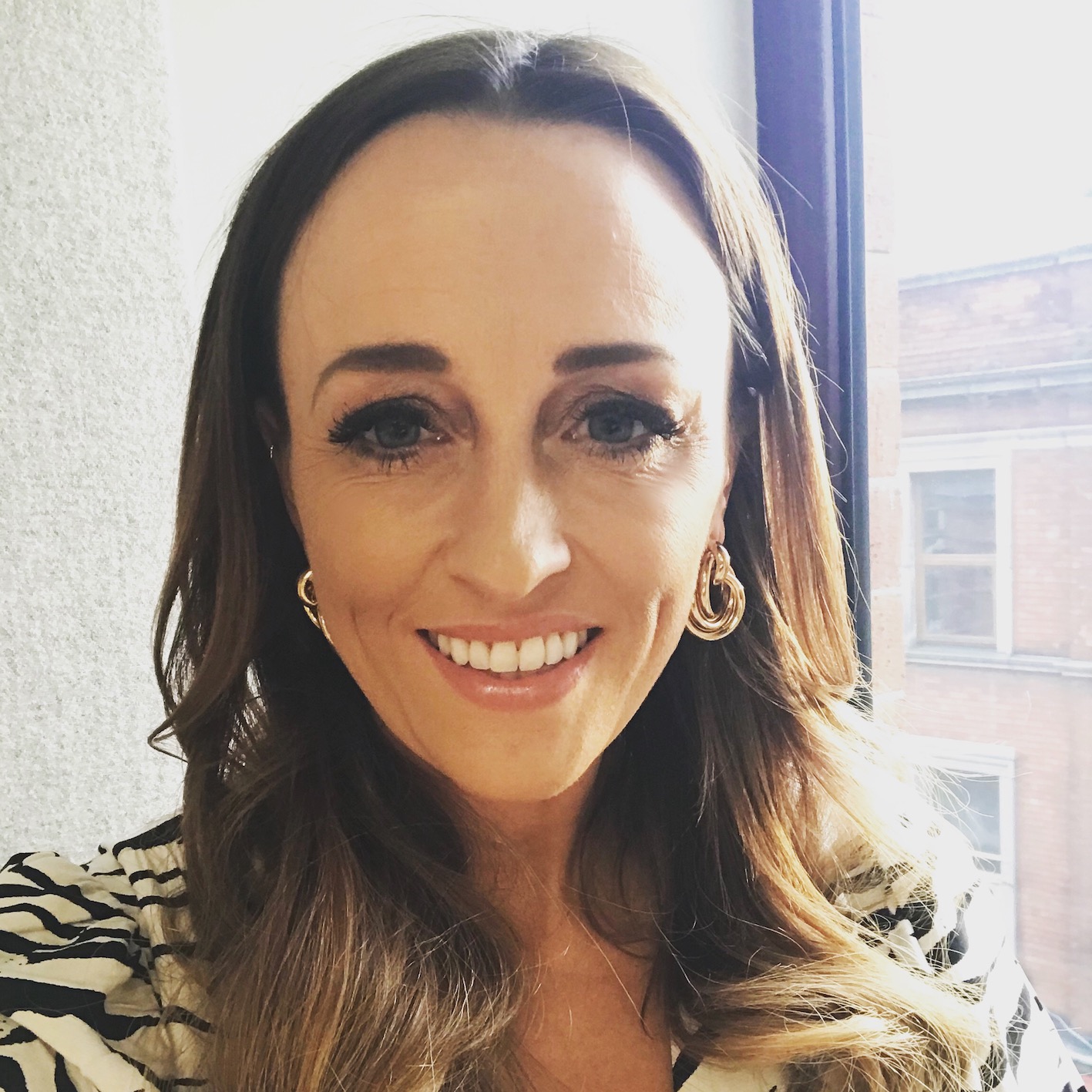 Caroline Dalton has over 20 years' experience in retail. She has managed buying teams for the past 8 years at Primark headquarters based in Dublin
She has worked across all product categories, most recently managing the Beauty department for the last 2 years.
Caroline manages a large buying team that buy's for Primark's 360 and growing, international stores worldwide.
Primark's beauty brand P.S is the fastest growing category in the business and has won many awards over the last few years for delivering constant innovation and newness at affordable prices to the customer.
Caroline is mum to two beautiful girls, Elena (8) and Lucia (5) who both share her passion along with the rest of the nation for all things "Penney's" related
Caroline travels the world on behalf of Primark and strives to try and keep a good work life balance
Caroline prides herself on her strong leadership skills, and believes you are nothing without a good team behind you!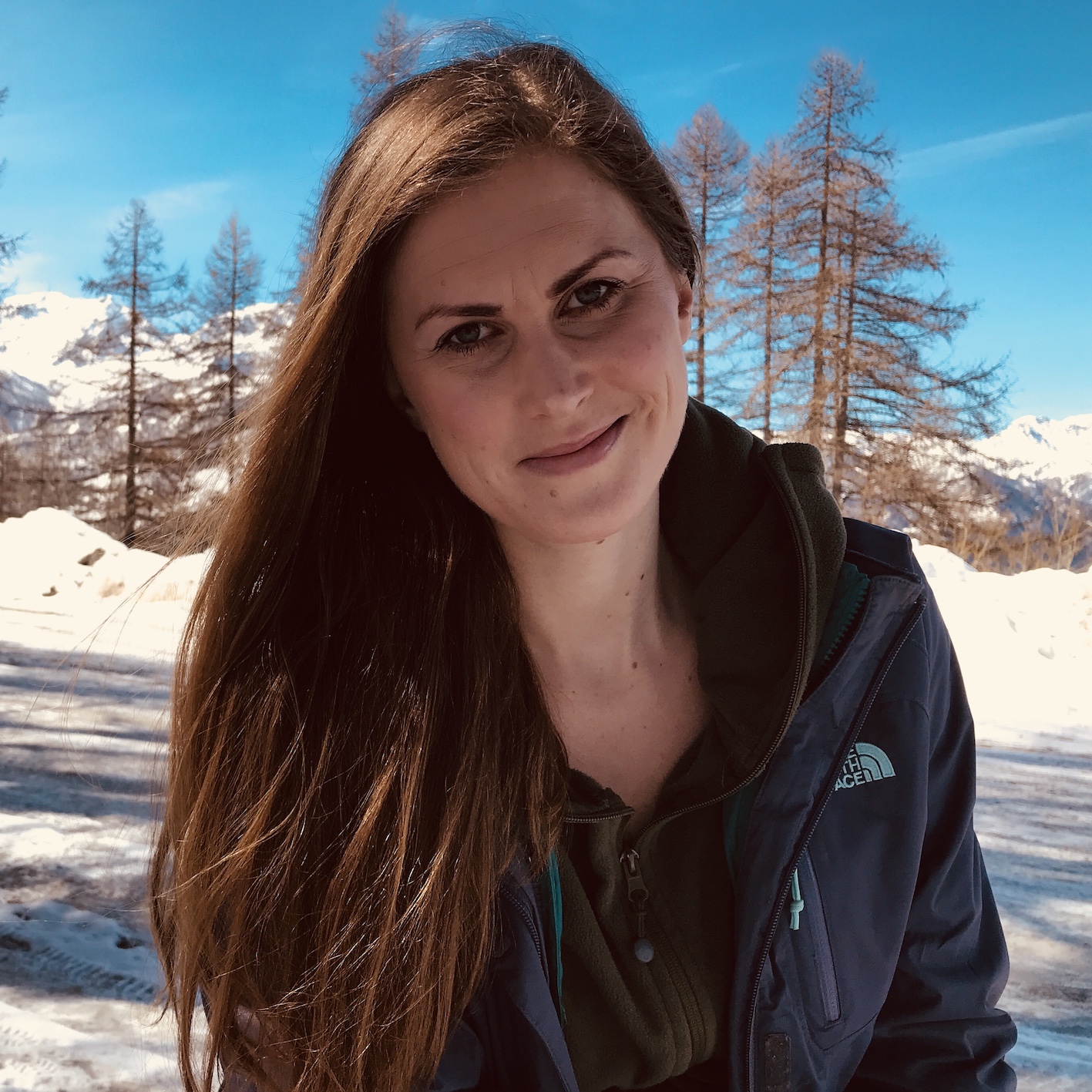 Ranae von Meding is a same sex mama to daughters Ava (2) and Arya (2 months). She and her wife, Audrey, live in Dublin. She is a writer, actress, natural health educator and activist.
Ranae has been campaigning for the last 3 years for equal rights for same-sex parents in Ireland. As it stands, she is viewed as a single parent, and her wife has no rights to their children, despite being their biological mother. You can read more about her and her family at www.ranaevonmeding.com or you can follow her on Instagram or Facebook @ranaevonmeding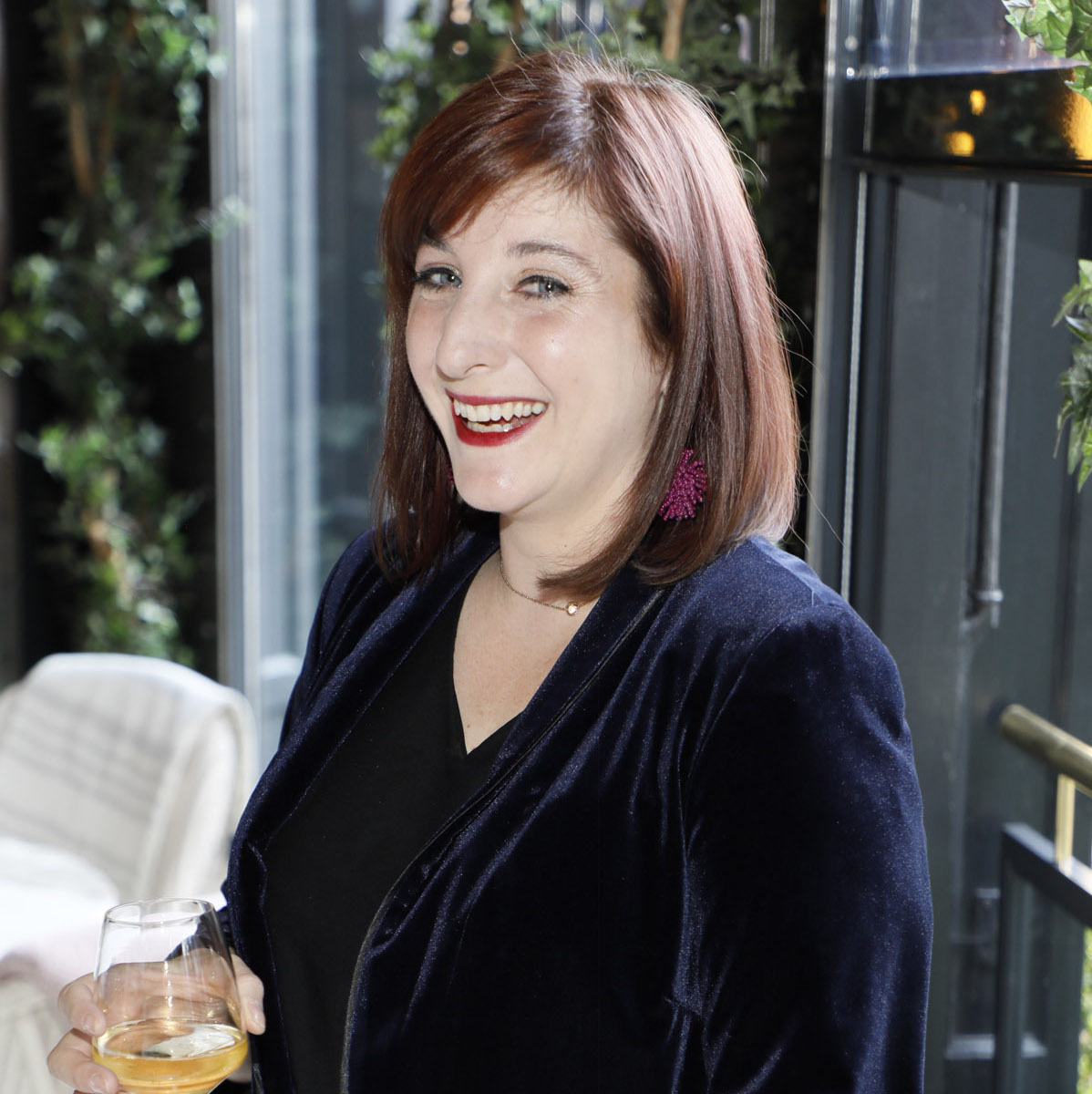 Ruth O'Connor is a freelance journalist writing for publications such as The Irish Times, Irish Country Magazine, The Sunday Business Post and The Irish Examiner on topics including fashion, lifestyle and business.
Ruth has written about fashion, design, trends and the Irish fashion industry for over 12 years. A former fashion columnist with The Sunday Business Post, she now produces monthly fashion editorials for Irish Country Magazine - Ireland's best-selling women's glossy.
She is the editor of the Design & Crafts Council of Ireland's Design Ireland blog which features an edited selection of Ireland's very best designers and makers across fashion, jewellery, homewares, gifts and ceramics.
Ruth graduated from University College Dublin in 1998 with a First Class Honours Degree in English. She then obtained a City & Guilds Certificate in Pattern Cutting & Fashion Design and was one of the first stallholders at Cow's Lane Designer Mart in Dublin where she sold clothing of her own design and manufacture.
In 2006 Ruth achieved a First Class Honours Degree, MA Journalism, at Dublin City University where her final thesis project was an exploration of Irish fashion from a freelance journalist's perspective.
Ruth has two sons aged 11 and seven.
---
Terms & Conditions:
When buying a ticket you will be added to Mum Talks newsletter mailing list, please email hello@mumtalks.ie if you would like to be removed.
Tickets must be purchased prior to the event and are non-refundable.
Tickets are non-transferable
We may add, withdraw or substitute speakers without prior notice.
We may use image or likeness of attendees in any live or recorded video display, photograph or picture.
We may postpone, cancel, interrupt or stop the event due to adverse weather, dangerous situations, or any other causes beyond our reasonable control.