Description
Mum Talks are monthly meet–ups for women looking to feel inspired, learn something new and make new friends. Babies are welcome too! A light breakfast will be available throughout the morning. You will also get to meet loads of amazing mums, bonus!
Mum Talks believe strongly that being a mum should not stop you reaching your career goals or enjoying your life passions, both of which are vital for self-care but can sometimes feel forgotten about or may need to be re-evaluated when you have children.
Mum Talks host meet-ups in a friendly and comfortable environment and invite 3 inspiring speakers to share their story and the tools they use to help navigate this exciting (and sometimes daunting!) time. Babies are more than welcome to join while you learn and feel empowered.
Mum Talks aim is to give you confidence and empower you as you get ready to return to work after maternity leave; or are thinking of starting your own business; or are adapting to life as a stay at home mum.
We are delighted to announce our speakers for November!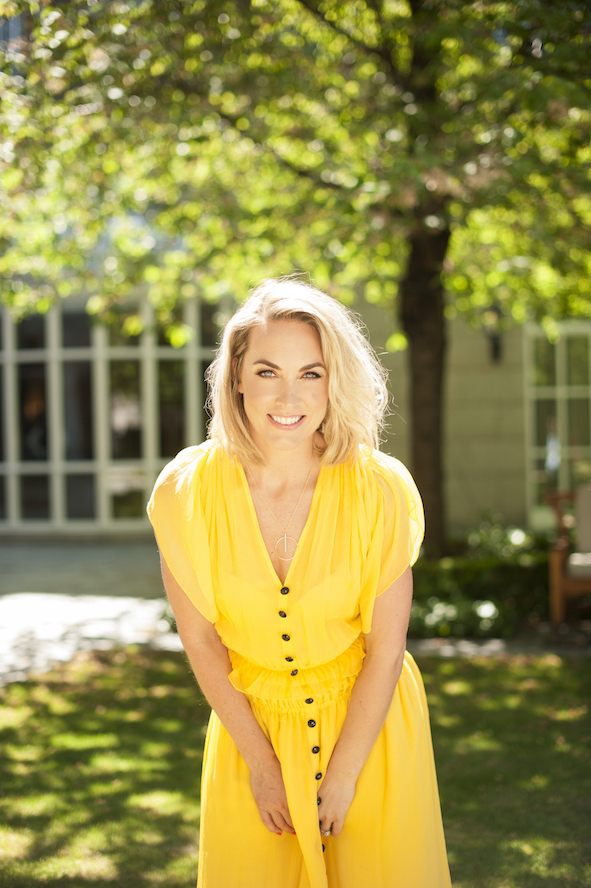 Kathryn Thomas, Kathryn is one of Irelands most popular TV presenters. So, where did it all begin? Well, Kathryn, who hails from Carlow, literally jumped onto our TV screens in 1999 bungee jumping, skydiving and swimming with great white sharks, fronting the hugely popular young persons' sports show, Rapid, alongside GAA star Jason Sherlock.
Then Irelands hit travel programme, No Frontiers, came knocking. She took off with her rucksack and for over 10 years, Kathryn became the face of travel in Ireland, bringing people from the comfort of their sitting rooms to the furthest outposts, the highest mountains, the remotest beaches and the deepest darkest jungles. From Papa New Guinea to Panama, from Outer Mongolia to Outback Australia, from the Antarctic to Arkansas, Kathryn's love of travel and exploration helped No Frontiers become a staple for Irish audiences as she introduced viewers to another world.
She is currently host of two of the country's highest rating TV programmes, Operation Transformation and Irelands Fittest Families.
In 2015, combining her love of travel and fitness, Kathryn set up Pure Results Bootcamp, which is fast becoming the most sought after fitness and weight loss retreats in Ireland.The 7 day and 2 day all inclusive residential packages are situated in stunning locations around Ireland and focus on the 3 pillars of health; fitness, nutrition and mental wellbeing. The Pure Results programme guarantees to push clients outside their comfort zone, with a mix of high and low intensity exercise classes to ensure they reach their goals. Combined with a carefully devised, calorie controlled meal plan, nutrition and mindfulness workshops, it is the perfect kickstart to get you back to your best, both body and mind.
She became mum to baby Ellie in March of this year and has said being a mum is her biggest achievement to date. She advocated the importance of staying active and fit on her social channels throughout her own pregnancy and along with her trainer Roisin Jones had created a pregnancy E Guide, KT BumpFit to help other mums stay active and exercise safely throughout their pregnancy journey.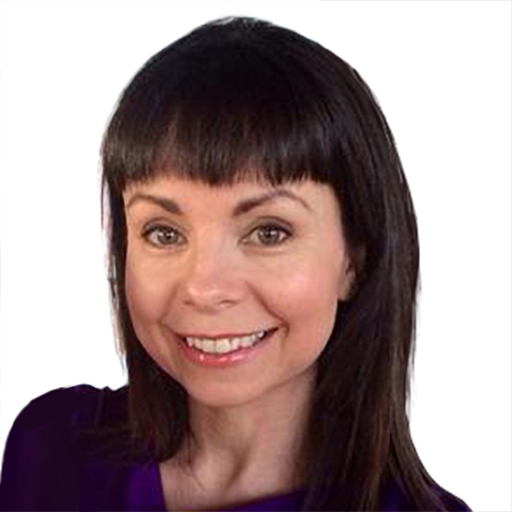 Ollwyn Moran is a mum of two boys, with over 20 years' experience in child development and education.
With qualifications in Science, Teaching, Education, Psychology, Neurological Development and Sensory Integration, and currently undertaking a PhD in NUI Maynooth, Ollwyn is constantly expanding her understanding of the field.
While studying for her Masters in Education, Ollwyn entered and won a Student Entrepreneur competition with an idea she had for a crawl suit to help babies development in modern home environments.
From this, COGNIKIDS® was born and now boasts four additional functional products for babies and young children.
Ollwyn has gone on to appear on TV as an expert in this field in Ireland and the UK, including a recent appearance on Good Morning Britain.
Ollwyn is eager to bring awareness to parents, about the importance of sensory development in babies and healthy development of children in today's modern tech-driven world.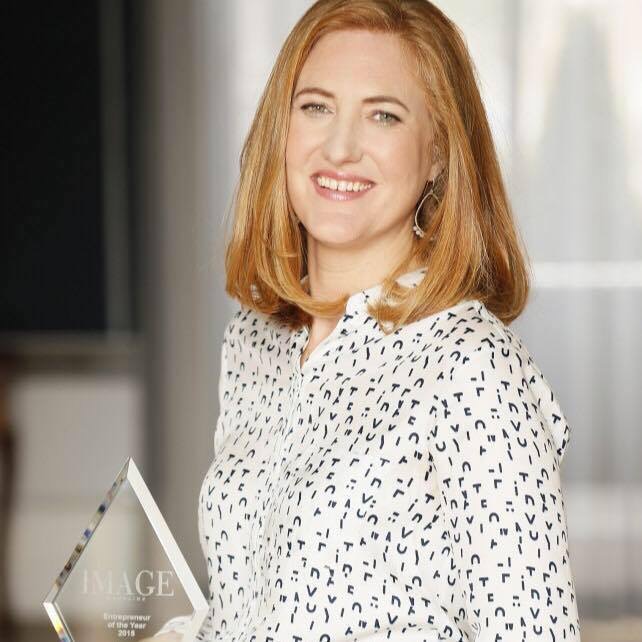 Sara Mitchell was born in Toronto, Canada in 1978. After moving on to the States and then London, Sara's family finally returned to Ireland in 1985 where Sara attended The Teresian School, Donnybrook followed by a Marketing Degree from Portobello College and a Diploma in History of Art from Trinity College. Sara now lives with her husband Gavin McCarthy and three children in Dun Laoghaire Co. Dublin.
Sara is the joint CEO of Irish rotisserie specialists, Poulet Bonne Femme with Gavin. Begun by necessity, when the Irish recession hit hard and Gavin was made redundant from his position with a property developer, Sara and Gavin had to think on their feet. With a 10 day old baby and faced with a financial crisis, Sara and Gavin put a passion of theirs to work and started their own food business in 2009. Originally a simple rotisserie van at various farmers markets throughout the country, their popularity soon soared and loyal customers flocked to Poulet Bonne Femme every weekend.
Eight years on and Poulet Bonne Femme now has five concessions in Avoca Monkstown, Rathcoole, Suffolk Street, Kilmacanogue and Dunboyne with a sixth due to open in January.
Sara is the IMAGE Business Woman of the year (Entrepreneur) winner for 2015. Also a finalist Entrepreneur of the Year 2018 for Woman Mean Business Awards. She was invited to present by Minister Frances Fitzgerald at the Action Plan for Jobs High-Level Forum in Farmleigh in late 2017.
Sara spends her days in the office and going from store to store overseeing the day-to-day operations of the busy Poulet Bonne Femme concessions as well as devoting as much time as she can to her three children.
Poulet Bonne Femme have won the Small Firms Association – Emerging New Business 2010 and Lovin'Dublin – Best sandwich in Dublin 2014, 2015
---
Terms & Conditions:
When buying a ticket you will be added to Mum Talks newsletter mailing list, please email hello@mumtalks.ie if you would like to be removed.
Tickets must be purchased prior to the event and are non-refundable.
We may add, withdraw or substitute speakers without prior notice.
We may use image or likeness of attendees in any live or recorded video display, photograph or picture.
We may postpone, cancel, interrupt or stop the event due to adverse weather, dangerous situations, or any other causes beyond our reasonable control.