Description
We are back in full swing and we are delighted to announce our speakers for Mum Talks in October!
Three women, passionate about their areas of expertise will impart their wisdom and share their story. We are very excited to have speak in October: Debbie O'Donnell, series producer of Xpose, Ruth Monahan, founder of Appassionata Flowers and Annie Lavin, a relationship coach.
The venue is comfortable, warm and welcoming (with buggy access from Hatch Street straight into the lovely snug conservatory which also has changing facilities). Babas are more than welcome or come along solo, whatever suits you! Tea, coffee and delicious fresh fruit and pastries will be available. You will also get to meet loads of amazing mums, bonus!
Introducing our Mum Talks speakers for Tuesday, 3rd October: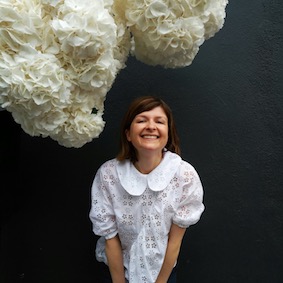 Ruth Monahan is a director of all things creative and business of Appassionata Flowers. Founded in 2004 from Ruth's kitchen, this design led flower business prides itself on its dynamism, efficiency & joy in making inspired blooms for the smallest of personal requests up to the largest of huge scale events. From imaginative fashion sets to weddings around the land to dressing some of the best hotels and businesses in town, the Appassionata client list is testimony to the diversity and quality of the florist teams work. With a busy studio and shop based in Dublin 2 and an ever expanding online presence, Ruth & her team's passion for the flowers that they love shows through in what is made and delivered around the city daily. Ruth is also a mum of 2 children Maya & Roman aged 8 & 6 who make the work juggle worthwhile when laughing out loud with them after school each day.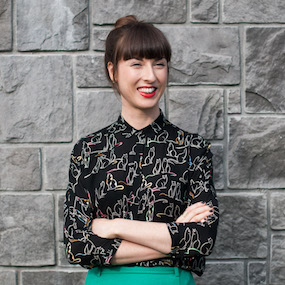 Annie Lavin is a relationship coach and psychology lecturer based in Dublin. She empowers singles and couples to attract and create healthy intimate relationships. Annie's aim is to help her clients get to know themselves and bring awareness to their own relationship styles. She gives individuals and couples the opportunity to discover what may be holding them back from living a life in accordance with who they truly are and identify the action steps they need to take to achieve the relationships and life they desire. You can find more info on Annie's website www.relationshipcoach.ie. You can also follow Annie on Facebook, and Twitter.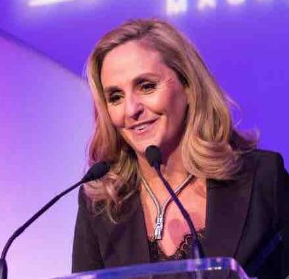 Debbie O'Donnell, mum to two boys and multi- award nominated TV producer with 20 years' experience in Ireland and UK in lifestyle and entertainment programming. Having managed the Xposé and Ireland AM TV brands on and off air, across live events, print media and awards, Debbie is well known and respected across media, fashion and PR worlds. We are delighted to welcome Image Magazine 2016 Creative Business Woman of the year to Mum Talks!
*************************************************************************************************************************************************
Terms & Conditions:
Tickets must be purchased prior to the event and are non-refundable.
We may add, withdraw or substitute speakers without prior notice.
We may use image or likeness of attendees in any live or recorded video display, photograph or picture.
We may postpone, cancel, interrupt or stop the event due to adverse weather, dangerous situations, or any other causes beyond our reasonable control.