Description
We are delighted to announce our speakers for Mum Talks - Thrive in partnership with Kildare Village!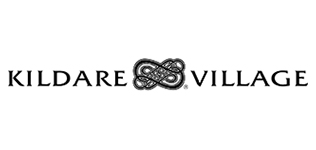 Mum Talks are monthly meet–ups for women looking to feel inspired, learn something new and make new friends. Babies are welcome too! Tea, coffee and delicious fresh fruit and pastries will be available throughout the morning. You will also get to meet loads of amazing mums, bonus!
Mum Talks believe strongly that being a mum should not stop you reaching your career goals or enjoying your life passions, both of which are vital for self-care but can sometimes feel forgotten about or may need to be re-evaluated when you have children.
Mum Talks host meet-ups in a friendly and comfortable environment and invite 3 inspiring speakers to share their story and the tools they use to help navigate this exciting (and sometimes daunting!) time. Babies are more than welcome to join while you learn and feel empowered.
Mum Talks aim is to give you confidence and empower you as you get ready to return to work after maternity leave; or are thinking of starting your own business; or are adapting to life as a stay at home mum.
Delighted to announce our line up for June!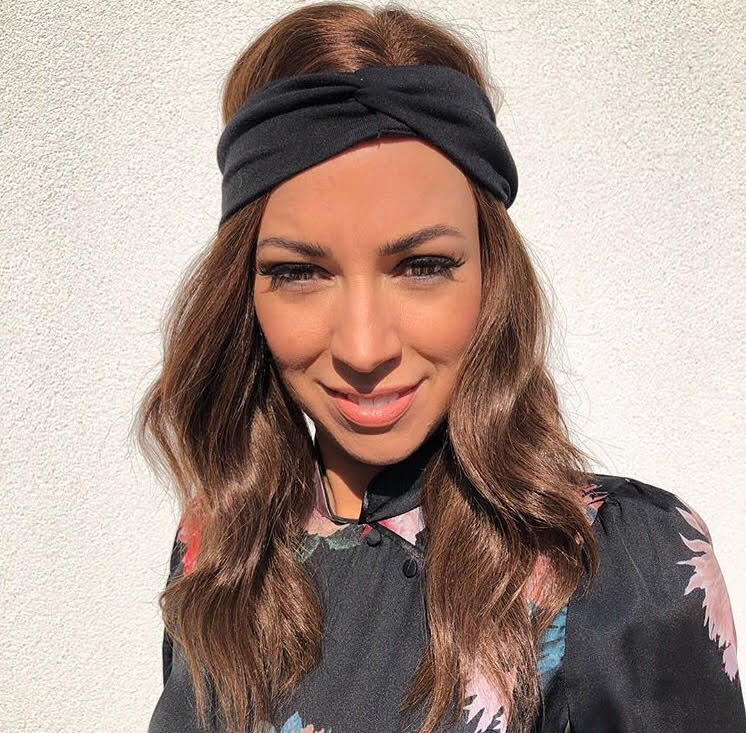 Georgie Crawford In October 2017, Georgie was preparing to return to work as Spin 1038's Entertainment Editor, after 7 months maternity leave. But that week, after finding a lump in her breast during a night feed, Georgie was diagnosed with Breast Cancer at just 32 years old. Putting her career on hold to undergo surgery and treatment, Georgie also decided to use her Instagram page to encourage young women, in particular, young mums, to be breast aware and make their general well-being a priority. Georgie knows all too well that life can be hectic and she wants women to put themselves first, at least, from time to time.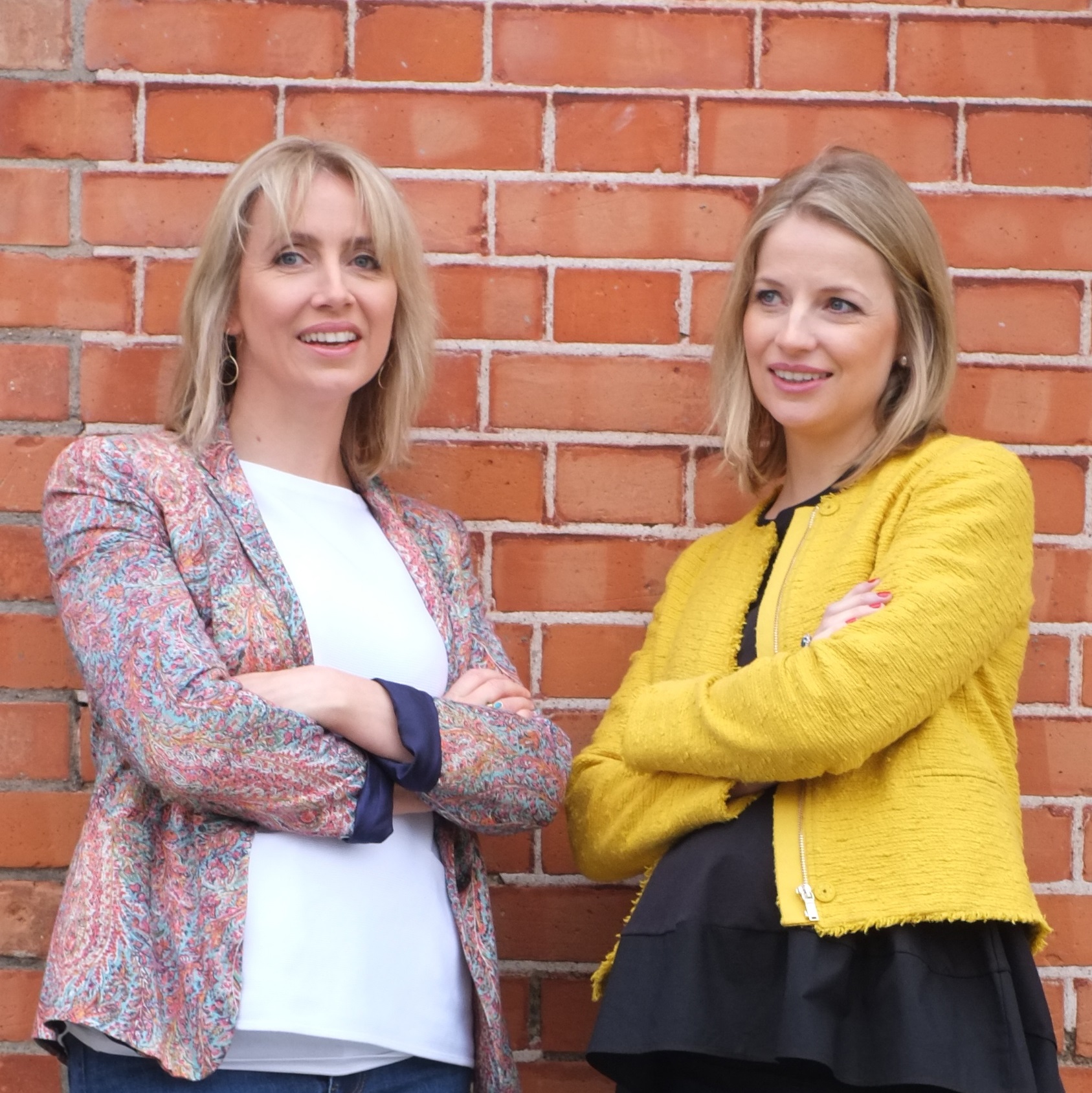 Suzanne Leyden and Jessica Mitton are Founders of The WellNow Company, they are sisters and both Mums. Having come from the corporate world of advertising and production, they understand how hectic and stressful juggling work and family life can be and how that can mean your own health gets pushed to the bottom of the list. It was this juggling act that became the catalyst for both sisters to follow their true passion and so trained as Nutrition, Health & Wellness Coaches. They are on a mission to Empower their clients to achieve their health and wellbeing goals through Nutrition and Lifestyle knowledge, Self-exploration, Self-care and Support to implement all of this into their lives.
In addition to their coaching services, they are now rolling out courses online, making it accessible to everyone wherever they may be - at home or in a hammock!
Instagram: @thewellnowco @suzanneleyden @jessicamittonhealthcoach
Facebook: @thewellnowco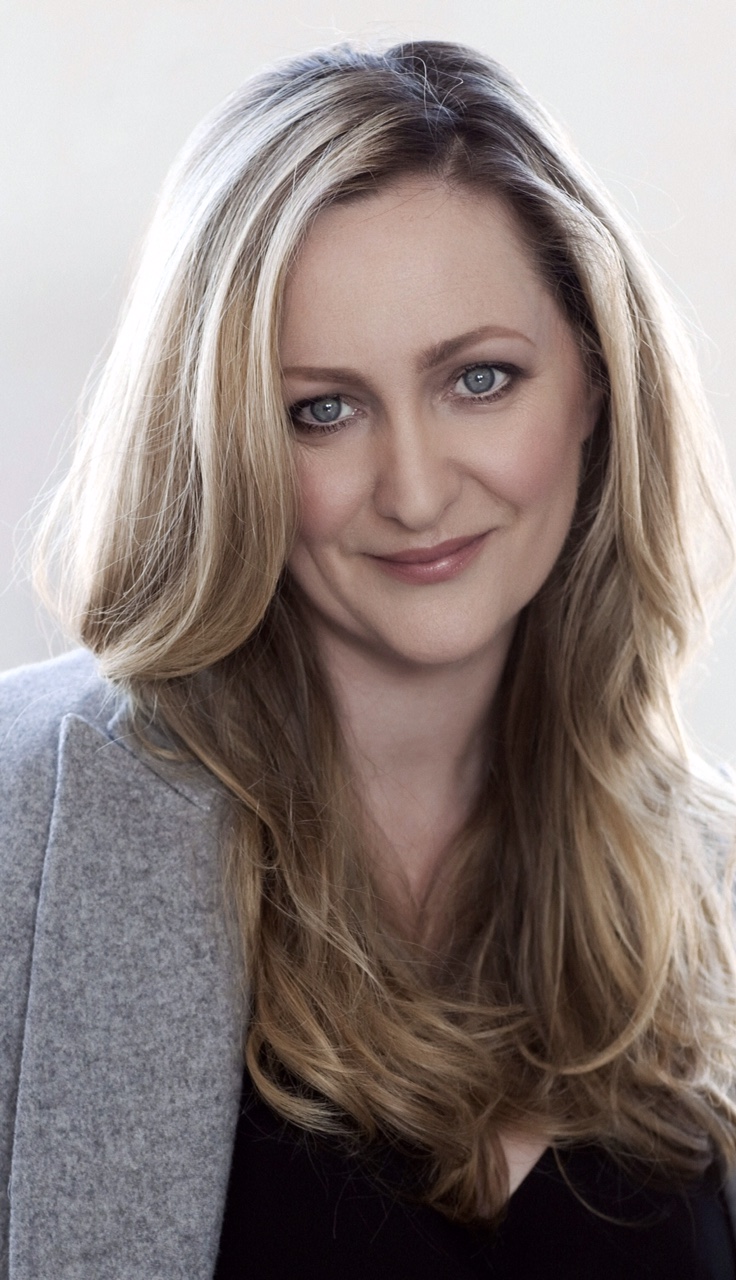 Sinead Keenan, Creative Director and Fashion Stylist, is one of the leading fashion stylists in the Irish fashion industry with a career spanning over 20 years.
She studied Fashion, Art & Textiles in Colaiste Íde and afterwards attended NCAD to specialize in Fashion design.
In 1993, whilst studying at NCAD, Sinead was approached by Brown Thomas, and joined their Visual Merchandising & Display team. She later went on to be appointed Senior Visual Merchandiser for Womenswear.
Sinead became the Brown Thomas Group in-house fashion stylist and was responsible for the production & styling of all their fashion shows as well as directing and styling the fashion shoots within the business.
In 2003, Sinead went freelance and has since worked as a creative director and stylist for campaign shoots for Brown Thomas, Arnotts, Dunnes Stores, Primark, Irish designers Louise Kennedy and KDK.
She is also is a regular contributing editorial stylist for Image Magazine, The Times and The Independent lifestyle magazines. Sinead has also previously worked for Irish Tatler and was also a contributing stylist on an episode of Britain & Irelands Next Top Model.
She has produced and styled fashion shows in Ireland for prestigious brands such as Stella McCartney, Dolce & Gabbana, Vera Wang, Prada, Chanel, JW Anderson, Guess and Bulgari.

She recently started StyleWorks and presents fashion workshops and style presentations for retail and corporate clients.
Sinead lives in North County Dublin with her husband Stefan and her 8 year old daughter Emma Rose.
---
Terms & Conditions:
Tickets must be purchased prior to the event and are non-refundable.
We may add, withdraw or substitute speakers without prior notice.
We may use image or likeness of attendees in any live or recorded video display, photograph or picture.
We may postpone, cancel, interrupt or stop the event due to adverse weather, dangerous situations, or any other causes beyond our reasonable control.