Description
We are delighted to annouce our February Mum Talks - Tribe

This is a really exciting start to the New Year as we have chosen Arc Cancer Support for all proceeds from this talk to go too.
Cafe En Seine will kindly be providing the breakfast so every penny of the ticket sales will go directly to Arc. We will have loads of prizes on the morning and as always an amazing panel of speakers.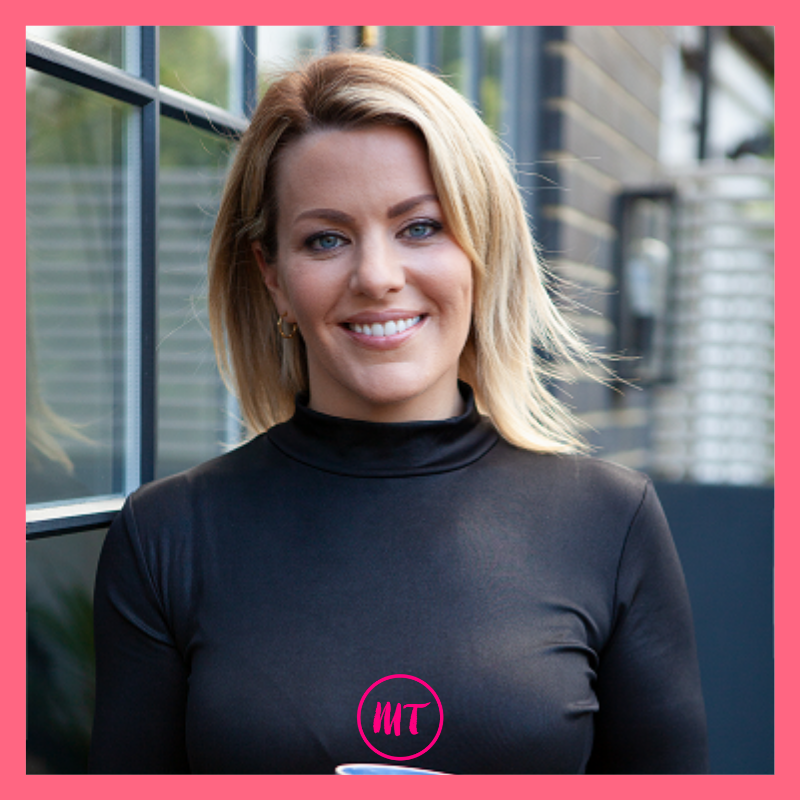 Zoë Desmond - Founder of FROLO
Zoë s a single mum and the founder of Frolo, the first community and App of its kind, globally, for single parents. The concept for Frolo came to Zoë when she became a single parent and struggled with loneliness, especially at the weekends when others were having family time. Zoë craved connecting with other single parents local to where she lives in London to have access to the support and understanding from people in a similar situation and so that she could organise weekend meetups and playdates and Sunday lunches with ease. Having searched for a way to connect with these other single parents and find the empowering community she was looking for without any success, she decided to create Frolo. The Frolo App launched in Autumn of 2019 and has over 4000 members already across the UK and Ireland.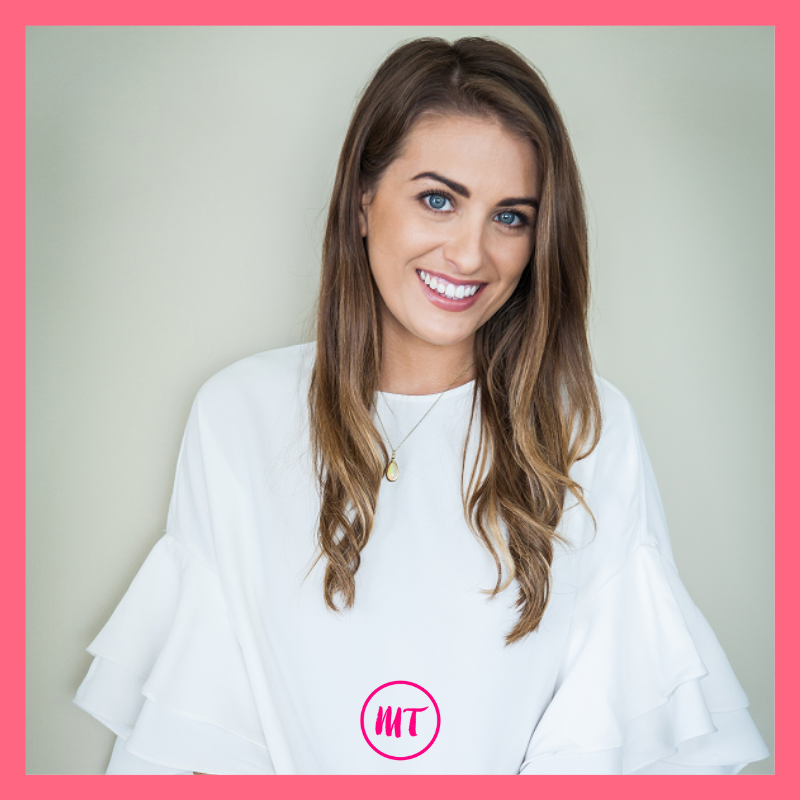 Gillian Halpin - Founder Jane Darcy
Dubliner, Gillian Halpin is the founder of Ireland's newest & most exciting home fragrance brand, Jane Darcy. As a working mum of two young girls Gillian knew the value of taking some time out to light a candle and enjoy a relaxing moment so she decided to create her own brand to encourage others to do the same. The company was named after Gillian's daughters' middle names- Jane and Darcy and is available in selected stores nationwide.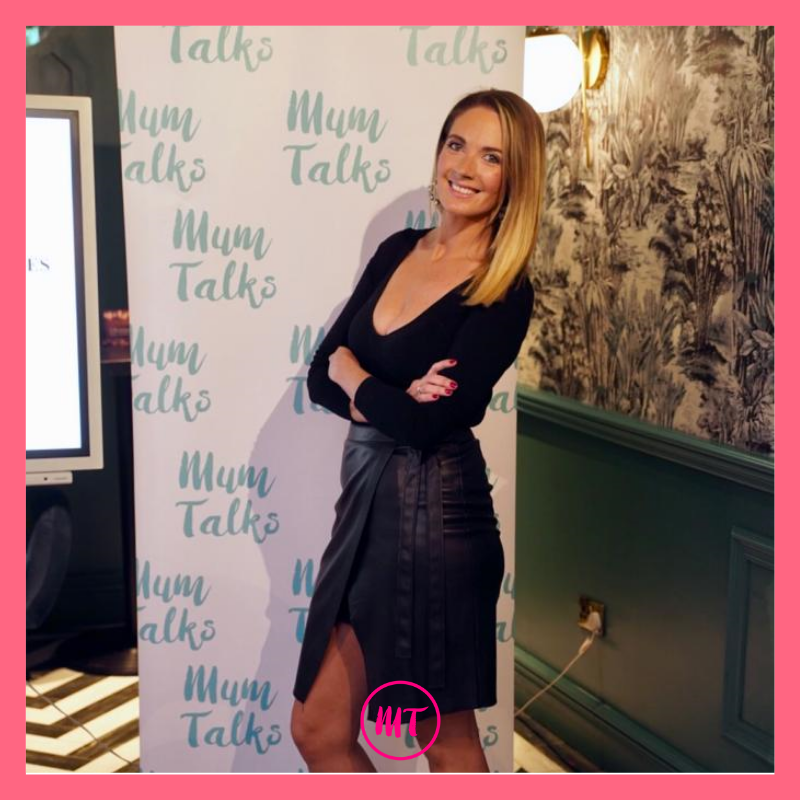 Kara Heriot Co-Founder of Mum Talks
Kara has over a decade working in advertising sales, having worked on some of the biggest TV and radio networks in the UK and Ireland. In London she worked for MTV, Kiss FM, Magic FM and some small independent TV channels such as the Travel channel. 11 years ago she made the move home and was lucky enough to work with RTE Radio and TV and finally became part of the UTV Ireland start up.
Having been on the fertility train for years and being blessed with a daughter this gave her a real insight into the loneliness of the parenting world and a passion to create a space for like minded women came about with one of her best friends Lucy.
Kara has a passion in flexible working hours for women and the importance to instil confidence into women once they have become mums.
---
Mum Talks are monthly meetups for women looking to feel inspired, learn something new and make new friends. Babies are welcome too! A light breakfast will be available throughout the morning. You will also get to meet loads of amazing mums, bonus!
Mum Talks believe strongly that being a mum should not stop you reaching your career goals or enjoying your life passions, both of which are vital for self-care but can sometimes feel forgotten about or may need to be re-evaluated when you have children.
Mum Talks host meetups in a friendly and comfortable environment and invite 3 inspiring speakers to share their story and the tools they use to help navigate this exciting (and sometimes daunting!) time. Babies are more than welcome to join while you learn and feel empowered.
Mum Talks aim is to give you confidence and empower you as you get ready to return to work after maternity leave; or are thinking of starting your own business; or are adapting to life as a stay at home mum.
---
ARC Cancer Support -
At ARC our goal is to provide psychological, emotional, educational and practical support in a warm and welcoming environment to people with cancer and those who care for them. We give you the support that you need to enhance your coping skills and improve your quality of life. Our services are confidential, professional and caring, and are provided free of charge.
Whether you have been recently diagnosed, are in treatment, finished treatment, or caring for a loved one with cancer, ARC provides survivorship programmes, complementary therapies, counselling and drop-in services to support you during a difficult period to come to terms with the illness and to enhance your coping skills and quality of life.
www.arccancersupport.ie
---
Terms & Conditions:
When buying a ticket you will be added to Mum Talks newsletter mailing list, please email hello@mumtalks.ie if you would like to be removed.
Tickets must be purchased prior to the event and are refundable up to 7 days prior to the event
Tickets are non-transferable
We may add, withdraw or substitute speakers without prior notice.
We may use image or likeness of attendees in any live or recorded video display, photograph or picture.
We may postpone, cancel, interrupt or stop the event due to adverse weather, dangerous situations, or any other causes beyond our reasonable control.