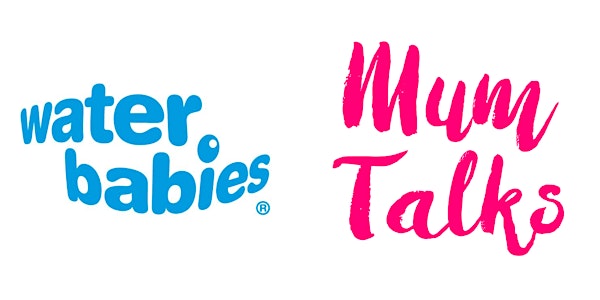 Mum Talks & Water Babies event - Junction 6, Castleknock
When and where
Location
Junction 6 Castleknock River Road D15 EA43 Castleknock Ireland
Refund Policy
Contact the organiser to request a refund.
Description
Mum Talks is coming to Junction 6 in Castleknock! Come along to our mama meet up with Water Babies and feel inspired, learn something new and make new friends. Babies are welcome too! Tea, coffee and delicious nibbles will be available throughout the morning. You will also get to meet loads of amazing mums, bonus!
Mum Talks believe strongly that being a mum should not stop you reaching your career goals or enjoying your life passions, both of which are vital for self-care but can sometimes feel forgotten about or may need to be re-evaluated when you have children.
Mum Talks aim is to give you confidence and empower you as you get ready to return to work after maternity leave; or are thinking of starting your own business; or are adapting to life as a stay at home mum.
We are delighted to be invited by Water Babies to host a special event in Junction 6 and we have a super line up of inspiring speakers!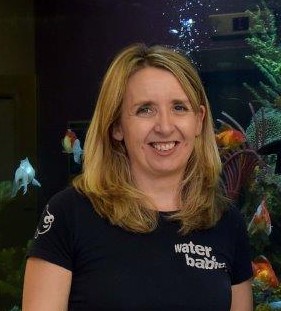 Carol McNally, Director of Water Babies
Carol McNally, who is a Mum of two and passionate about swimming, discovered Water Babies when on a family visit to the UK in 2007. With two small children and working full-time, Carol was looking for a business opportunity that would improve her work life balance.
Now Carol & her sister Therese run Water Babies in Dublin which is the fastest ever growing franchise in UK and Ireland and now the largest Water Babies franchise in the UK, Ireland and the world (for now!!). The company teaches over 2400 babies every week across Dublin, Meath, Louth & Kildare.
There are four franchises in Ireland teaching almost 5000 babies across the country every week. Water Babies International welcomes over 50,000 children at around 560 pools each week across Ireland, the UK, the Netherlands, Canada, China and New Zealand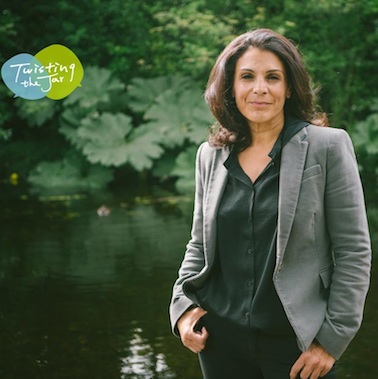 Siobhan Murray. Siobhan holds a B.A. in Counselling and Psychotherapy, Diploma in Mindfulness, is a Master Practitioner of Neuro Lingustic Programming (NLP), is a certified Life Coach and Family Mediator and most recently gained her Personal Training Certificate! She is the founder of Twisting the Jar, her company specialising in Behavioural Change.
Siobhan's career spans three decades working in Entertainment Industry, Corporate sectors and Not-For-Profit sectors. She was instrumental in the building of the Ronald House at Crumlin Children's Hospital and was Head of Communications for McDonald's Restaurants of Ireland.
It was Siobhan's passion for understanding how our minds work and how the hectic pace we live our lives is creating an epidemic of Burnout both personally and professionally that inspired her to change careers and her lifestyle which is a continuing work in progress. Siobhan regularly contributes to RTE Lifestyle and RTE Radio 1 to share her tips and experiences on how to navigate the wonderful, hectic world we live in! Siobhan is currently working on a documentary for RTE 1 to be aired this May and is working on her first book.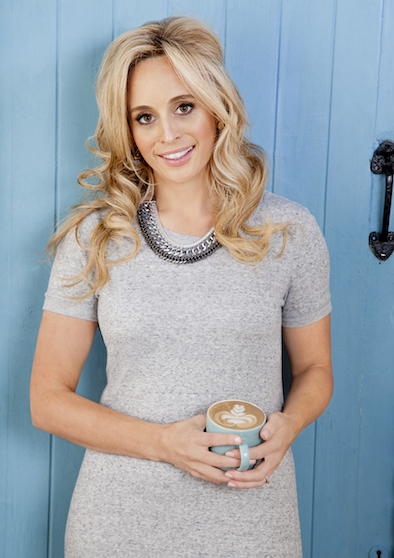 Aisling Larkin is co-founder of Foodoppi, a creative food education brand.
As a children's food educator and paediatric feeding therapist Aisling has very deep rooted educational food philosophies and firmly believes in creative learning experiences and the power of a growth mindset.
As well as being a regular tv chef on TV3's The Six O Clock Show Aisling has worked collaboratively with brands as a food education consultant, content creator & food designer along with curating and hosting many live food workshop, events and experiences such as The Taste of Dublin and Electric Picnic to name a few.
As part of her mission at Foodoppi Aisling is lobbying and liaising with government ministers to secure a place on the Irish primary school curriculum for food education.
---
Terms & Conditions:
Tickets must be purchased prior to the event and are non-refundable.
We may add, withdraw or substitute speakers without prior notice.
We may use image or likeness of attendees in any live or recorded video display, photograph or picture.
We may postpone, cancel, interrupt or stop the event due to adverse weather, dangerous situations, or any other causes beyond our reasonable control.