Join us for an empowering evening with practical tools you can use to cultivate more balance/flow/connectedness in your own daily life.
About this event
Join Mum Tribe and Moons for an empowering evening where you will learn the what, whys and hows of wellbeing. We all want to BE well, but for most of us, and especially busy Mommas - we can feel unsure about where to start. With some practical tools and an accessible fun approach, Moons will hopefully help you open up a greater understanding about what Wellbeing actual is...And most importantly - how you can cultivate more of this balance/flow/connectedness in your own daily life.
This Mum Tribe Wellness session is open to everyone, as always we want you to feel relaxed so come as you are. Wear something comfortable, have a glass or cup of something yummy near by and get ready to learn how to look after yourself both mentally and physically.
About Moons:
Moons (Sinead Mooney) is a certified Meditation Trainer, Yoga Teacher & Teacher Trainer, as well as running her own busy studio; Moons Yoga Loft in Blackrock. She also does a lot of speaking/teaching in the corporate world and runs Wellbeing Holidays with TDactive across the globe. A new Mum herself to 6month old Willow Rose, she teaches from a place of embodiment - practicing what she preaches/teaches! There is a lightness to her approach as she imparts the wisdom of these ancient practices in a modern accessible way. Ultimately she would describe her soul's purpose as...helping people create better relationships with themselves in order to cultivate greater wellbeing throughout this precious life!
Find out more about Moons on Instagram and moonsyoga.com
Terms and conditions:
When purchasing a ticket for our Mum Tribe Events your details will be added to our Mum Tribe Mail, if you wish to be removed please contact us here: https://mumtribeireland.com/contact/
Tickets are non-refundable and non transferable.
As with all Mum Tribe events, we understand that you might need to pop off for a minute, cameras are optional if you have kids refusing bedtime or babies who want to feed and we use the chat function if you need quiet. We want everyone to feel comfortable and relaxed. We all know the score so please don't worry - we just want you to leave our events feeling better. If you have any questions or concerns before the event please get in touch.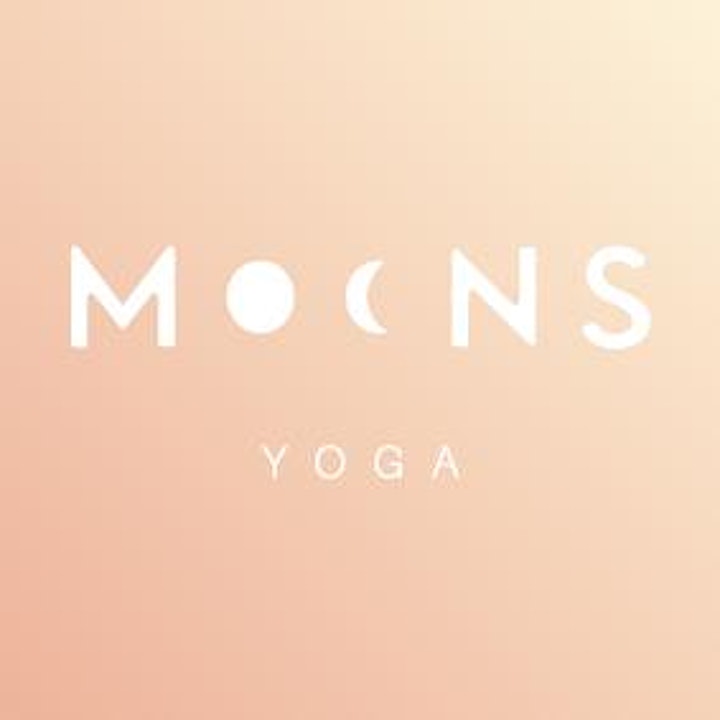 Date and time
Location
Refund policy