Description
For centuries the harp has been closely linked with notions of Irish identity and nationality, so given the year that's in it, it seems only fitting that we celebrate our own anniversary with a large-scale harping event.
Former principal conductor of the RTÉ Concert Orchestra David Brophy will lead the large scale harp ensemble of some 40–60 professional and non-professional players in the premiere of a Music Network commission by the celebrated Irish composer Philip Martin. This spectacular live performance follows in the tradition of the famous Belfast Harp Festival of 1792, when folk music collector Edward Bunting annotated dozens of traditional harp tunes, helping to preserve our ancient harping tradition.

The harpers will be joined by a professional ensemble of 11 harpers, 2 French hornists, a cellist and traditional singer Liam Ó Maonlaí. Tunes from the Bunting Collection will be featured during the work. The visual spectacle, combined with the stunning sound of a large scale harp ensemble guarantees an unforgettable experience!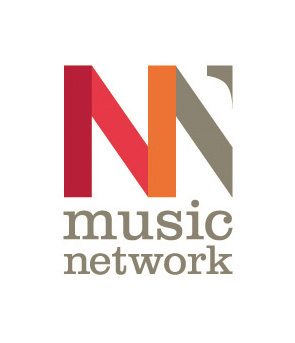 Music Network tours are funded by the Arts Council and are presented in association with RTÉ lyric fm.