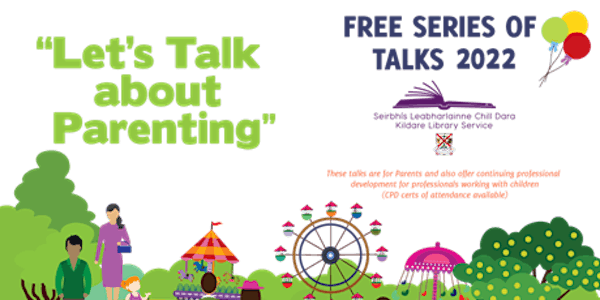 My child worries - what do I do?
My child worries - what do I do?
By Kildare Library Service Lets talk about Parenting
Date and time
Tue, 25 Jan 2022 11:00 - 12:30 PST
About this event
Clinical Psychologists within the HSE are meeting increasing numbers of parents and carers who are struggling to support their children who are experiencing difficulties with worry and anxiety. As Psychologists they believe that not every child who feels worried or anxious needs to see a Mental Health Professional and that parents are perhaps best placed to support their children to recognise, understand and deal with the normal and common experience of worry. This talk will equip parents with the knowledge and skills on how best to support their child in recognising worry as a normal part of life and how to build skills to deal with it.