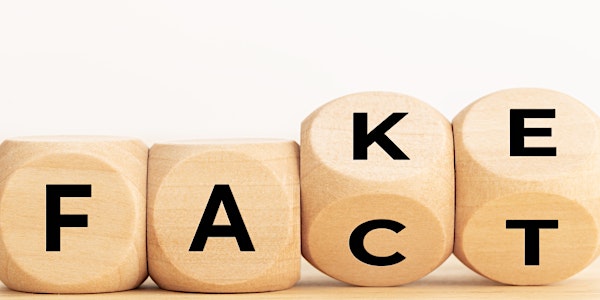 'Myth-busting: Misinformation in Eczema'
Please join us in welcoming a super line up of speakers for our latest SkinSideOut series: 'Myth-busting: Misinformation in Eczema'
About this event
On World Eczema Day, Prof Michelle Murphy, Consultant Dermatologist, SIVUH, Cork and Dr Cathal O'Connor, Clinical Research Fellow in Paediatric Dermatology, SIVUH, Cork will join Paul Herriott, advocate and broadcaster and David McMahon from the Irish Skin Foundation for the latest SkinSideOut Series: 'Myth-busting: Misinformation in Eczema'
The webinar will look at some of the biggest myths and misinformation around Atopic Eczema and discuss some tips on what to look out for and also to avoid.
Paul Herriott has had eczema his whole life and will speak about his own experience and the common myths he has been faced with.
We will have a Q&A at the end of the webinar to give people a chance to ask some questions.
This webinar is free of charge however we have limited ticket availability and registration is required.