Location
The Greyhound Bar
Pembroke Street
Tralee
Ireland
An action packed night featuring the best in Kerry hip-hop and electronica, with Naive Ted, Messyng , Súil Amháin and Bill Karnation.
About this event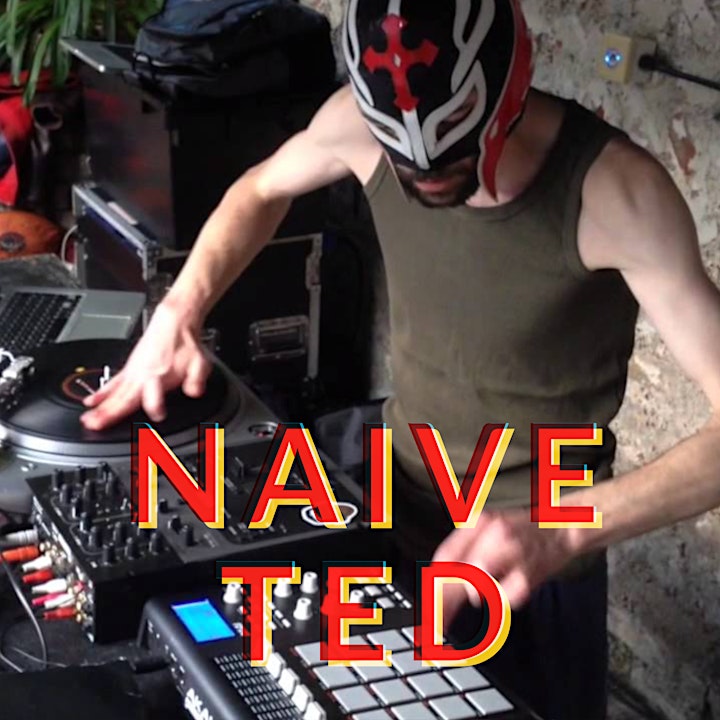 Naive Ted
Naive Ted is the alter ego of Killarney native Andy Connolly, a cornerstone of Irish hip-hop and electronica scene for the last two decades, and whose live shows are something to behold.
Coming to prominence in the early 2000's via residencies at legendary Galway club nights 091, GC Underground & Rootdown, he is a founder member of the Community Skratch Collective and skratch supergroup Vince Mack Mahon.
He has played to crowds all over Ireland and beyond, receiving plaudits for a resolute dedication to alternative sounds in what can often be a conservative genre. Deviant has played tours & support slots with Wu-Tang, Danny Brown, Dabrye, D-Styles, Blah Records, Scroobius Pip, Daedelus & many more.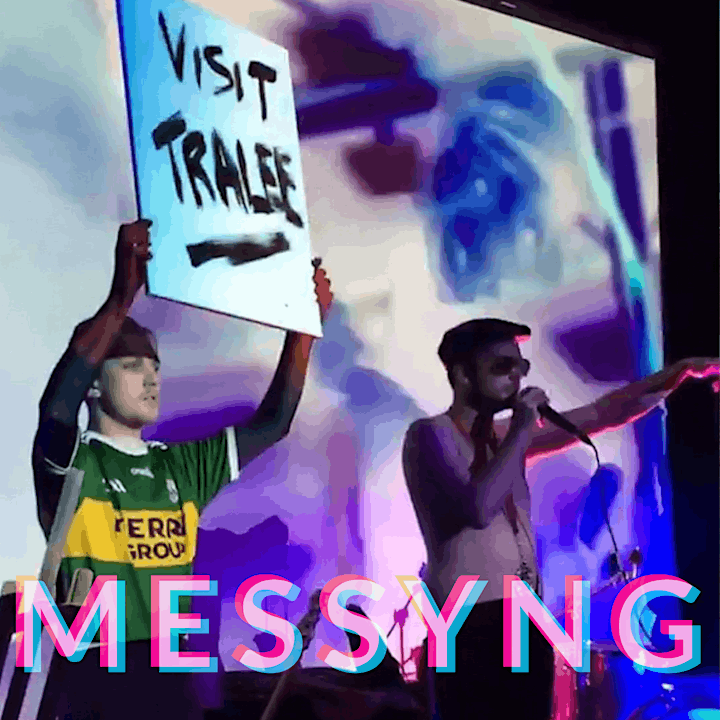 Messyng
Messyng is a North Kerry bedroom pop band composed of childhood friends DJ Daddy Heely Rave, IBAN, SpiderJJ & Steven Staunton. Together they craft a blend of big beat, electro, breakcore & early 2000s pop with more hooks than a fishing tackle box. Bred from the weekend where we had the snow, Messyng produced and released their first EP in an environment of cabin fever not being able to leave the house. Taking influence from some of their idols such as Bill Drummond, Grayson Perry, Julian Cope & GiGi D'Agostino; Messyng aim to encapsulate early 2000s Ireland into a sonic palette; everything from Dustin The Turkey's entry in the Eurovision to imitating your favourite premier league footballer on concrete football pitch wearing torn mitre football gloves.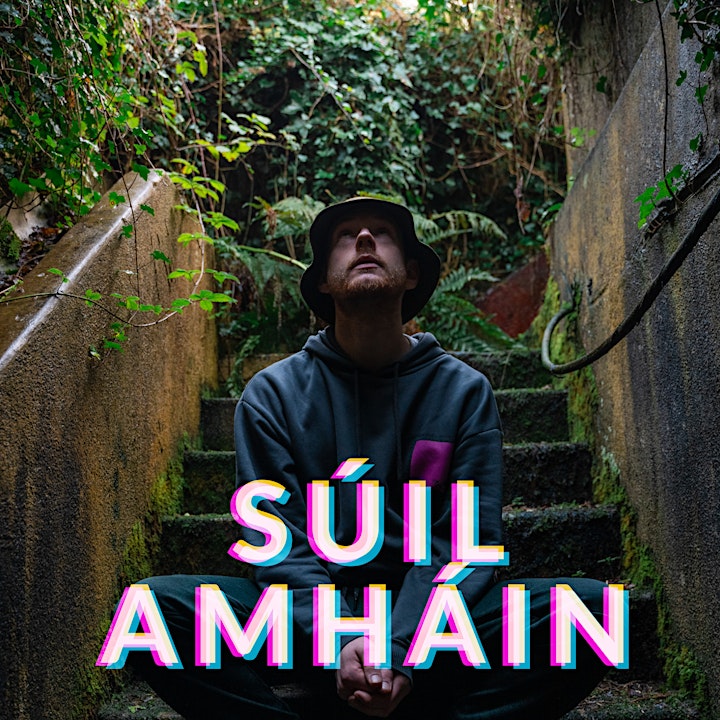 Súil Amháin
Súil Amháin is the hip hop project of Listowel poet Séamus Barra. In 2021 Súil Amháin released for 4 songs all produced by Bantum -'Viva Liobarnach' . 'Lá Breá', 'Incantation of Féile-Flow Funk' and 'Oíche Mhaith'. This year he is working on a project with Donegal based Rob Mulhern 'Tuath' this year entitled 'Craos Vol. 1'. Súil Amháin will be joined on stage by Aaron Ó Súilleabháin (Vudu sounds) from Dingle.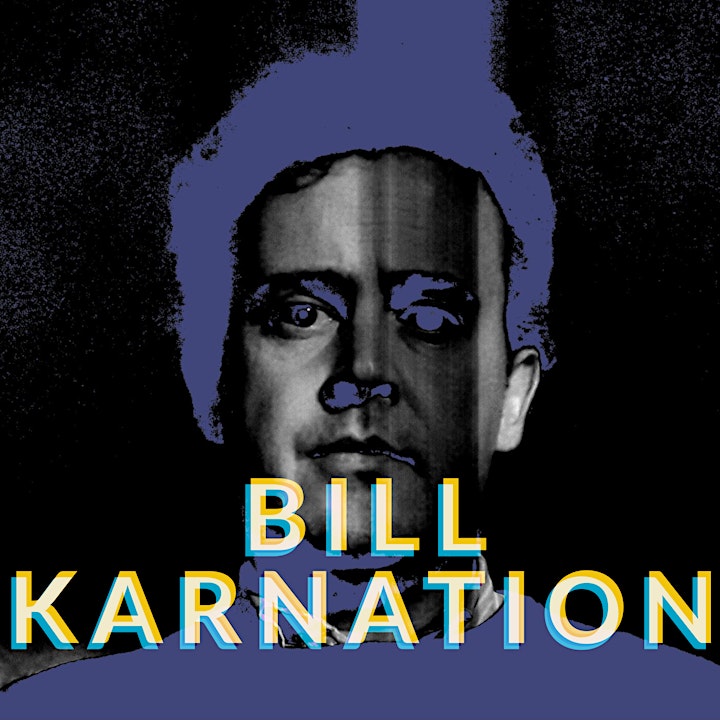 Bill Karnation
Bill Karnation is a longstanding contributor to Ireland's electronic music scene and has previously released two EPs with east coast wonky crew Unbend Leg Out, he last played CHBB in 2006 as part of hip-hop group the Lung Donors.
He is well known to some freaks for live shows at Edge Hunters, Community Skratch Games and Unscene Bazaar.
For more info visit
nonfaction.com/clubheadbangbang
This event is supported by Department of Tourism, Culture, Arts, Gaeltacht, Sport and Media and Kerry County Council through the Local Live Performance Programming Scheme.