Discover more about the life of Nano Reid in her native Drogheda
About this event
Meeting at the gallery, Brendan Matthews first stop will be closeby at Magdalene St. and to the Public House premises where Nano was born.
Here, he will outline Nano Reid`s family background along Magdalene St. and the Peter St. /Fair St. junction, elaborating on the wider context of Nano's paternal and maternal (Downey's), homesteads.
From there the tour will move to William Street to one of her former studios and where her father, Thomas Reid, held a number of properties; one of which today is of architectural heritage interest.
Following that the tour will take in the premises where Nano's first-ever solo show in Drogheda took place during the 1930`s, at the request of the Mayor, after its success in Dublin.
The Walk 'n' Talk will move down through Palace Street and Lawrence St back to the gallery where you can then visit the exhibiton and reflect on the tour.
All tours begin at the gallery and on the following dates;
Wednesday 1st December 11am -12noon
Saturday 4th December 11am - 12noon
REMEMBER: Wrap up, prepare for bad weather, wear a face covering and enjoy the ever evolving new information and insights that Brendan is discovering.
Tours are €2 and advance booking advised.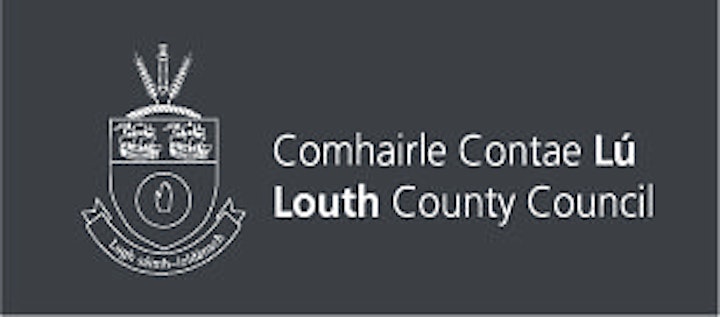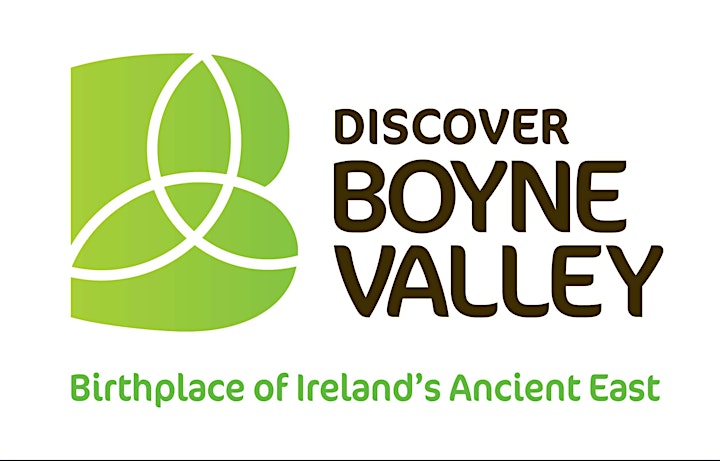 Organiser of Nano Reid's Drogheda - A Walking Tour with Brendan Matthews
Highlanes Gallery, an exciting new state-of-the-art facility is one of Ireland's most important visual art spaces presenting a dynamic and diverse programme of temporary exhibitions and exhibitions drawn from the Drogheda Municipal Art Collection. The Collection dates from the middle of the eighteenth century and is housed at the former Franciscan Friary Church in St. Laurence Street in Drogheda. Highlanes Gallery.