National Care Day 2020 - Celebration organised by EPIC & Tusla, Mid West
Sales Have Ended
Registrations are closed
Thank you for registering. For any queries, please contact Katherine-Ann katherineann.carey@tusla.ie
Sales Have Ended
Registrations are closed
Thank you for registering. For any queries, please contact Katherine-Ann katherineann.carey@tusla.ie
Performance of "Removed" followed by lunch and workshops. Hosted by EPIC and Tusla as part of #CareDay20.
About this event
THE WORLDS LARGEST CELEBRATION OF THE POSITIVE EXPERIENCES AND ACHIEVEMENTS OF CHILDREN AND YOUNG PEOPLE WITH CARE EXPERIENCE!!
This event supports Children in Care and Care Leavers in the Mid West Region of Ireland , organised collaboratively between EPIC and TUSLA.
11.30am: Performance of "Removed" in the Millenium Theatre, LIT
12.30pm: Lunch
1.15pm: Workshops for professionals to accompany the performance of "Removed". These workshops aim to further creatively explore the experience of being in Care, the issues raised in the play and any implications for social work practice and practitioners.
https://www.youtube.com/watch?v=wDqbSCNSzH0
#onesmallthing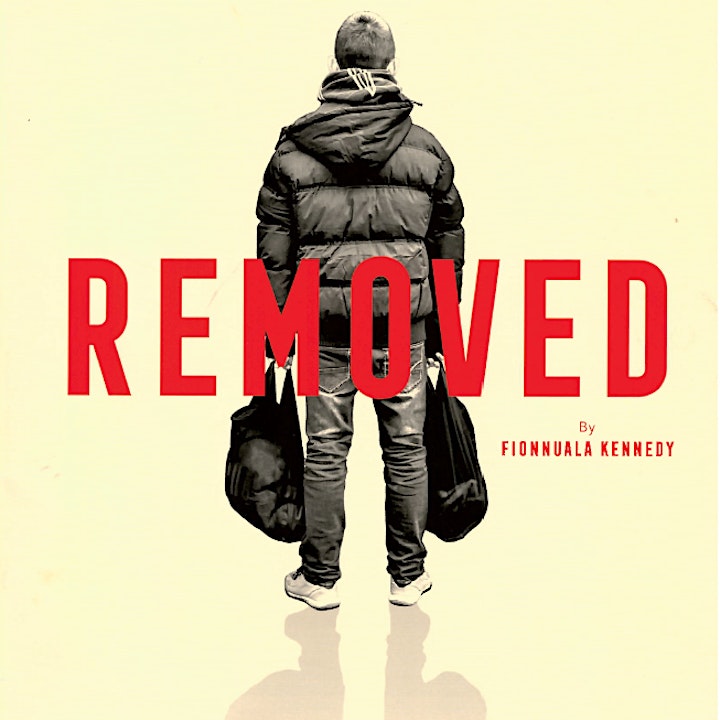 Removed is a collaboration between Prime Cut Productions, writer Fionnuala Kennedy and VOYPIC, a charity working with children in care and young people across Northern Ireland, learning from them and exploring their experiences. Adam's story is fictional. It is not the story of any one individual person, but rather an amalgam of the many various stories heard, some sad, funny, terrifying, all very real and important. Removed by Fionnuala Kennedy was developed through Prime Cut's Participate and Innovate Programmes and was supported by Creative Europe as part of the EU Collective Plays Project. It was originally presented at the 2019 Young At Art: Belfast Children's Festival.
https://www.youtube.com/watch?v=wDqbSCNSzH0
EPIC and TUSLA, Mid West are very proud and excited to bring this production to Limerick as part of the National Care Day 2020 celebrations in our Region as a way of marking, acknowledging and celebrating all our children in care, the young people in our after care services and all the families and professionals who support these wonderful young people day in and day out.
Organiser of National Care Day 2020 - Celebration organised by EPIC & Tusla, Mid West