NATIONAL CONFERENCE AFRICA CARIBBEAN HISTORY MONTH IRELAND NOVEMBER, 2017
Description
NATIONAL CONFERENCE AFRICA CARIBBEAN HISTORY MONTH IRELAND NOVEMBER, 2017
AFRICAN FASHION WEEK IRELAND
CALL FOR DESIGNERS: AFRICA FASHION WEEK IRELAND
This fashion show will feature designers from all different culture of Africa showcasing their different fabrics to the world and will also welcome Western designers that are happy to embraces the use of African fabrics.
The event presents itself therefore as an opportunity for the designer both well established, student, homemaker tailors and upcoming to increase their experience and become competitive, recognised locally in Ireland, be present and recognised internationally.
The event will last for 5 days. The format envisages the direct involvement of web users and major networks through the activities of the social media team of AfroFashionie projecting the Afro Fashion Show Ireland & African Fashion Week Ireland. The Initiative is created by Susuana.O.M Olatunji Komolafe, and the Project Manager for 2017 is Annie Waithira Murugi, alongside with the other members of the team.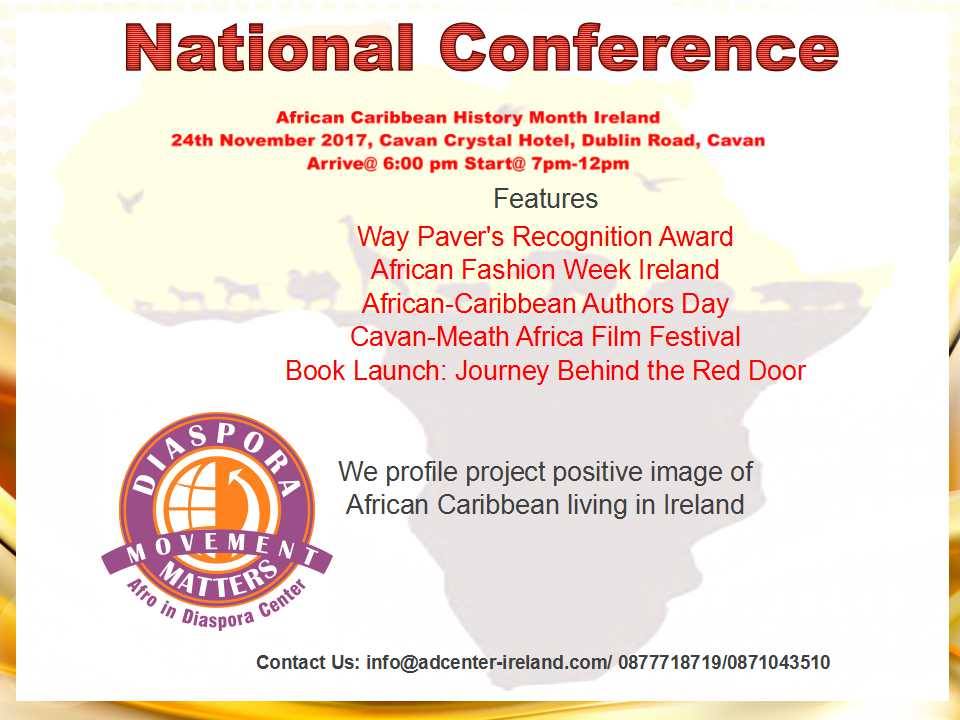 Bloggers Social Media teams Fashion designers Fashion houses/brands Fashion schools
Stall Exhibition for Designer cost €30; Exhibition, Media Promotion & Showcase on the Runaway on the Friday 24th @ Cavan Crystal Hotel cost €50; Exhibition, Media Promotion, Logo Advert, Feature in our online magazine and Showcase on the Runaway on the Friday 24th @ Cavan Crystal Hotel cost €100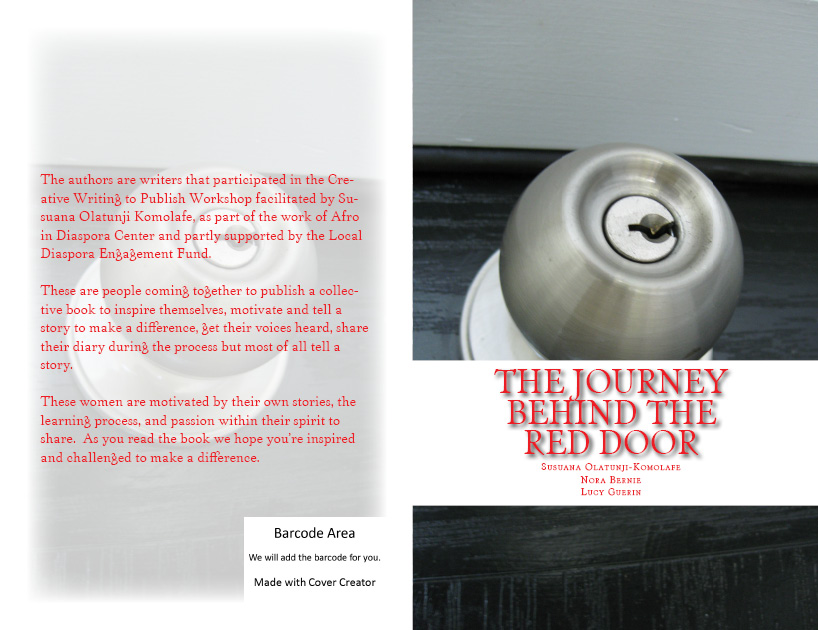 Africa Fashion Week Ireland Designer Application Form Details:
Brand Name; Designer Name; Contact Details; Gender; Company Details; Social Media Link; Short Profile; Product Details and County Represented.
Terms and Conditions:
I agree that I have read, understood and will abide by the terms of entry and guidance notes set out. I accept that decisions made by the project team committee on how to showcase on the runaway, to make a choice requirement during registration, make payment to the account given and fill application.
www.afrofashionie.com
& afrofashionie@adcenter-ireland.com
WEEK LOCATION
Cavan Library, Farnham Centre, Farnham St, Abbeyland, Cavan
https://www.google.ie/maps/place/Johnston+Central+Library/@53.9929259,-7.3621136,15z/data=!4m2!3m1!1s0x0:0xd011e13ceaa86573?sa=X&ved=0ahUKEwiphqqwwqzUAhXRZ1AKHf-OBV8Q_BIIdDAN
WAY PAVER'S RECOGNITION AWARD AND AWARDEE'S
This is not just like any other award, It is a "Way Paver's Recognition Award" the award are specifically for " Way Pavers" people in the community that standout in what they do, they lead the way always, make significant impact to people's life both young and old.
This people recieveing the award are outstanding, extraordinary and reflect what the award stand is about. Their contribution to the "Africa Caribbean nation and communities here in Ireland OR globally AND locally to us living in Ireland is significant and has a story that needs to be told.
TRAVEL DETAILS
There is FREE parking available at the premises. Limited on-street metered parking @ 0.60CENT HOURLY is available in the surrounding streets.
REFUND POLICY
Please note that in line with other leading IRELAND events tickets are non-refundable.....No refunds will therefore be made.