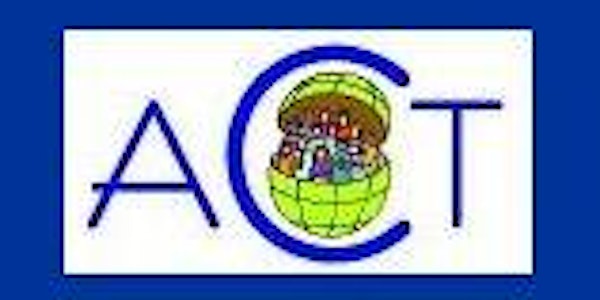 National Conference - Association of CSPE Teachers
The Annual Conference of the Association of CSPE Teachers is open to all CSPE teachers and features a variety of workshops. Followed by AGM
About this event
Trócaire Presentation - The Right Focus is Trócaire's new documentary film making programme designed to support students and teachers to use documentary film making as a way of taking action on important global issues. Trócaire completed a successful pilot year of the programme in 2021/22, and will roll out the first full year of the programme in 2022/23. Stephen from Trócaire will re cap on the pilot year, including showcasing two of the documentaries that made it to the final in the Lighthouse Cinema in May 2022, including 'Stand Up' by St. Dominics Grammar School in Belfast, the winner of the People's Choice Award voted by the audience of young people and educators.
Update on CSPE developments - Thomas Gleeson, JCT. Thomas will update teachers on the latest developments in CSPE - incl hours required, CBAs and any forthcoming inservice from JCT.
Overview of CBA process in CSPE - Gearoid O'Brien . From September 2022, all post-primary schools are obliged to allocate 100 hours to CSPE over the course of junior cycle. The CSPE short course requires a Citizenship Action Record CBA conducted in year 2 or year 3. Gearóid's presentation will look at the requirements for the Citizenship Action Record, exemplars of standard and suggest different methods of conducting and recording the CBA.
Introduction to the Oireachtas Website for Education - Conor Reale . In his presentation Conor will take us through the range of lesson plans and resources available on https://www.oireachtas.ie/en/visit-and-learn/teachers-and-students/ with a particular emphasis on the 'Exploring Democracy' suite of resources. These resources are designed specifically for Strand Three of the CSPE Short Course Specification and include 20 hour long lesson plans, presentations and associated resources as well as three Democracy actions which could be incorporated into a CBA.