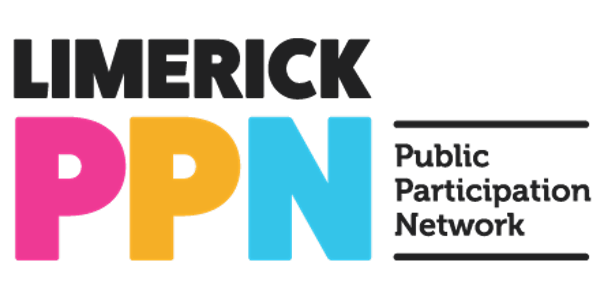 NATIONAL DIALOGUE ON CLIMATE ACTION - COMMUNITY CONVERSATIONS
Part of a national community conversation on the National Climate Action Plan. Up to 20 people can participate in this Limerick event.
About this event
Online community conversation on the National Climate Action Plan
Date and time: Tuesday 30th March, 7.30-9pm
This is an action of the Limerick PPN Climate Action, Biodiversity and Environment Linkage Group whose members are happy to be working with the Department of Environment, Climate and Communications and Limerick City and County Council.
The conversation is facilitated by Helena Kelly (Garryowen Residents Association) and Caillum Hedderman (Ballybricken 46th Scout Group).
The online conversation is open to PPN members from all three pillars: social inclusion, community and environment.
More information: email ppn@limerick.ie
People who successfully register for this event will be sent a Zoom link for the event. Please ensure you have Zoom downloaded to your device.
As places are limited, if you can no longer partake in the conversation on the night, please email ppn@limerick.ie to cancel your registration.
If places are oversubscribed, PPN members may be asked to register fewer participants so as to give other members the same opportunity to participate. If places are undersubscribed, registration will be opened to the wider community.