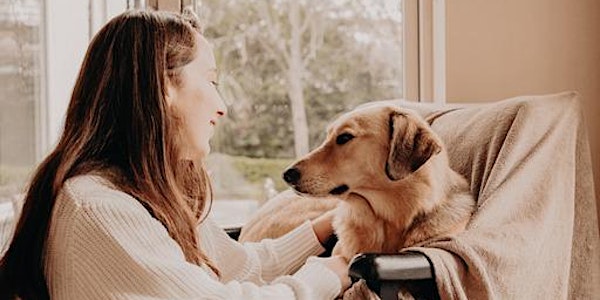 Natural Animal Care Workshop - Using Aromatics and Herbs for Cats and Dogs
Event Information
Location
Killiney
Coundon House
Killiney Avenue
Killiney
Ireland
A wonderful in-person practical workshop to learn and make natural home remedies using aromatics and herbs to support common issues in pets.
About this event
A practical workshop on natural animal care and herbal remedies on 22nd Jan 2022 (Saturday) from 11am - 2:30 pm in Killiney, Dublin.
In this workshop we will explore the top essential oils, aromatic waters and herbs that are most commonly offered to animals that support common issues.
We will also learn and make natural home herbal remedies together including first aid wound healing gels and natural bug repellent gels. We will also explore natural herbal options to manage flea, tick and worm issues.
You won't need any previous experience or aromatics to join as you are given a set of essential oils, aromatic waters and herbs to try out with your animal, along with the instructions and recipes on making natural herbal remedies.
Your animal is also very welcome to come and join us in our in-person workshop! There is a wild enclosed garden for them to roam around and enjoy their time in if they don't want to stay indoors with us.
If you are attending the workshop, please let me know what animal you have (cat/ dog/ rabbit etc.) and any specific issues you'd like support with, so I can tailor the workshop to suit every animal.
The exchange is €111 including an aromatic and herbal kit for you to bring home plus all materials that will be used during the workshop.
I look forward to sharing the world of wonderful botanicals with you and your animals!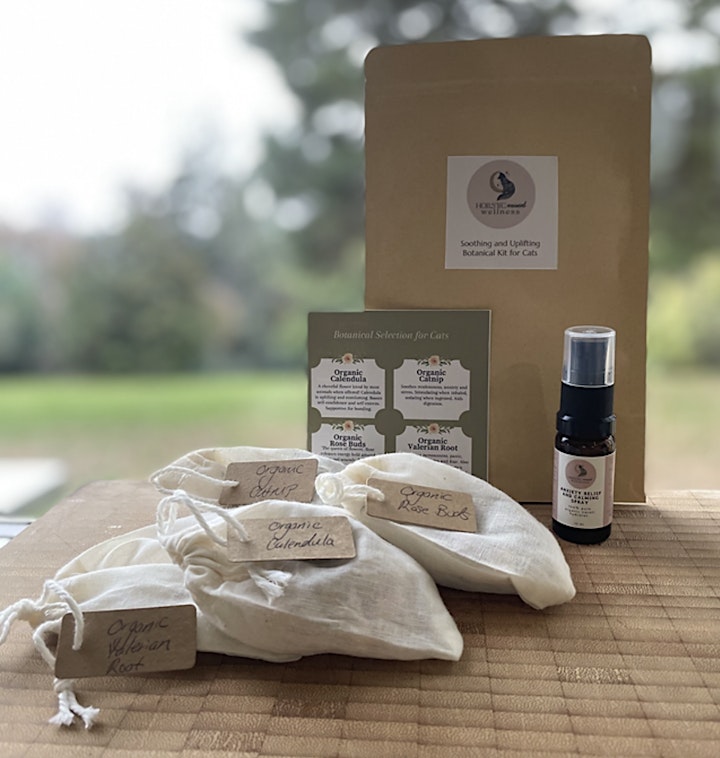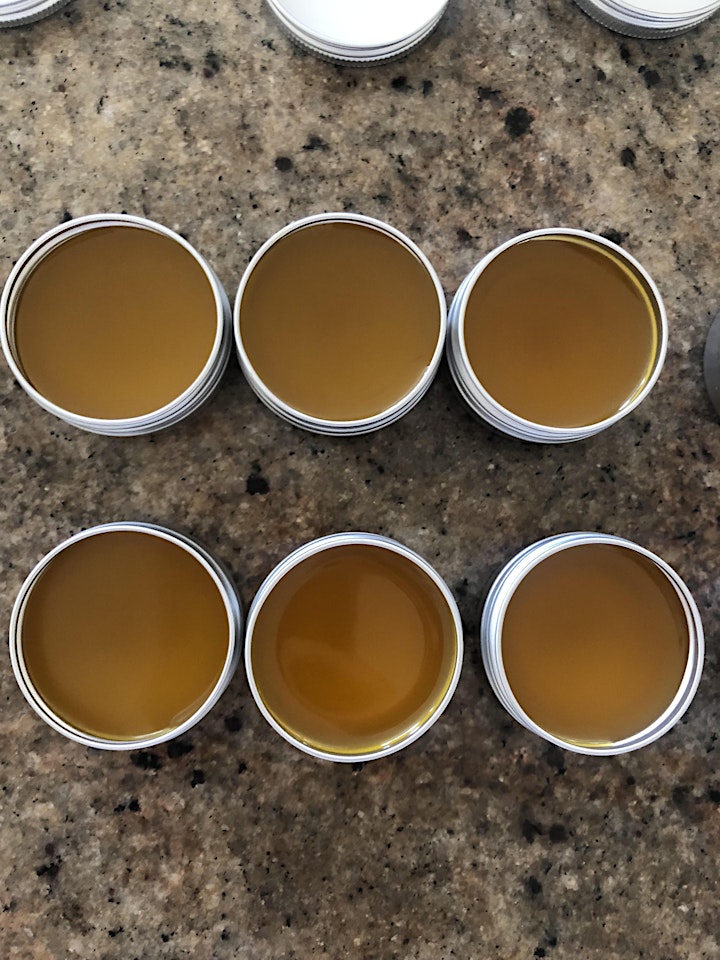 Date and time
Location
Killiney
Coundon House
Killiney Avenue
Killiney
Ireland