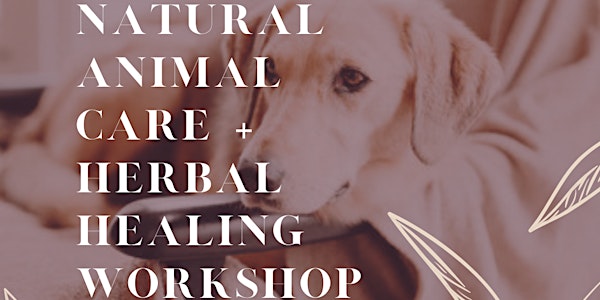 Natural Animal Herbal Care Workshop For Cats and Dogs
Event Information
Location
Killiney, Dublin, Ireland
Killiney
Killiney
Ireland
An exciting in person workshop where we make natural herbal remedies that have been used for generations for our animal's every day care.
About this event
On 14th May 2022 (Saturday), I am beyond excited to offer an in person and online natural animal care and herbal healing workshop in South Dublin.
Who is this for?
Do you have animals under your care at home or as your work?
Are you tired of using certain treatments that result in reoccurring emotional or physical issues?
Do you feel the pull towards a more holistic natural way of viewing the body and well-being but don't know where to start?
I have a solution for you.
​
In this workshop, you will learn how you can help your cat or dog thrive and return to balance emotionally and physically through natural lifestyle solutions, herbal remedies and animal aromatherapy.
​
Here is what we will dive into...
What native Irish herbs you can gather locally and use to support the emotional and physical health of your animal.
How to prepare herbal remedies for your animal
Learn to make natural remedies such as flea and tick repellent, itch relief rinse, skin soothing gels, ear wash, first aid anti-septic sprays, anti-inflammatory remedies, anxiety relief remedies and more.
How to use essential oils and hydrosols with your cat and dog through animal aromatherapy.
How to select herbal remedies for certain behavioural and emotional imbalances.
What are natural alternatives to conventional flea, tick, worming and vaccination schedules.
​
​Where and When
When: 14th May 2022 (Saturday)
Where: Killiney, Dublin, Ireland. (Specific location to be shared via email)
Time: 11am – 2pm
Investment: €122 (in person) or €85 (online)
​
Before the workshop, I encourage you to let me know if there is anything specific you are looking to support your animal with. This allows me to tailor the remedies we make in the workshop specific to your animal and our group.
​
I cannot wait to share this knowledge and beautiful natural plant remedies with you and your animals!
​
If this workshop speaks to you, this is an invitation for you and your animal to join our beautiful group of humans, animals, and plants.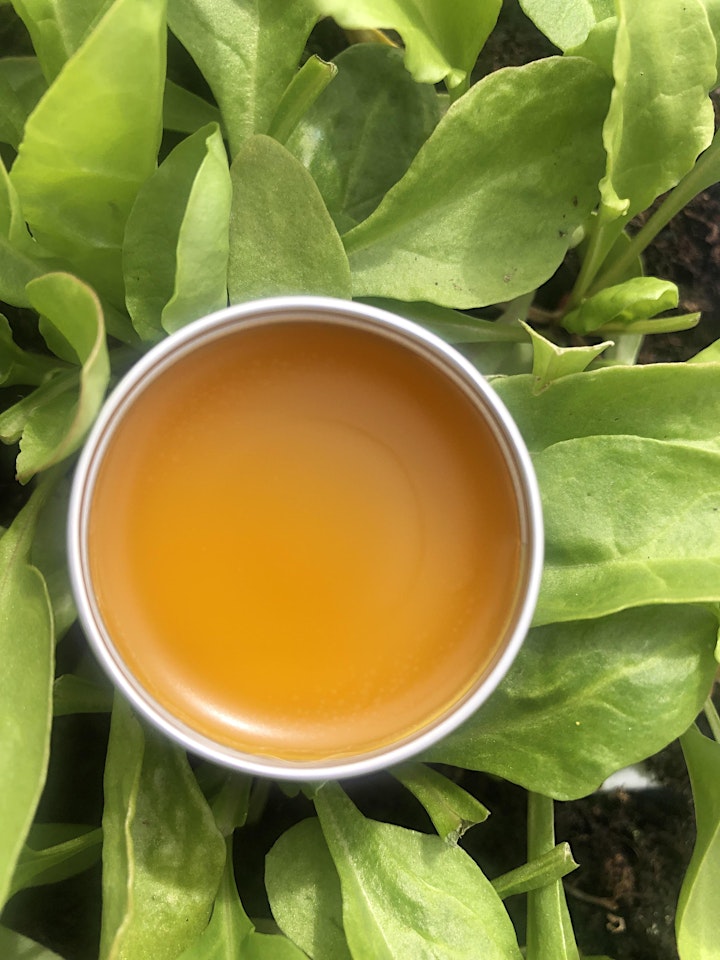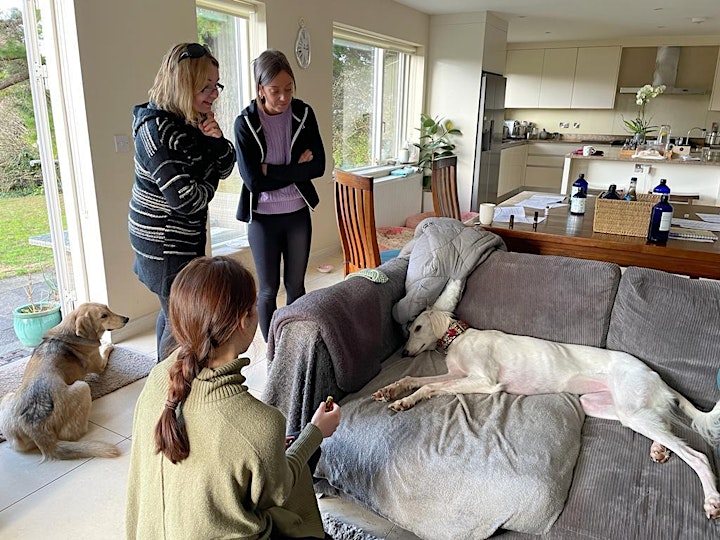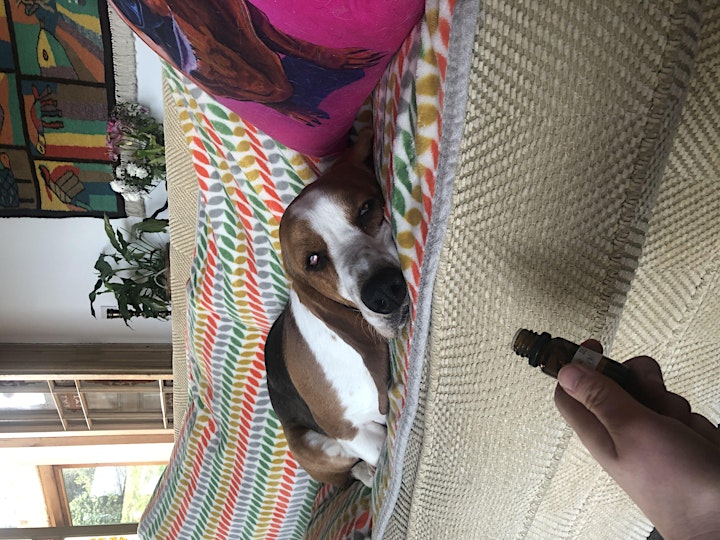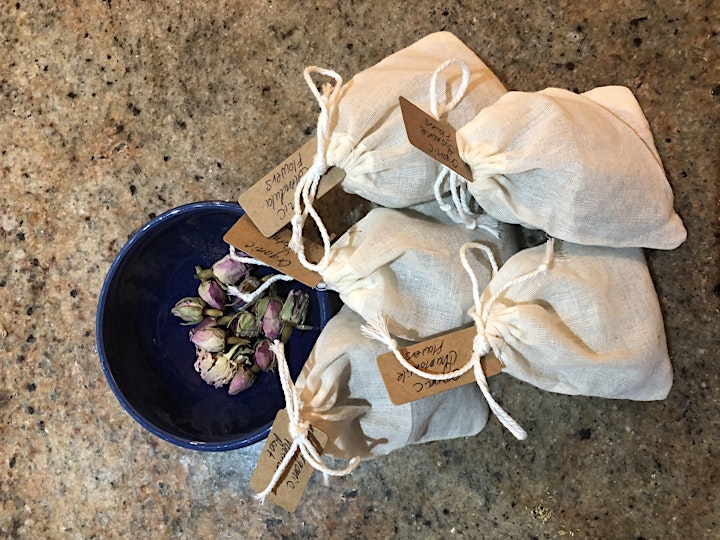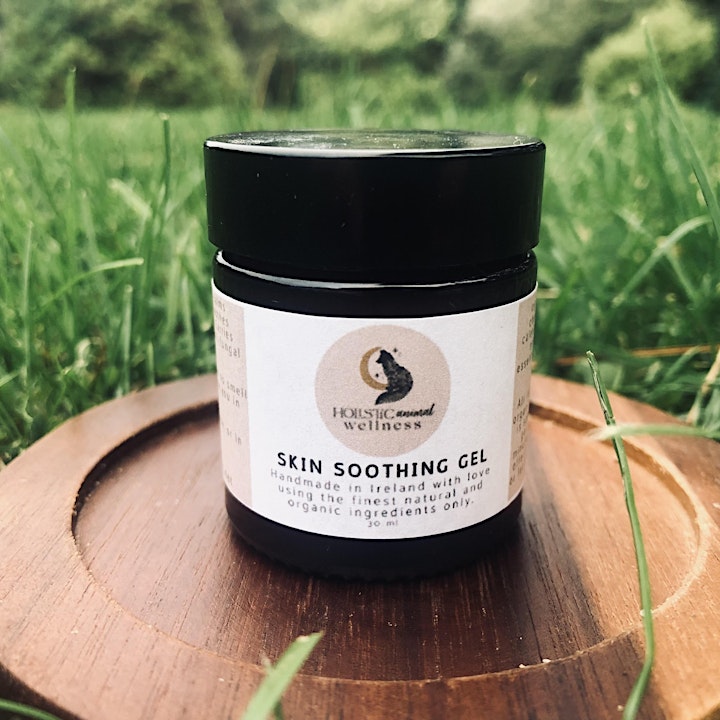 Date and time
Location
Killiney, Dublin, Ireland
Killiney
Killiney
Ireland