Description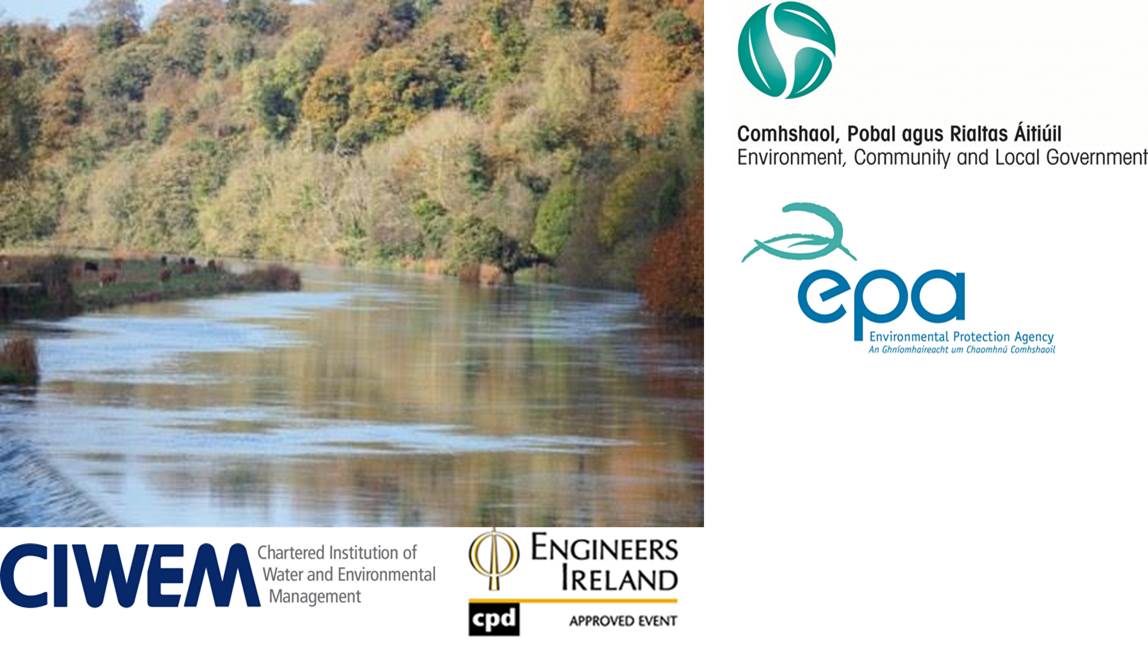 A workshop on natural organic matter and trihalomethanes will be hosted by the Natural Organic Matter Project (Trinity College Dublin and National University of Ireland, Galway) on the 16th of June in Hotel Meyrick, Galway City followed by a technical tour of Luimnagh Water Treatment Plant on the 17th of June.
Overview
Disinfection by-products (DBPs) are formed when natural water is treated to control microbial presence during the drinking water treatment process. DBPs can comprise halogenated and non-halogenated compounds depending on the nature of disinfectants used and the precursors present. Trihalomethanes (THMs) are the most prominent class of DBPs in treated water; however, more than 600 different DBPs have been acknowledged. THMs are formed when chlorine reacts with aromatic structures in humic substances. Ireland has the highest reported non-compliance for THM exceedances across the 27 EU Member States.
The objectives of the proposed workshop are to share experiences of international and national research from scientists in relation to natural organic matter (NOM) and DBPs; define the problems water managers are faced with in relation to NOM and DBPs; discuss priority research questions for further study; and establish an Irish NOM network.
Topics to be discussed include:
National Trihalomethanes Project 2012

Industry requirements from NOM research

Private Group Water Schemes - NOM & THMs

The impact of changing water quality on treatment of NOM laden water sources

Reservoir Aeration to Remove THMs

Using Zeta potential measurements for coagulation control

Industrial Monitoring of Dissolved Organic Matter with the Aqualog: DBP Formation, Membrane Fouling and Algae contamination

Role of freshwater NOM in the marine environment

Connecting science, policy, managers and local communities for the integrated management of Ireland's water resources

Dynamics of NOM in natural waters

Trends in DOC in boreal and temperate water bodies - from headwaters to large rivers

Acidification and its role in NOM

NOM contribution from organic soils

NOM modelling in a west of Ireland catchment

NOM in the Northern Irish aquatic environment: Sources, fluxes, impacts and fate

Assessment of NOM in Irish drinking water
Who should attend?
Water managers, scientists, engineers, industry partners, environmental managers, heritage officers, planning officers, policymakers, and public.
Delegate Rates
Tickets are priced at €50 for non-students or €20 for students (plus booking fee). Places will be restricted to 50 for the technical tour on the 17th so please indicate if you wish to attend.
Contact Connie O'Driscoll (Natural Organic Matter — Project Coordinator): connieodriscoll@gmail.com Tel: 087-7435669