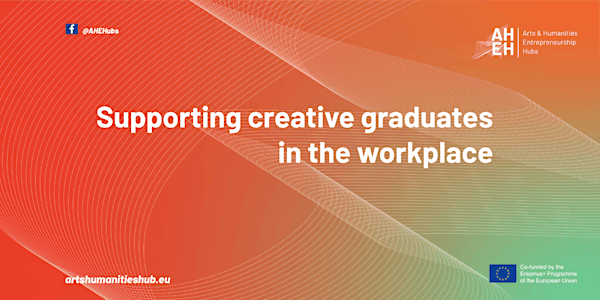 Navigating Innovation in Times of Change: How can Creative Graduates Help?
This round table event will discuss ways in which to maximise the benefits of employing creative graduates and exploring how they can help.
About this event
Navigating innovation in times of change: How can creative graduates help and what can they do?
The session is based on over 35 years' experience of preparing creative students for enterprising work opportunities, where thinking ahead is a key ability and navigating change is the norm. UWTSD has an enviable track record of new business start-ups, but even more so when it comes to graduate business survivability. There is one key thing that educators have learned from their extensive alumni networks - simply put, becoming an adaptive creative is a key to success.
In this round table event your host is Professor Emeritus Andy Penaluna. Together with 32 experts from around the world, Andy led and developed UWTSD's International Institute for Creative Entrepreneurial Development. His expertise and experience has been called upon by the EU Joint Research Centre, where he helped to develop the EntreComp Framework used in this series. The United Nations and the OECD have also called on his expertise, and in his own international business ventures, creative thinking has led the way.