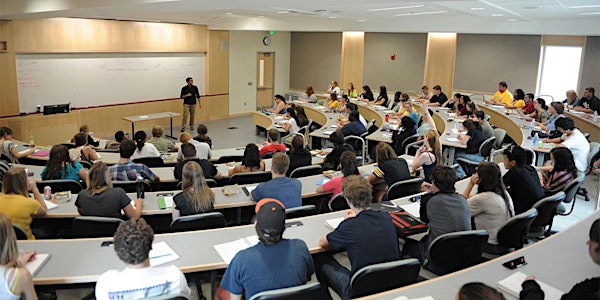 Negotiating the Classroom Culture (18 Jan 22)
Negotiating the Classroom Culture - Assistant Professor Development Programme
About this event
Targeted at Assistant Professor Programme
Negotiating the Classroom Culture with Senior Tutor Dr Aidan Seery
In this immensely inspiring workshop delivered by our Senior Tutor Dr Aidan Seery we will explore and provide practical steps to support Academics wishing to create a positive and enjoyable learning environment.
He discusses building inclusion, how to highlight to the class what is acceptable and not acceptable and many more tips on being a successful tutor to students.
After you register you will be sent a calendar invite with a Zoom link so you can access the training online.If you have any questions email staffdev@tcd.ie
Data Protection legislation safeguards the privacy rights of individuals in relation to the processing of personal data. The Data Protection Act 1988 and the Data Protection (Amendment) 2003. The data collected is being sought by the University and will only be used for the stated purposes.