Description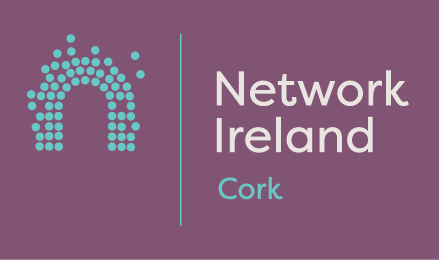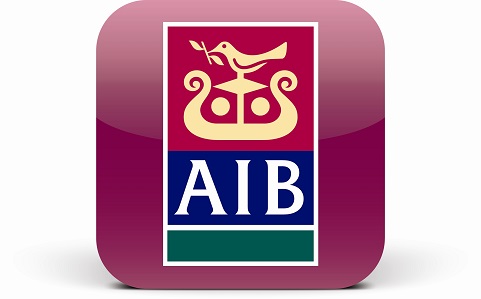 Network Cork September 2016 event
Wednesday 14 September
from 18.00 - 19.40
AIB, 66 South Mall, Cork
Start Local, Grow Global with Network Cork & AIB
Network Cork and AIB Bank will hold its annual joint event on Wednesday 14 September at AIB on 66 South Mall.
The event, Start Local, Grow Global, will kick off at 6.00 p.m. and will be a panel discussion event focusing on the business life cycle and employee development and progression within the varying companies from start up to global enterprise.
The panel will share their own business success stories and will answer questions from the floor. Speakers will include:
Alpa Agrawa, CEO Allmin Resources. Allmin were part of UCC's IGNITE incubator last year and won the top prize in their awards recently. Alpa is a third generation chemical engineer in her family and holds a Masters degree in Innovation, Commercialisation and Entrepreneurship from the school of business and law in UCC. http://allminresources.com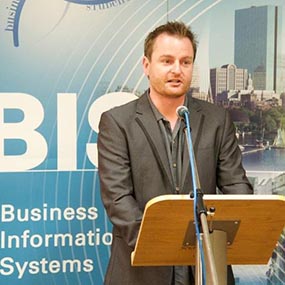 CHRIS KENNEDY, CO-FOUNDER, TRUSTEV One of Ireland's greatest startup success stories, the company employees a team of 28 people in Cork, as well as an additional 14 in its New York office. In just four short years, Trustev has built itself into a global powerhouse in the field of identity verification and fraud management and at the end of last year was acquired by an american corporation Transunion for a reported $43 million dollars. http://www.trustev.com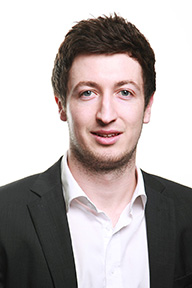 ROSS O'DWYER, FOUNDER, PUNDIT ARENA Ross is CEO & Co-Founder of Readia; a digital media company that creates online publications in the user generated content space. Pundit Arena (www.punditarena.com) is the company's first publication which launched in November 2013. Pundit Arena now has 1.5 million + monthly users across 150+ countries and 350+ writers on the platform. The Cork based company recently acquired the talent of another famous Cork man, becoming the exclusive home of Ireland's top rugby pundit, George Hook.
MC on the evening is DC CAHALANE, FOUNDER, BUILTINCORK. DC is a veteran of Ireland's startup community who's led growth and marketing at some amazing Irish companies like Teamwork.com and Trustev. He's also worked on projects with companies like Facebook, Twitter, Microsoft, Google and Mastercard, on topics like disruptive innovation, modern business models, influencer marketing and community development. He's passionate about helping people who start their own businesses. In his not so spare time, he's helped over 65 startups across the globe get started, get funded and get noticed.
This event is free for Network Ireland members and AIB guests, €25 (incl booking fee) for non-members.
Advance booking required.
Please note name badges go to print at 5 p.m. on Tuesday 13 September. If you register after this time, we ask that you bring a business card to insert into blank badges provided by Network Cork.
Any queries please contact Network Cork on info@networkcork.com