Description
A Celebration of Women in Business #PowerWithin
Join us in the fabulous Tulfarris House on Friday 28th February to celebrate women in business and the power that we have within us.
Twitter handles #PowerWithin #IWD2020
MC
Clodagh Walsh, Founder SpeakEasy Communications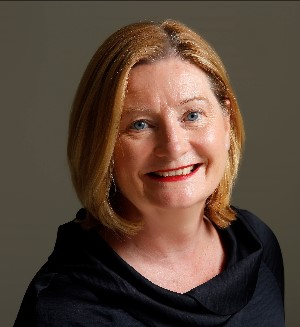 Clodagh Walsh is founder of SpeakEasy Communications. Specialising in Public Speaking and Media training.
A broadcast journalist with RTÉ, she has spent most of her career either behind a mic or in front of a camera. Clodagh has presented TV News bulletins, edited radio news and reported for Morning Ireland, The Week
In politics and the Oireachtas Unit.
She spent several years working abroad; In New York as a technical writer for a medical devices company; In London managing merchandise for some of London's most famous West End theatres and in Italy as an English teacher in a European school. She is currently a Radio One newscaster and presents, "It says in the papers" for Morning Ireland.
She is a mentor for the Women on Air project, helping professional women become more visible in mainstream media. She sits on the board of Waterford Youth Arts and Garter Lane Arts Centre Waterford.
SPEAKERS INCLUDE:
Rona McBrierty, International Mental Health Wellness Consultant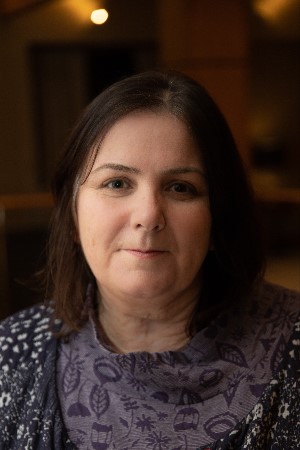 Rona is a leading International Mental Health Wellness Consultant and mentor for the Copeland Center. From personal experience of being heavily dependent on services, Rona took back responsibility for her own life, recovered and made the intentional decision to share her learning and experience internationally.
Rona now works throughout the world as a leading facilitator for wellness mental health programmes. She uses her vulnerabilities as her strength in connecting with participants and encouraging them to connect with their own wisdom while empowering them to make positive changes. Rona was awarded the Scottish Mental Health and wellbeing individual award in 2007.
Her Excellency Deike Potzel, German Ambassador to Ireland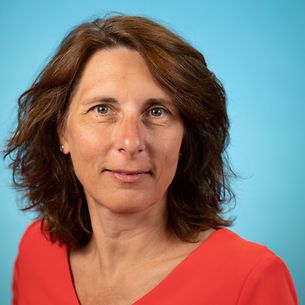 Born in East Berlin in 1968, Ambassador Deike Potzel joined the German Foreign Office after reunification of Germany in 1993. She was posted to Singapore and later Tehran (Iran) heading the cultural/press sections of the embassies. She later worked on the Iran desk in Berlin, followed by roles in HR< heading the Office of Federal President Gauck and later service and Deputy Director-General for Central Services / HR in the German Foreign Ministry before coming to Ireland on her first ambassadorial posting in November 2017. Ambassador Potzel is married with two grown-up children.
Louise McDonnell, Social Media Author, Trainer, Keynote Speaker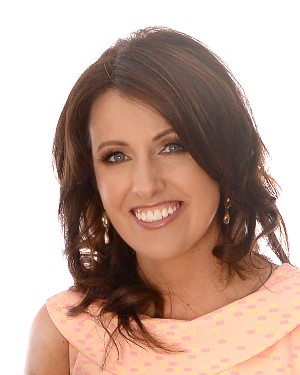 Louise McDonnell is Ireland's leading expert on Facebook Marketing and is the author of Facebook Marketing, The Essential Guide (The Liffey Press) . She has been voted one of the top worldwide 50 Facebook Marketing Bloggers by Feedspot and Springboard.com listed her as one of the top 108 digital marketing experts worth following. BloggerLocal listed her as one of the top 10 worldwide Facebook experts. She has been working in the area of Social Media Marketing since 2009 and has trained and coached in excess of 12,000 people including 4000 online students in the last 12 months. For more information on Louise see www.LouiseMcDonnell.com or www.SellOnSocial.Media.


Clare Desbonnet - Director of Operations & Technical Support, Roche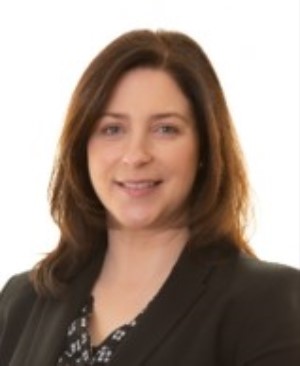 Dr. Clare Desbonnet is currently the Operations Director with Roche Pharmaceuticals. Clare is passionate about developing teams in order to deliver results for patients while managing change that allows the business to adapt and grow. Clare is also an advocate for supporting women advance in their careers in science & technology. Clare received two highly commended awards for both the STEM and Employee Shining Star categories in the national Network Ireland awards in September 2019. Clare is a member of Network Galway and lives in Craughwell with her husband Mani and their three children; Cathal, Maeve and Aine.
Anita Meenehan, Pharmacy Manager, Mangans Pharmacy, Newbridge, Co. Kildare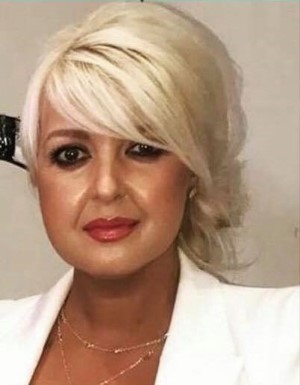 Mangan's Pharmacy was established in 2013 and since has developed into a successful retail Pharmacy. A Community Pharmacy serving the community of Newbridge. Anita is currently Pharmacy Manager, Senior Purchasing Manager and she Leads, Coaches and Develops staff within the organization. Anita was winner of the Network Kildare Businesswoman of the Year Award 2019.

President of Network Ireland, Louisa Meehan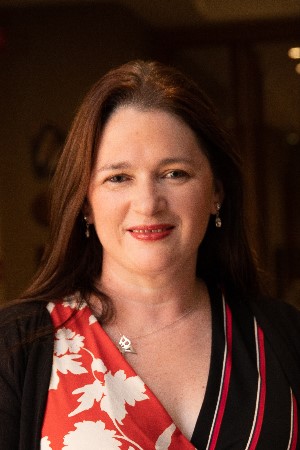 Louisa is the owner of Woodview HRM offering tailored Human Resource solutions and Workplace Mediation Services to companies in the SME sector. In addition, she is a part-time lecturer in UCD and Smurfit Graduate School of Business in the fields of HR and Organisational Behaviour and a trainer with IBEC.
Her career has been focused on working with individuals and organisations to support them in maximising the potential of their Human Capital – she considers 'employees' to be the greatest asset to any organisation.
As a graduate of UCD, Smurfit, and NUI Galway, Louisa has a strong belief in the benefit of life long learning and the importance of continuous growth and development.
She was a founding member of Network Ireland Wicklow and President of the Wicklow branch for 2 consecutive years in establishing the branch at a local level.
From Leitrim originally, Louisa now lives in Wicklow with her husband Mark and son's Ethan and Jacob.


TICKETS:
Tickets are available, Early bird tickets from €60, regular tickets €65 for Network Ireland members and €75 for non-members. Limited number of corporate tables of 10 available also at €650
Includes welcome drinks, reception, 4-course lunch with wine, networking opportunities.
**Ticket prices include booking fee**
LOCATION:
Tulfarris is a gorgeous Manor House and Hotel beside Wicklow's Blessington Lakes.
Rooms are available at the hotel, please book directly.

Onsite complimentary parking is available.
Visit: https://www.tulfarrishotel.com
Tulfarris Hotel & Golf Resort
Blessington Lakes
Blessington
Wicklow
Ireland
W91 EE95
E-mail: info@tulfarris.com
Ireland tel: 045 867 600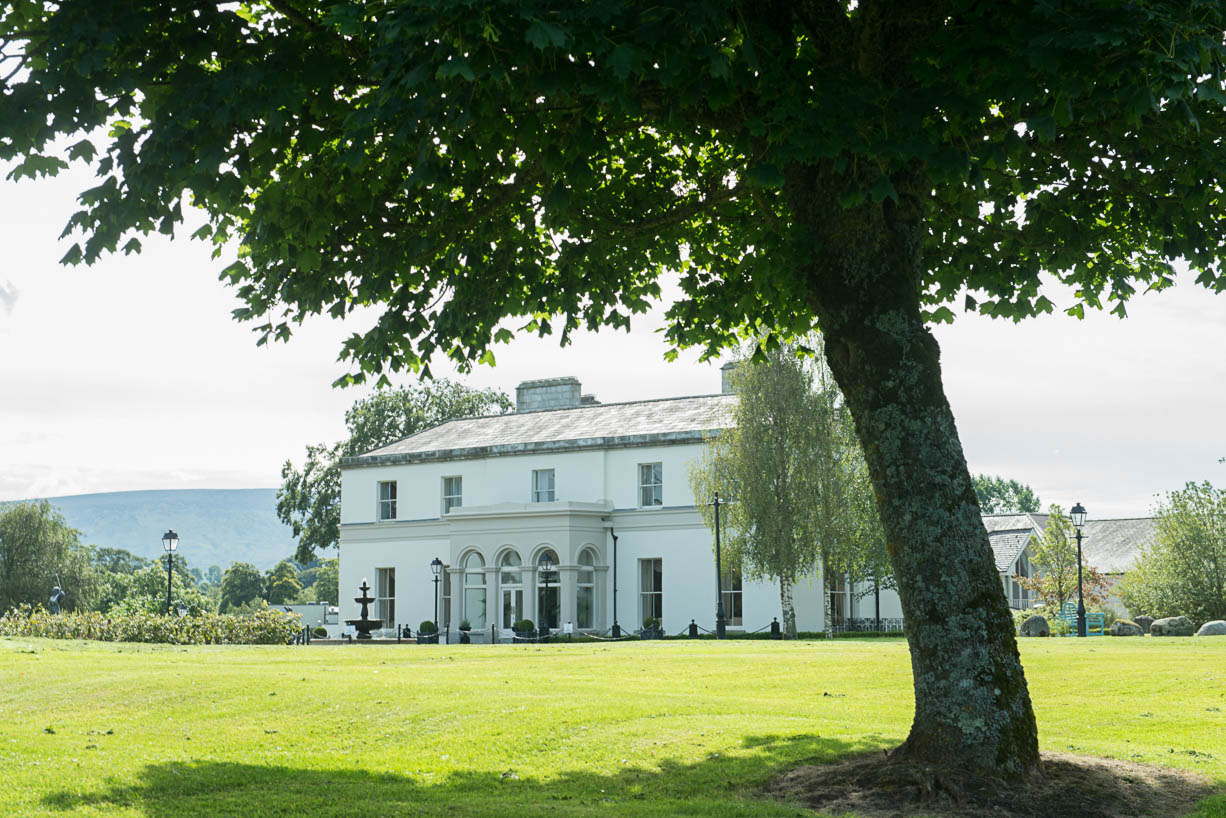 PARTNERS: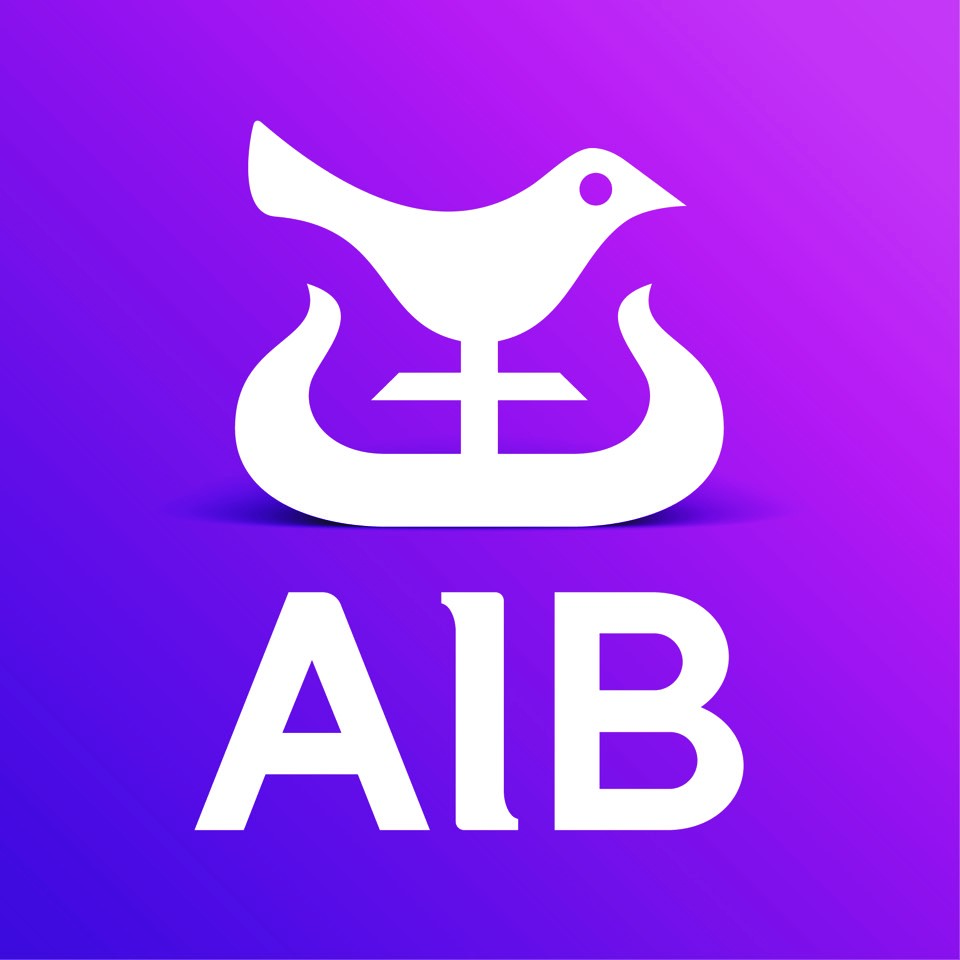 AIB are the Official Partners of Network Ireland nationally #BackedbyAIB @AIBBiz