Multiple Dates
New to 2017 - Mission to Mars Operation green fingers workshop (parents req...
Event Information
Location
Blue Zone (near Bank of Ireland)
Geography Rooms - Room G215
NUI Galway
Galway, H91 TK33
Description
New to 2017
NASA is currently looking into the possibility of humans living in space. You are an Astrobiologist part of the team looking into the creation of new crops to grow on other planets. By learning about conditions on Mars, and life adaptions to extreme environments, you will design plants that can live outside of Earth! Sponsored by Biochemical Society and the Galway Science & Technology Festival.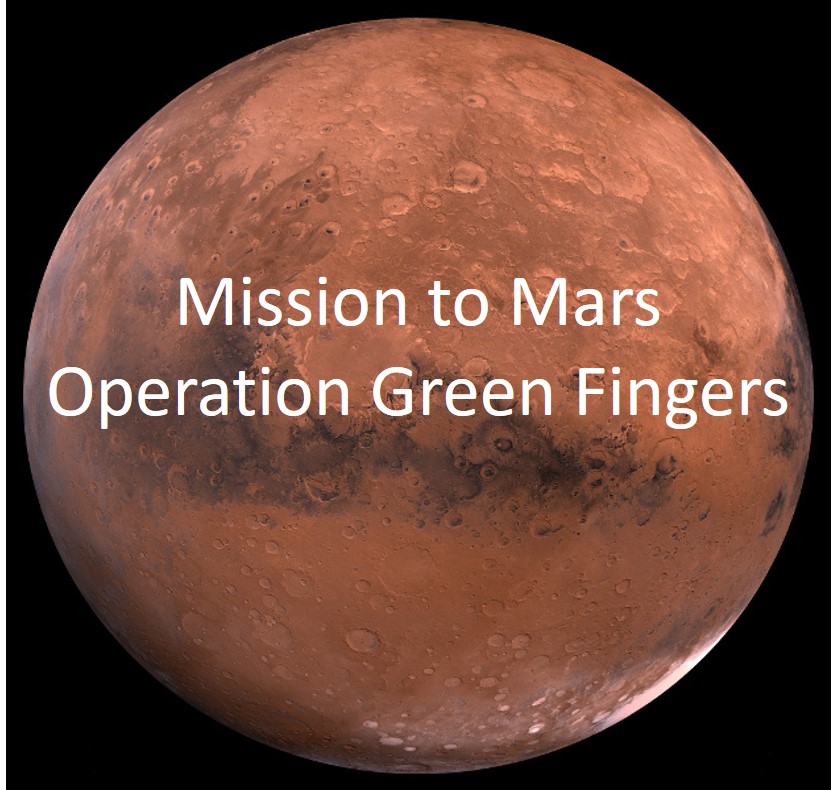 Location
Blue Zone (near Bank of Ireland)
Geography Rooms - Room G215
NUI Galway
Galway, H91 TK33