About this Event
This year, we're gathering for a Gin Reception & Lunch at the beautiful Liss Ard Estate in Skibbereen, where over a delicious lunch we will recognise the excellence, professionalism, vision and leadership of our members.
Our guest speaker is Anne O'Leary, CEO of Vodafone Ireland - Anne is the CEO of Vodafone Ireland since 2013, having spent five years as the Vodafone Business Director. She joined Vodafone from BT Ireland where she was Managing Director for six years.
As CEO of Vodafone, Anne is committed to continued investment in Ireland's telecommunications infrastructure. She is also overseeing SIRO, Vodafone's joint venture with Ireland's Electricity Supply Board (ESB), who are investing €450m in the roll out of high-speed fibre broadband across Ireland.
Anne has just finished a 12 month term as President of Dublin Chamber and is currently the Chairperson of the Irish-based international aid charity, GOAL, a humanitarian aid agency dedicated to alleviating the suffering of the world's most vulnerable communities.
A Cork native, Anne champions wellbeing and diversity in the workplace and has spearheaded Vodafone securing a position as one of Ireland's top ten Great Places to Work and achieving the Business Working Responsibly mark.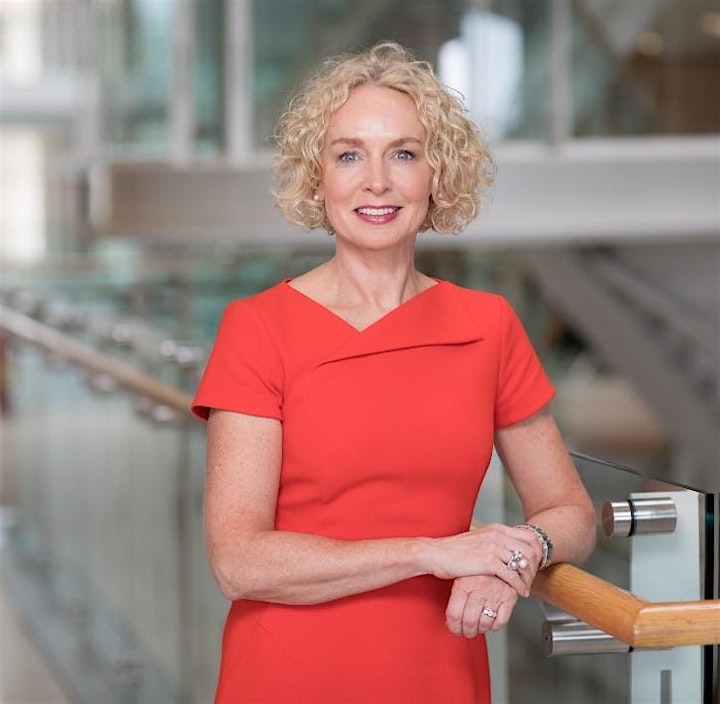 Finalists have been short-listed at a regional level for the following categories:
- Emerging New Business
- Small SME
- Social Enterprise
- STEM
- Shining Star
Regional branch winners will then go forward to compete at the Network Ireland National Business Awards in September.