About this Event
Join Network Ireland West Cork who are hosting their next event at The Square Kitchen in Dunmanway on Wed 26th June, at 18:00.
As said by Robert Kerrigan "The way of the world is meeting people through other people.", and we will to realise this with a networking event where members will get to meet and talk to new people, share your contacts and business details, find a forum to share ideas and build on your existing network.
This event is free to members and non-members, we welcome all ...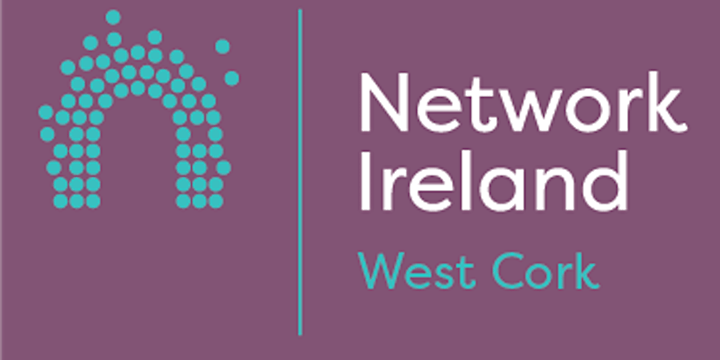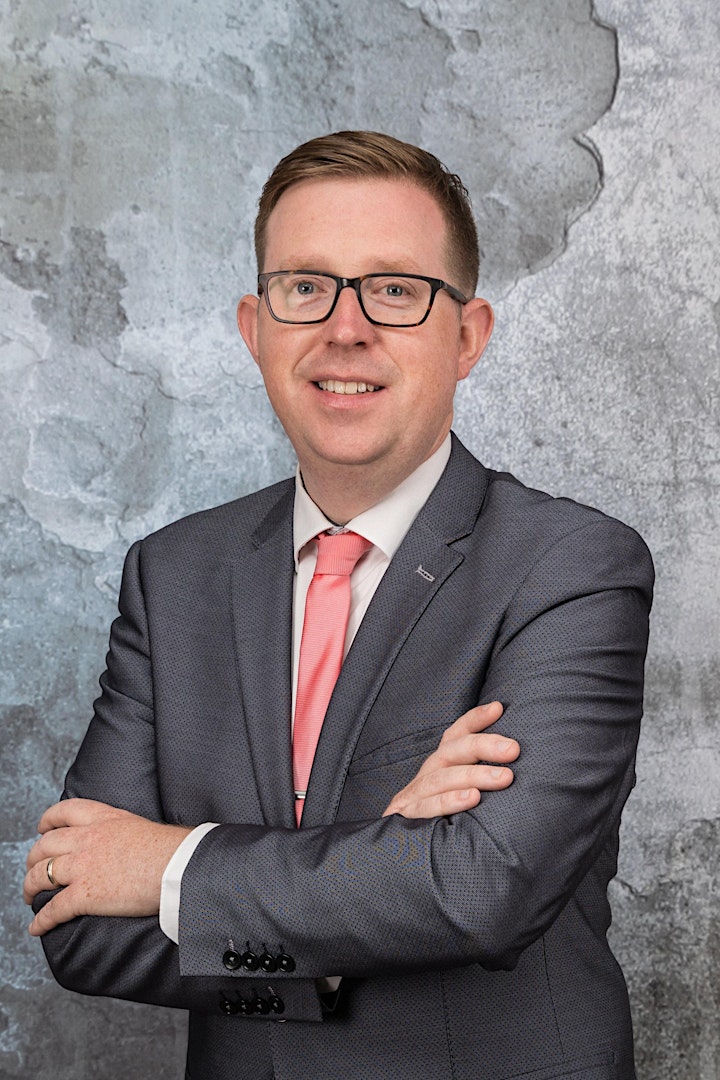 Ray Kelleher is the Group Sales & Marketing Director at Trigon Hotels a 4 star collection of Hotels in Cork city which includes Cork International Hotel, Cork Airport Hotel and The Metropole Hotel Cork. He is also the Chair of the Cork City Centre Forum and is an active member of SITE Ireland. Previous to this role Ray spend 9 years as Sales & Marketing Manager at the now Clayton Hotel Cork City (Formally Clarion). During his time at the hotel he worked with both the Choice Hotel Group and the Dalata Hotel Group who managed the hotel. Prior to this Ray was Sales & Marketing Manager at Quality Hotels looking after their hotels in Clonakilty and Youghal in County Cork. A proud Longford native who now resides in Clonakilty for the past 19 years.
Ray has networked all his life and is someone who really understands the value of networking and how to use it for your career. Ray will share his insights into' his role, the company, career history and the power of networking"