About this Event
Presented by Judy Hopkins (Partner) and Muriel Foley (Digital Director) at Integrated Marketing Communications Agency Hopkins Communications (Cork, Limerick, Dublin, Ireland and 3AW Global Network Partner, providing coverage in 25 countries worldwide).
Judy and Muriel will present top tips on how to promote your business utilising all of the marketing elements i.e. PR, advertising, digital, promotions, events, branding etc.
They will also highlight some of their existing West Cork clients and some similar clients to those that may be in attendance, with a nod to some other relevant client campaigns.
A Q&A session will also take place at the end of this must-attend presentation.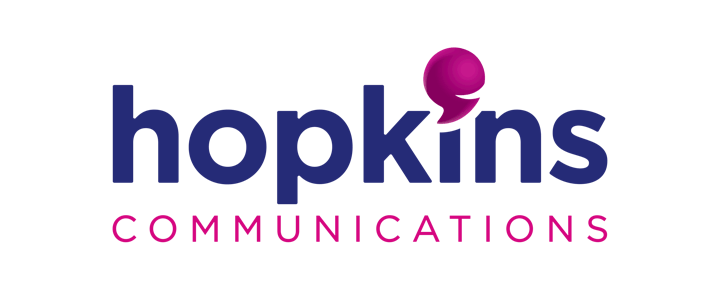 About Hopkins Communications - Integrated Marketing Communications Agency (Cork, Limerick, Dublin, Ireland and 3AW Global Network Partner, providing coverage in 25 countries worldwide).
MD Mark Hopkins and Partner Judy Hopkins of Hopkins Communications along with their team of 20 full-time creative professionals and over 60 part-time promotional staff nationwide offer the full suite of marketing services including advertising, PR, event management, digital marketing, graphic design, promotions/experiential marketing, print and web development. Their clients range from international, to national and regional, large corporations to SME's, brands, festivals and events, state bodies and charities.
Headquartered in Cork City, with offices in Baltimore West Cork, Limerick and Dublin, full-service integrated marketing communications agency Hopkins Communications, celebrating almost 30 years in business, has just joined forces with global agency 3AW. This partnership is set to further enhance Hopkins Communications' delivery for Irish clients from national to international coverage in more than 25 countries, while aiming to bring more international business to Cork and Ireland.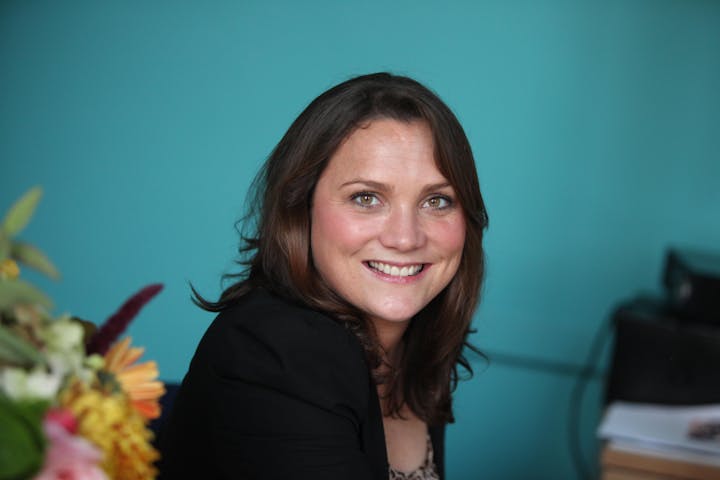 Judy Hopkins – Partner at Hopkins Communications (1st pic attached is Judy).
In the industry since 2002, Judy Hopkins has put her international agency and in-house marketing experience to work over the last 10 years at Hopkins Communications by introducing their online and digital media offering, while expanding their PR, advertising and events offerings.
A radio broadcaster, former Chairperson of the Marketing Institute of Ireland (Cork), Ambassador for the British and Irish Trade Alliance Cork Chapter and active member and mentor for multiple organisations, she has devised and implemented all marketing activity for over 100 of her clients across multiple industries.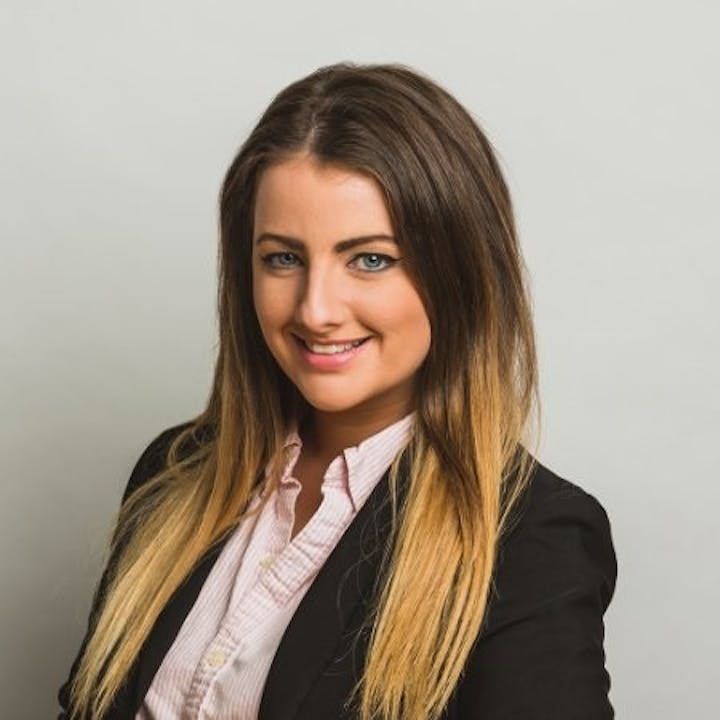 Muriel Foley – Digital Director at Hopkins Communications
Muriel has over seven years' experience working in Digital Marketing in Ireland and Canada.
Muriel holds a Masters in PR with New Media (CIT) and an Honours Degree in English and Politics (UCC). Muriel also recently completed a six-month course led by Google, focused on digital advertising and content creation. She is also a Facebook Blueprint Certified professional.
Muriel spent almost four years in Toronto, Canada, where she worked with a global digital agency specialising in paid media, with social media being her forte. Working with large brands such as Adidas, Coca Cola, Diageo, Home Depot, ALDO, Air Transat and General Motors, Muriel worked on paid media strategies, managed and executed large-scale campaigns and led all things social media related for the agency across both their Toronto and Montreal offices.
As Digital Director at Hopkins Communications, Muriel leads the digital strategies for clients and manages partner relationships (Facebook and Instagram, for example), providing the team with fresh insights and new ideas to keep clients at the top of their game.