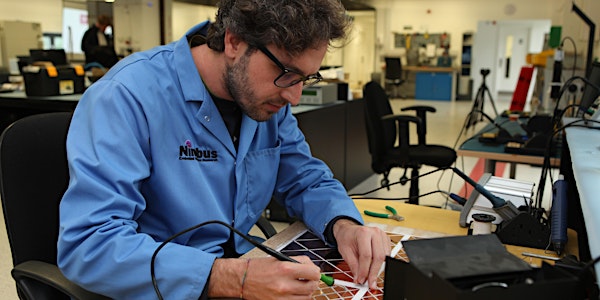 Nimbus Centre Industry Breakfast Morning
When and where
Location
Tourism and Hospitality Building Cork Institute of Technology Bishopstown N/A Cork Ireland
Description
The Nimbus Centre invites you to a breakfast morning to discover a fresh perspective on how third level institutions work with businesses and provide research that has real commercial value across many different fields.
This fast paced event is centred on overcoming key challenges for industry and will offer guidance, solutions and information on government supports and Irish & EU funding. Explore the exceptional innovation supports available at Nimbus and network with industry experts and a range of successful clients. Those interested can enjoy a tour of our world class labs and see exciting Internet of Things demonstrations.
This event is open to all, whether that be individuals with an idea, Start-Ups, SMEs, large multi-nationals, investors and government agencies.
The TEC Gateway is the industry interface of the Nimbus Centre and is one of Enterprise Ireland's 15 Technology Gateways. TEC has a staff of 90 researchers/engineers with experts in the fields of Hardware, FirmWare, Software, Data Analytics, UX (User Experience) & UI (User Interface), HMI (Human Machine Interface) and Communications- wired and wireless. The TEC Gateway completes 60+ industry projects a year with a turnover of €4.5M per annum.