Award winning Columbian novelist Jorge Franco's Masterclass in key elements of novel writing. Hosted by Write by the Sea Literary Festival.
About this Event
Join Jorge Franco for an enthralling masterclass. Journey with him as he explains how his native Columbia influences his approach to his characters, themes, narrative and voice. In turn, Jorge will challenge you to explore the impact of your place of origin on your own writing and he will answer your questions. Register now for this unique afternoon with Jorge Franco.
"This is one of the Columbian authors to whom I would like to pass the torch." - Gabriel García Márquez
"One of the very few writers who write in my language and who I admire." - Almudena Grandes
"One of six post-boom Spanish-language fiction writers whose works continue to redraw the map of Latin American literature." - Wall Street Journal
Jorge Franco was born in Medellín, Colombia and he studied Film Direction at the London International Film School, and Literature at the Pontificia Universidad Javeriana. MALDITO AMOR was his first book of short stories and MALA NOCHE his first novel, both of which received prestigious national awards.
ROSARIO TIJERAS, published in 1999, has enjoyed spectacular commercial success in Colombia and marked the breakthrough of one of the most promising writers of new Latin American narrative. It is the story of the love triangle between outlaw Rosario and two young men from Colombian high society. Terrorism, violence and narco-trafficking provide a fascinating background to the fast-paced plot. It was made into a major feature film, taking the Colombian box-office by storm with 1,500,000 movie- goers flocking to the big-screen within only two weeks of opening. Sony Pictures acquired TV and spin-off rights for this title.
PARAÍSO TRAVEL/PARADISE TRAVEL (2002) solidly reaffirmed Jorge Franco's reputation with the tale of a young Colombian couple who attempt to escape the widespread violence of their country of origin by fleeing to New York as illegal immigrants. Paradise Travel was recently made into a TV series by Sony Pictures.
MELODRAMA (2006) is yet another contemporary story of "Colombians abroad" in Paris.
He made an important comeback with the novel EL MUNDO DE AFUERA, winner of the Premio Alfaguara 2014, one of the most prestigious awards in the Spanish language.
EL CIELO A TIROS/SHOOTING DOWN HEAVEN (2018) marks a milestone and perhaps is his most profound, accomplished work to date. It has been translated into English, French, Italian and Turkish, and it is being adapted into a tv series.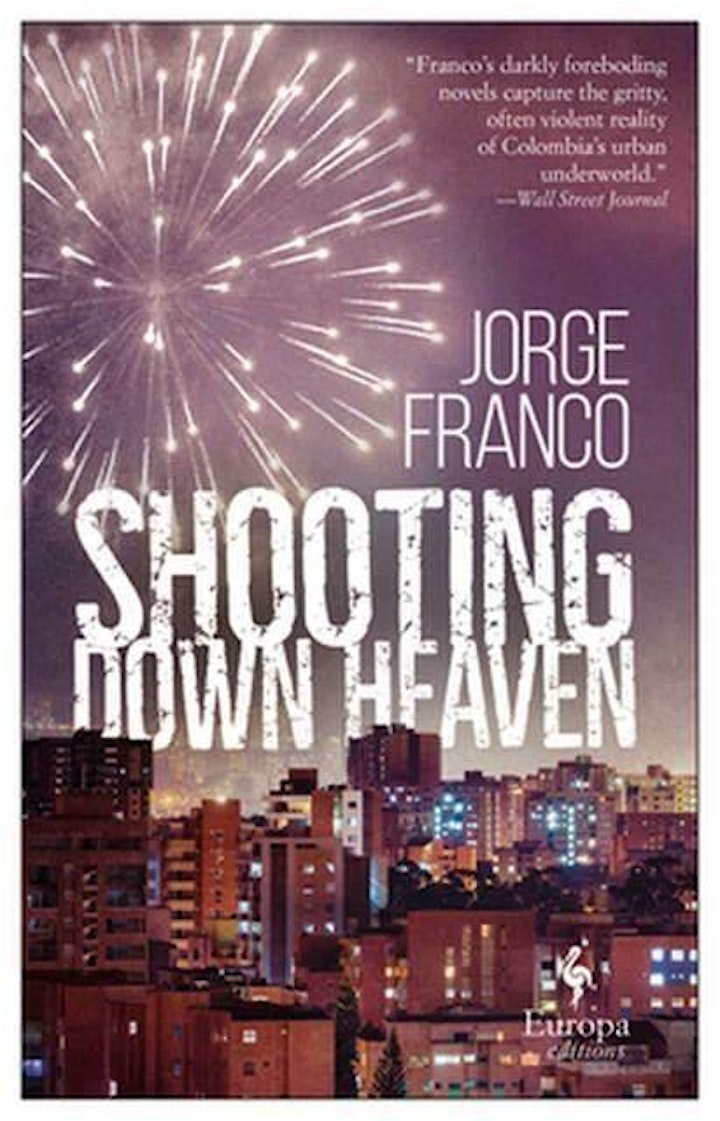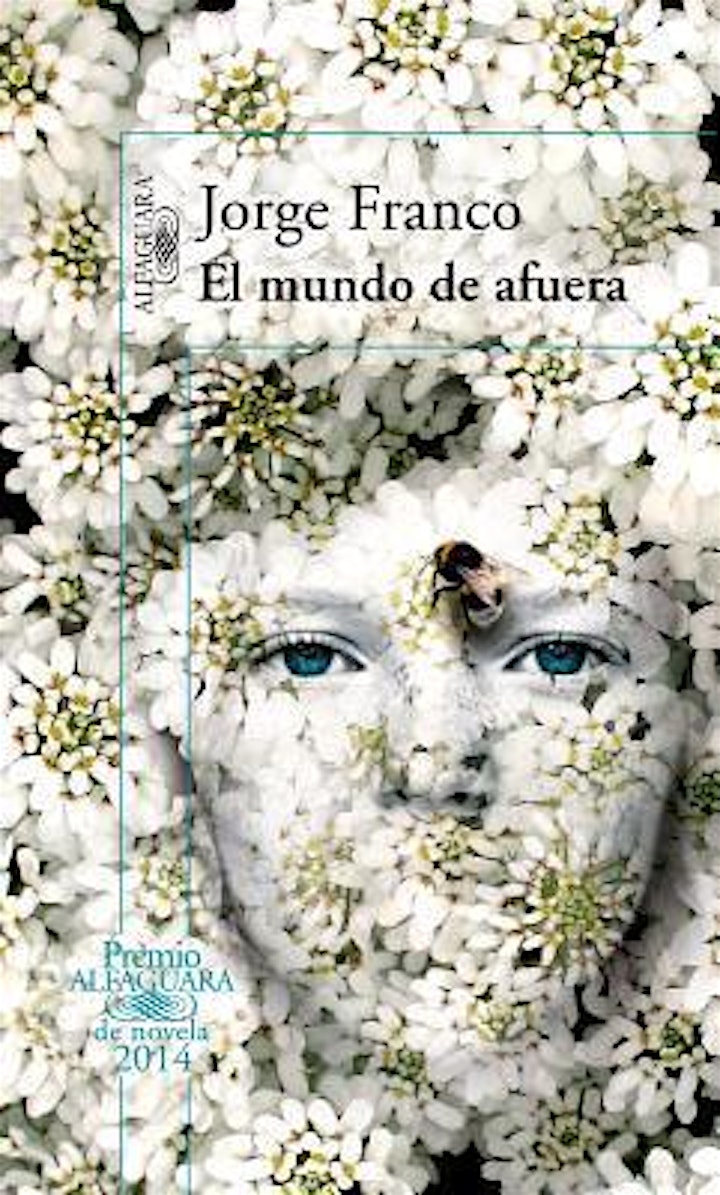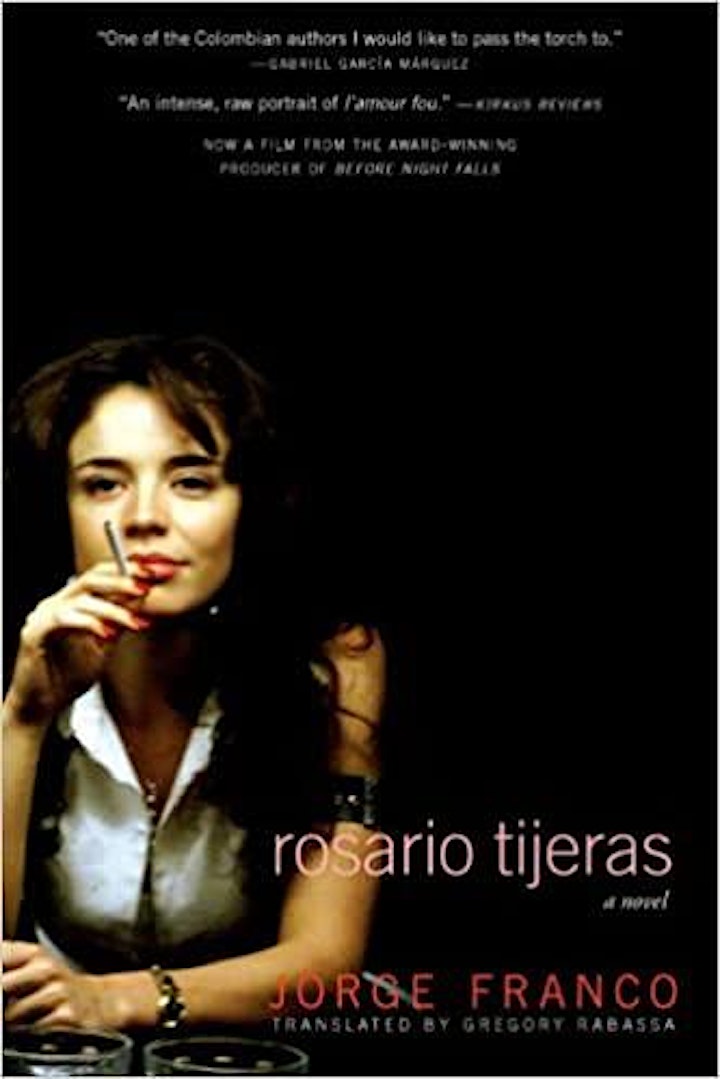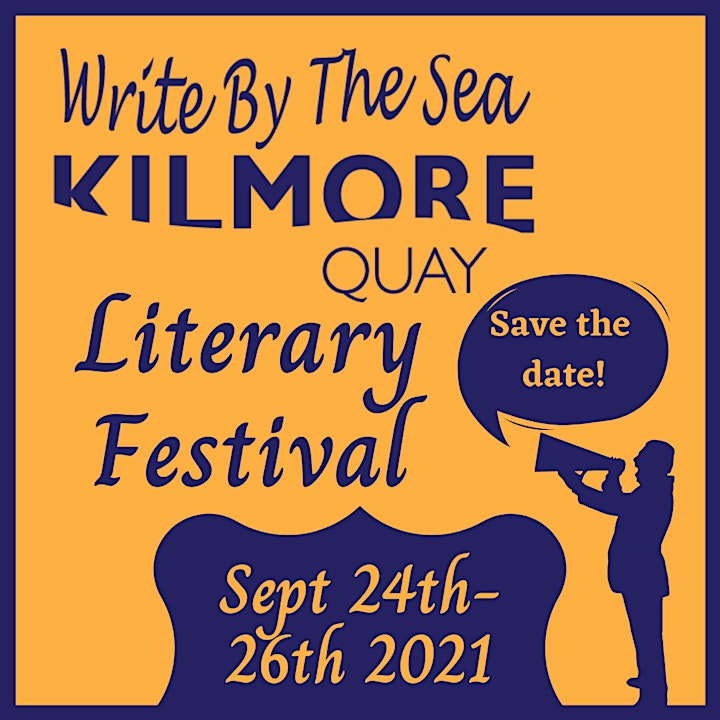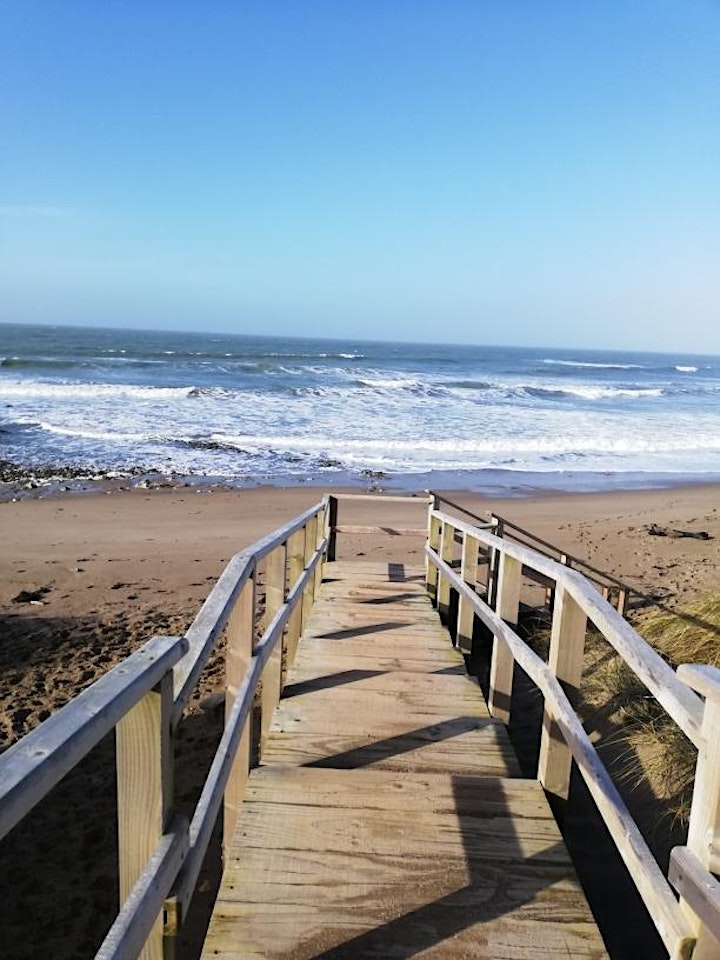 Date and Time
Location
Refund Policy